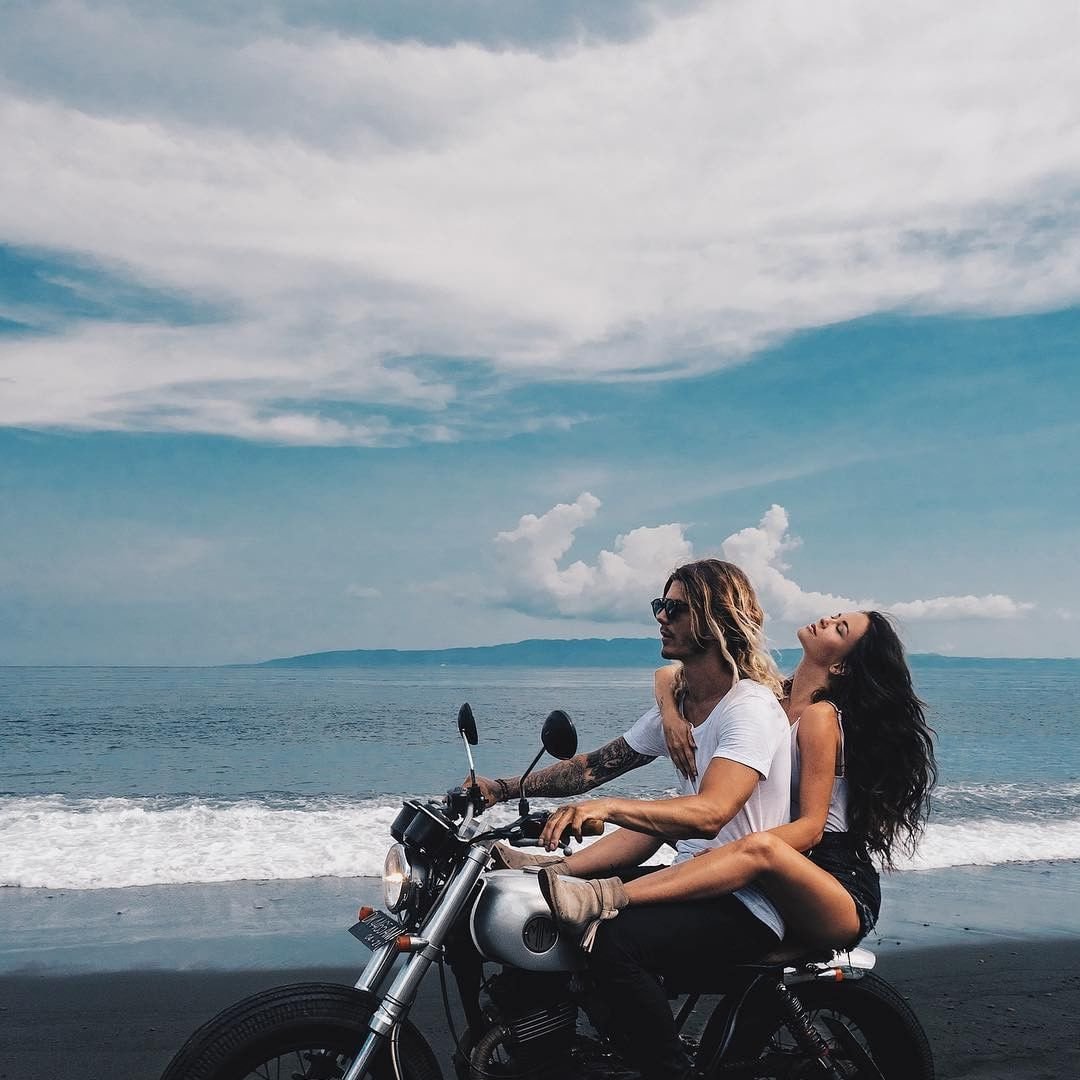 As a person who is extremely open-minded when it comes to diverse music genres, I often find myself listening to these catchy tunes by Demi Lovato. There is something about her upbeat pop numbers and raw ballads that leave me astonished by her talent as a singer. I am stunned by her impressive vocal range, and love the fact that she takes an active part in the writing process. Regardless of how you feel about her, these amazingly catchy tunes by Demi Lovato will either have you dancing in your seat or running for the nearest tissue.
1.

"La La Land"

I am starting off this list of catchy tunes by Demi Lovato with one of the songs that cemented her singing career (in my opinion). "La La Land" serves as a cheeky play on the land of celebrities (Los Angeles). This song was featured on her debut album, "Don't Forget", and was met with rave reviews. In an interview with MTV, Lovato stated that "You won't necessarily find a lot of [deep songs] on the album, but hopefully you will on the next album. It's my first one, so I wanted it to be fun — stuff you can drive around in your car to and jam out to." With it's energetic beat and melodious chorus, I feel that she more than accomplished this.
2.

"Skyscraper"

Featured on her third album "Unbroken", "Skyscraper" marked Demi Lovato's return to the music scene after dealing with personal issues. Although it debuted in 2011, I am still in awe of the amount of raw emotion packed into this piece. You'll have to forgive me for inciting this cliché but I truly believe that Ms. Lovato bared her heart and soul in this song about standing tall and firm "like a skyscraper".
3.

"Heart Attack"

When I first heard this song, I immediately dropped my textbooks and starting dancing in the hallway of my school. It wasn't until a few weeks later that I realized that those powerful vocals belonged to Demi Lovato! I love how fun and incredibly upbeat this tune is and I am positive that you will too.
4.

"for the Love of a Daughter"

This next song was co-penned by William Beckett, the lead singer of the former (as well as my favorite) band The Academy Is... I am glad that Beckett helped Lovato get the chance to write such a therapeutic and personal number. Take a chance and listen to it; it will be sure to leave you feeling pensive as it revolves around a disheartening topic that is completely relatable.
5.

"Give Your Heart a Break"

This is one of my favorite songs to dance to (sometimes in public and in front of unsuspecting bystanders). I think that this song can only be enjoyed when blasted at full volume; get ready to "give your heart a break" by playing this song on repeat!
6.

"Catch Me"

I love the contrasting tempos featured in this next track. The lyrical content cleverly mirrors the instrumentals as she sings about falling too fast for someone and being nervous about whether there will be any consequences. The enthusiam and sincerity in her words are very humbling.
7.

"Falling over Me"

Although the last to be featured, this heartwarming number will always be at the top of my most played songs on iTunes. The greatest aspect of this song is her soothing voice and the depth it adds to the already meaningful lyrics. As a whole, Demi showcases her wonderful and distinct ability to cover various genres on her sophomore attempt "Here We Go Again".

Each of Demi Lovato's albums contain phenomenal gems that I can't help singing along with (although in a less pleasant tone than her). If you play the song "Quiet", also featured on her second album, I can guarantee that you will not be able to sit still! What are some of your favorite hits performed by Demi Lovato?