If you are looking for a new type of music to add to your playlist, you should try these cybergoth bands. Cybergoth is a musical genre that, unlike traditional gothic music, has a more electronic sound. The term "cybergoth" was first used in 1988, but the term and the music have evolved since then. Now, cybergoth is noted just as much by the fashion of the bands and listeners as it is the music itself. Cybergoth fashion is most notably dark clothes with hints of neon color. The music is as diverse and interesting as the fashion! Cybergoth draws heavy influence from modern rave and techno music and is often associated with the gothic club scene. If you've never given this genre a listen, check out these 7 cybergoth bands.
---
1

Goteki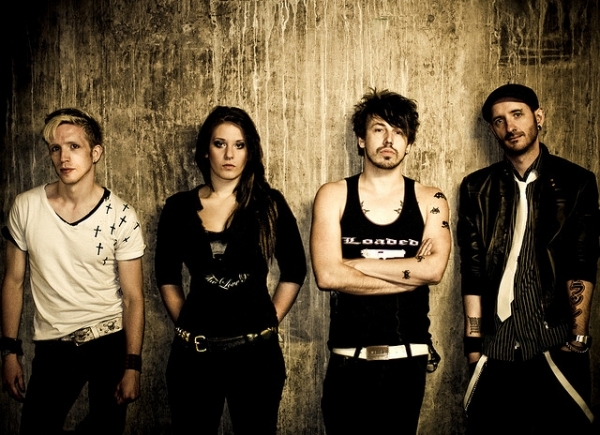 Goteki is one of the most popular cybergoth bands out there. The British electro band is the project of Ross Tregenza, also known as Sneaky, formerly of Sneaky Bat Machine. The band has three members, and they draw inspiration from film and popular video games. Their sound is constantly transforming, but no matter what, they are always fun to dance to!
---
2

Dope Stars Inc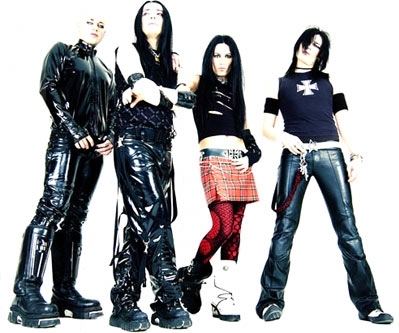 Dope Stars Inc. formed in Rome in 2003 and has been putting out music ever since. Their sound has some definite '80s influences and glam rock elements. Musically, they are Def Leppard meets HIM, but lyrically they more resemble KMFDM. Their music manages to sound both dark with a rock and roll sound, all while maintaining pop and dance tones. Listening to Dope Stars Inc. is a unique and wonderful experience.
3

Psyborg Corp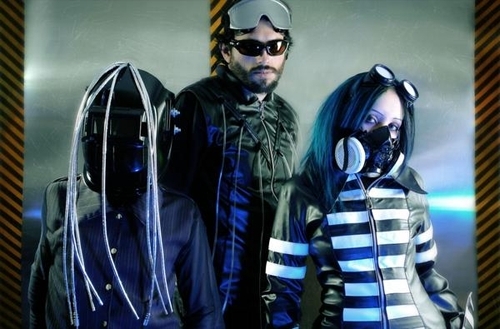 Psyborg Corp has a style unlike anything else. Just as their name would suggest, their imagery consists of futuristic elements. This proud Colombian band leans strongly on Sci-Fi themes for both their look and lyrical content. Their sound is upbeat and almost impossible not to get up and dance to!
---
4

Icon of Coil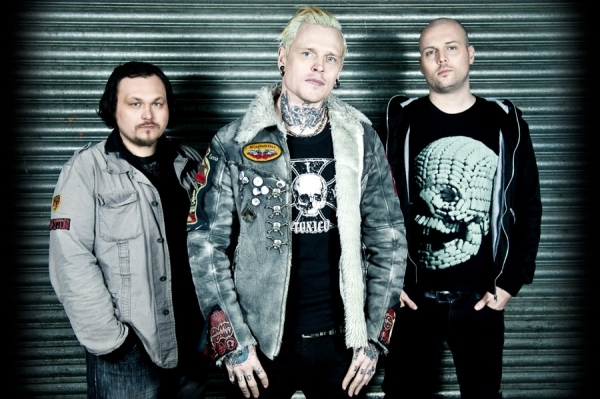 Icon of Coil is a Norwegian cybergoth band that has been making music since 1997. Since their start, they have put out 4 records but have not released anything since 2004. However, they sporadically put on live shows for their fans. Recently, they surprised their fans by announcing they were finally working on new material. In the meantime, check out some of their work that has given them such a big following after all these years.
---
5

Xperiment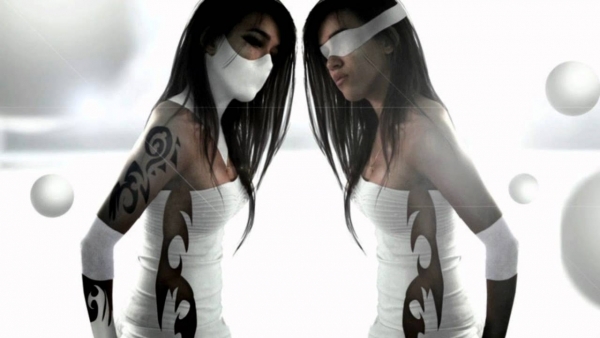 Xperiment is a Spanish cybergoth band that blends several different styles and musical genres to create a sound unlike anything else. Xperiment is in the process of creating a new album and often releases remixes tracks form other cybergoth bands. If you're a fan of trance, I think you'll enjoy Xperiment.
---
6

Mechanical Cabaret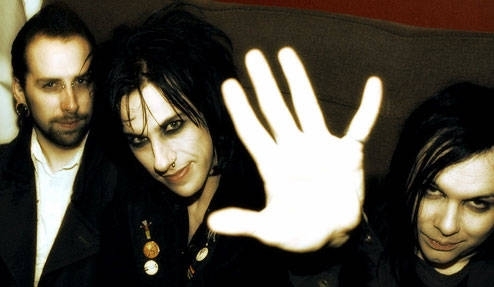 Mechanical Cabaret was formed in 1999 and quickly took the world of electro music by storm. Mechanical Cabaret quickly gained recognition and have since been a staple on the cybergoth scene. Their vocals are less dark than some of the other bands on the list, so they are a good band to check out if you are still unsure whether or not you'll enjoy gothic music.
---
7

Bitch Brigade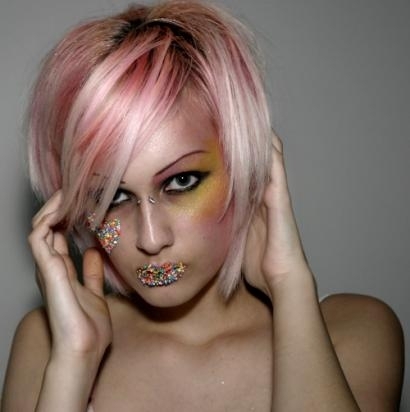 I had to include Bitch Brigade on my list because arg1ppa, the lead female vocalist, is absolutely amazing. I love her bubblegum pink style and killer voice. Their music is a little more poppy than the others on the list, but still just as dance-worthy. Unlike many other cybergoth bands, Bitch Brigade aims to not be angsty with their lyrics. This is one girl band I think everyone will love!
I hope you'll check out these cybergoth bands to add a little diversity to your playlist. You can search all of these bands on YouTube to listen to their music to see if you like their fun and interesting sound. I bet you'll find it's nearly impossible to not want to get up and dance while listening to these bands! Have you listened to cybergoth before? If so, what do you think? Do you have your own favorite cybergoth band?
---
Comments
Popular
Related
Recent