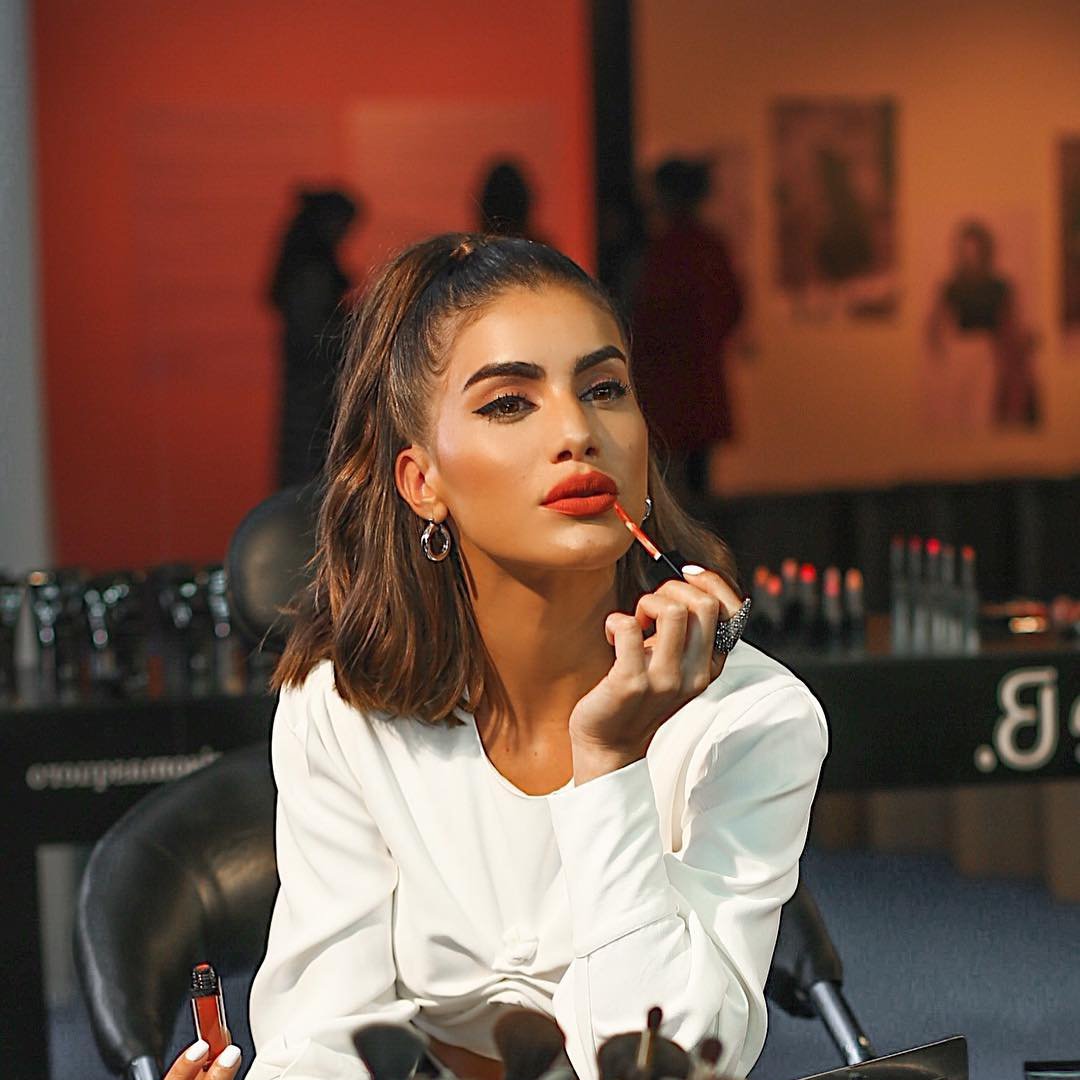 These performances by Bruno Mars are incredible. This man is such an entertainer and a genuine musician. I'm so happy I got to see him perform live on my birthday night (best birthday ever just, in case you were wondering). He puts on an amazing show and even though he fills stadiums, his shows still manage to feel intimate. Check out these incredible performances by Bruno Mars!
1.

"Locked out of Heaven" at the Grammys

I absolutely love this song. I think I've seen pretty much every performance he's given of this song on YouTube. My favorite so far is when he performed it at the Grammys. It was followed by a performance that served as a Bob Marley tribute! Perfection, to say the least. Then again, what performances by Bruno Mars aren't?
2.

"Treasure" at the Billboard Music Awards

This is such a feel-good song. Whenever Bruno performs it, he always has a big smile on his face. Ugh, that beautiful smile. But, I don't want to get sidetracked. His vocal performance is incredible. He always manages to capture the audience and have them watching his every move.
3.

"Just the Way You Are"

Remember when this song was all that played on the radio? Bruno really made it big with this one! It's definitely a song that requires major vocal control. Bruno always delivers each note perfectly! I've heard many people try to cover this song but let's face it, no one will do it like Bruno Mars. Fact.
4.

"Gorilla" Live at MTV VMAs

Bruno blew everyone away with this performance. How is it possible that I'm more and more impressed with it each time I watch it? Only a true artist has the power to do that. He puts on a fantastic show with dancing and lights, but he doesn't forget to deliver the vocals. That's what so many artists forget nowadays! Bruno shows that he really does have it all.
5.

"Valerie" Amy Winehouse Tribute

This might be one of my favorite performances. He sang it as a tribute to the late Amy Winehouse. His vocals in this performance are flawless. He took a classic song and reinvented it. What I love the most about it is that he stayed true to the sound, while still making it his own style. I love this rendition and am amazed each time I watch it!
6.

"when I Was Your Man" on the Ellen Show

Close your eyes and just listen to this. Doesn't it just take you somewhere else? I love listening to Bruno sing ballads because I can hear every ounce of emotion that pours out of him. He performed this at the Ellen show and was incredible. He's even said that this song was inspired by an ex-girlfriend. How would you feel if someone had written this exact song for you?
7.

"Young Girls"

This is one of my favorite tracks from his "Unorthodox Jukebox" album. The lyrics are beautiful and I love the soft vibe of it. When he performs it live, he puts so much soul into it. You'll understand exactly what I'm saying once you watch this video! It's one of my favorite performances of this song.
8.

Cover Medley

I love this video! It was recorded back in 2010, when Bruno Mars played small venues. What I'd do to be in the audience! He looks like he's having such fun and just loving what he's doing. It makes me so happy just watching it! The songs he covered in this video include Tina Turner, "Eye of The Tiger" and Michael Jackson!
9.

"Part of Your World"

Whenever I need a good laugh, I watch this video. It is way too adorable! He sings "Part of Your World" and "Under the Sea" from The Little Mermaid. I think it's pretty awesome that I can watch two of my favorite childhood songs sung by Bruno Mars.

There you have it. These nine performances by Bruno Mars are my current favorite ones. I say current because I fall in love with a new performance each time he hits the stage. Out of these nine, which one is your favorite?