Pop music changes from decade to decade, and these influential pop albums released in the '00s shaped the music we listen to today. Each of the albums on this list did something a little bit different that inspired and changed the music we love and listen to today. Here are 7 of the most influential pop albums released in the '00s that changed music forever.
---
1

Madonna – Music (2000)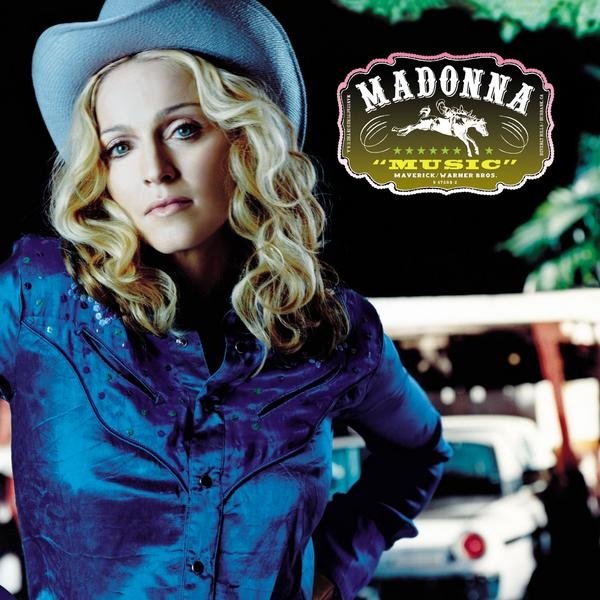 Madonna's album Music is definitely one of the most influential pop albums released in the '00s. Music is one of Madonna's greatest albums of all time. For the album, Madonna experimented with her sound more than ever before – and it worked. Music received critical acclaim and was nominated for 5 Grammys (and took home 1). Music set a high standard in the new millennium for other pop stars to live up to. Her new inventive dance, folky, futuristic sound influenced albums throughout the decade.
---
2

Christina Aguilera - Stripped (2002)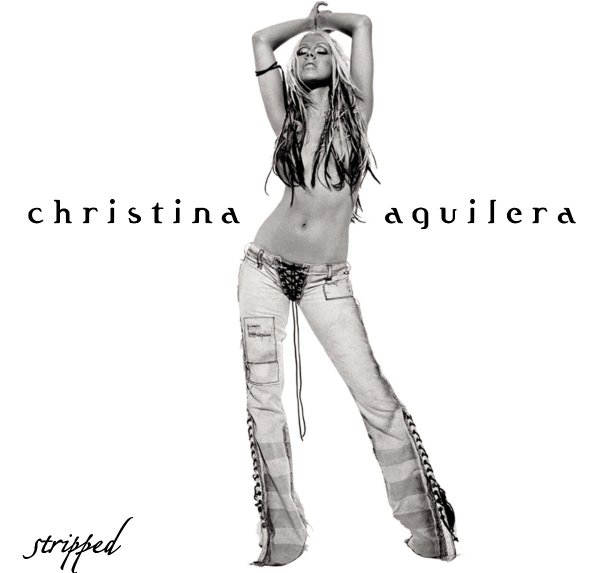 Stripped was Christina Aguilera's way of taking control of her musical career. With this album, she shed her teen idol image and showed us her alter ego, Xtina. Christina set the trend for other stars to let go of their teen idol stigma and embrace a new grown-up status (Miley Cyrus, anyone?). Stripped received several Grammy nominations and brought home one win.
---
3

Gwen Stefani – Love, Angel, Music, Baby (2004)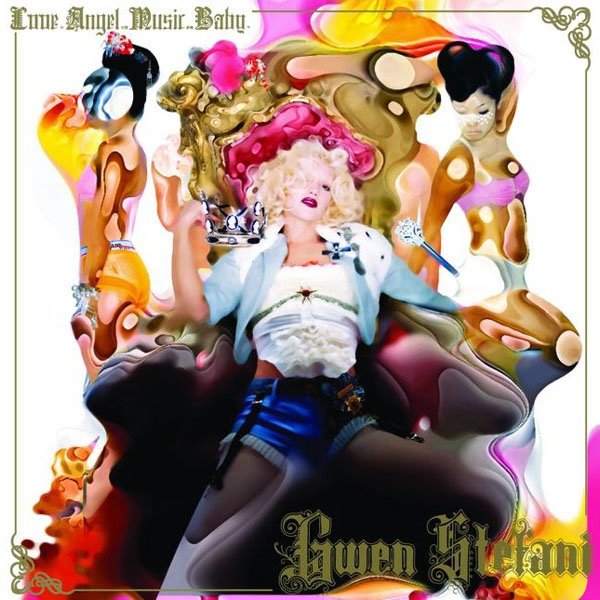 Gwen Stefani's first solo album, Love, Angel, Music, Baby (LAMB), was one of the most influential albums of the decade. For the album, Gwen introduced us to her four Harajuku girl backup dancers. Although it wasn't officially a concept album, Gwen's distinct style for the album and her videos explored the same concept. LAMB influenced other artists to experiment with a theme and carry it out through the course of the album. LAMB was nominated for 6 Grammys including Album of the Year.
---
4

Justin Timberlake – FutureSex/LoveSounds (2006)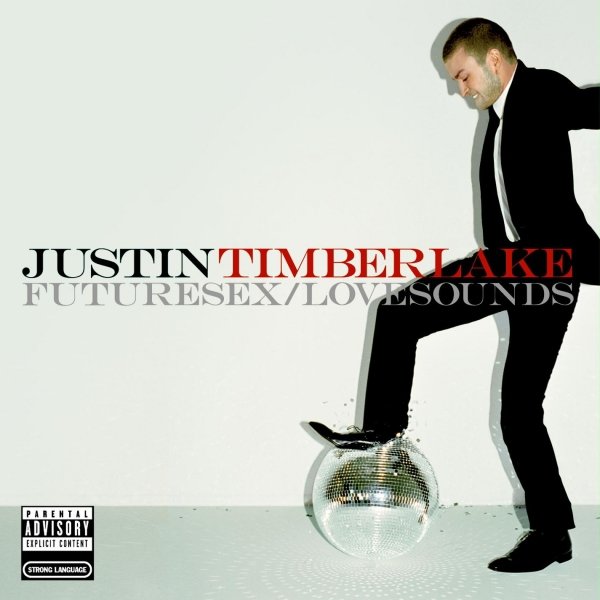 Justin Timberlake secured his reputation as a serious solo artist with his album, FutureSex/LoveSounds. This album showed a more mature side to JT after his first solo album, Justified. FutureSex/LoveSounds experimented with multiple genres including R&B, rock, funk, and pop. This diverse styling worked for the album and influenced other artists to try out new sounds as well. FutureSex/LoveSounds was nominated for several Grammys including Album of the Year.
---
5

Rihanna – Good Girl Gone Bad (2007)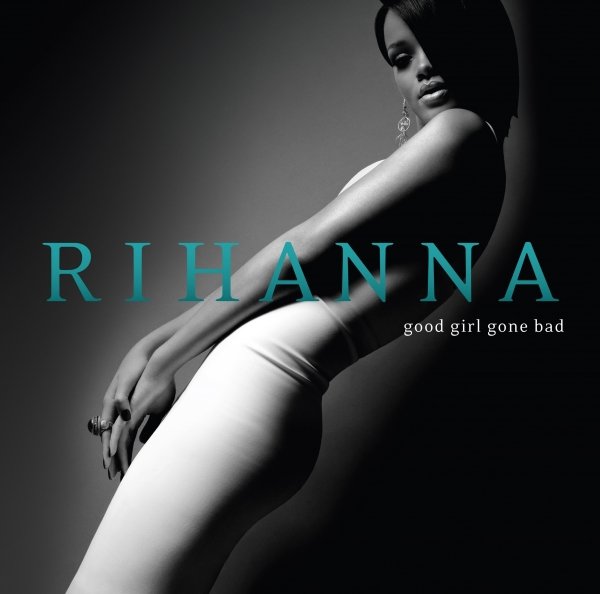 Before Good Girl Gone Bad (GGGB), Rihanna's music had a West Indian sound. GGGB marked Rihanna's shift into a pop and R&B sound. Without this album, we wouldn't have Bad Girl RiRi and her persona that continues to change pop music to this day. GGGB was nominated for 7 Grammys and her hit "Umbrella" took home one award at the ceremony.
---
6

Britney Spears – Circus (2008)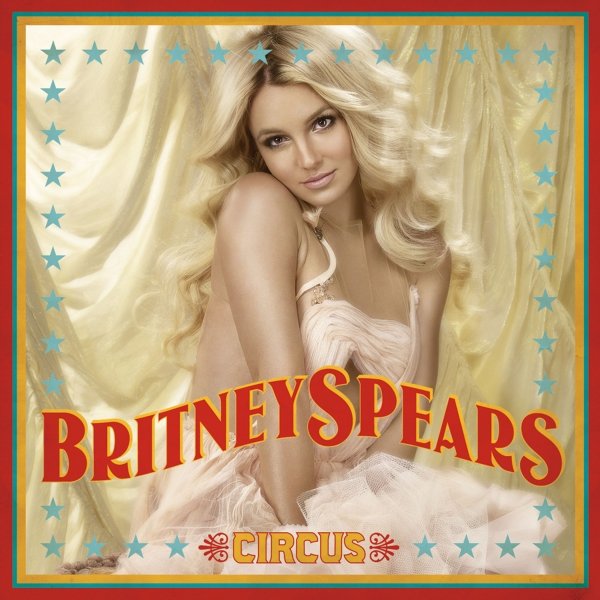 Circus was Britney Spears' comeback album after her public meltdown – and what a comeback it was! Circus was a lighter, more fun dance album than her previous release Blackout. Womanizer became Britney's biggest single since her breakout jam, "Baby One More Time." The return of Britney was refreshing and she has been back on the top of her game ever since.
7

Lady Gaga –the Fame Monster (2009)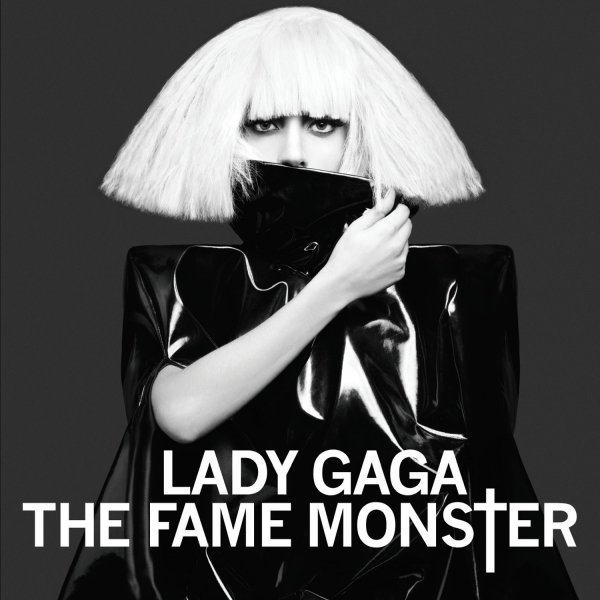 Lady Gaga's debut album, The Fame, shifted pop music from its traditional sound to being more dance. Then, Gaga released her 8-track follow up, The Fame Monster, which featured a darker sound. Gaga included synthpop, gothic, industrial, and glam rock music into The Fame Monster, which created a brand new sound. It wasn't until The Fame Monster that dark pop gained mainstream success. Many pop stars have explored this sound on their own albums after this release. The Fame Monster was nominated for 6 Grammys including Album of the Year and brought home the award for Best Pop Vocal Album.
These influential albums of the '00s are already classics despite the fact that the artists are still making music today. These records shaped pop music and started new trends in the music industry. What other influential pop albums of the '00s can you think of? Give us your input in the comments section.
---
Comments
Popular
Related
Recent