It may be too late to see the Beatles or Elvis Presley in concert, but there are still plenty of music legends you can see in concert today. Reaching "legend" status isn't easy and it normally takes years, if not decades, to achieve. Each of the artists on this list have done something exceptional in the field of music that has garnered them the title of music legend. Since no one tours forever, it's best to see these amazing music legends while you still can. So check your nearest concert venue and see if any of these phenomenal live acts are coming to a city near you! Chances are, you won't regret spending money on a ticket to see one of these music legends live.
---
1

Sir Paul McCartney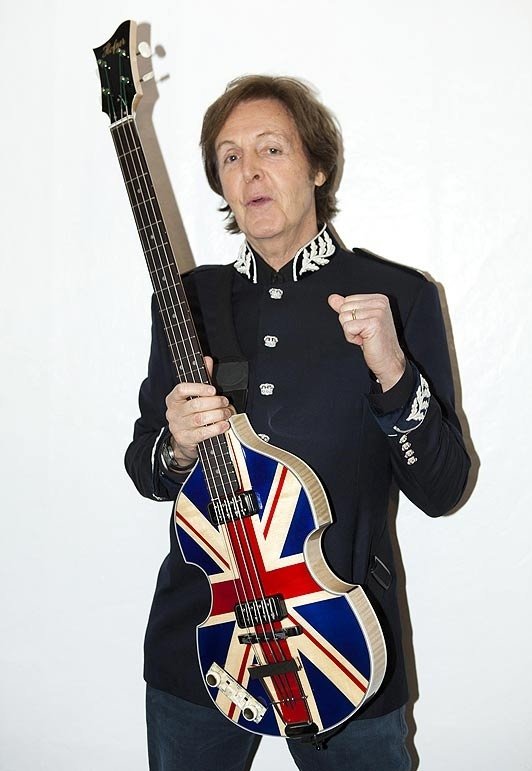 Okay, so like I said, it may be too late to see the Beatles live in concert, but it not too late to see one of the remaining music legends from the band – Paul McCartney. Paul wrote classics such as "Hey Jude," "Let It Be," and "Yesterday." He still performs some of these Beatles classics when he tours. Aside from his hits as a Beatle, Paul also had a successful career with his band Wings. You can hear all of his hits when you catch his tour! Paul McCartney is a true treasure to see live so do not pass up the chance to see this music legend live in concert!
---
2

Stevie Nicks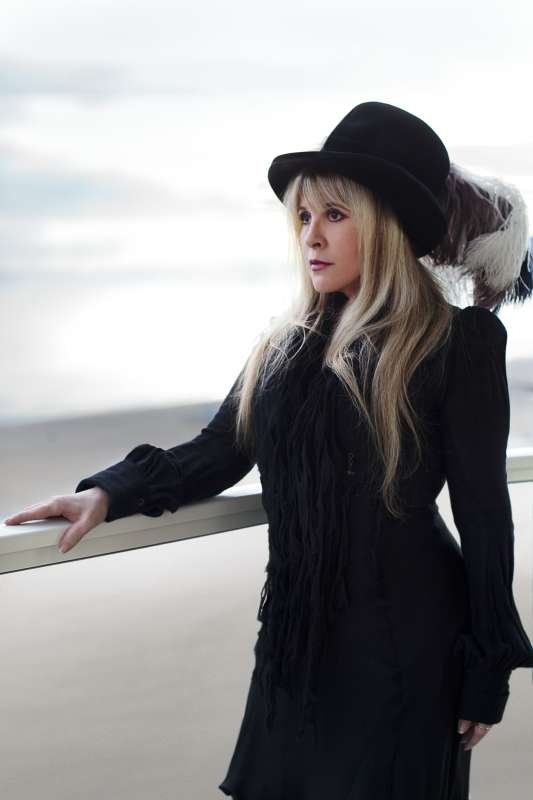 Stevie Nicks, also known as "The Queen of Rock and Roll," has produced more than 40 Top 50 hits in her career. She is not only the front woman of the band Fleetwood Mac, but she also has an impressive solo career. Stevie has one of the most recognizable voices in the music industry. Her deep voice is almost as hypnotizing as her mystical style. Stevie is known for wearing beautiful shawls and twirling around in them during the musical interludes in her songs. She has been doing this since the start of her career and continues to do so today. Stevie Nicks is iconic for her voice, music, style, and signature moves, which is why you really should see her in concert the next time she comes to a city near you!
---
3

Sir Elton John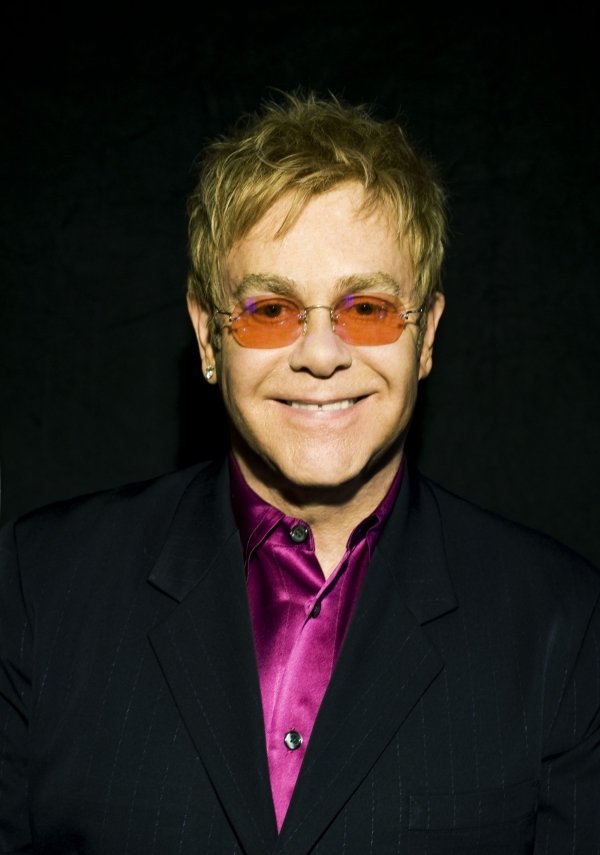 Sir Elton John is a singer, songwriter, and musician from England, who is one of the best-selling musical artists in the entire world. His list of awards, achievements, and accolades is so long, it would be impossible to sum them all up on here. Elton John has a stage presence like none other. Although he is usually sitting down at a piano, he has a way with engaging the crowd just by the way he plays. And let's not forget Elton's one-of-a-kind style! His colored glasses and funky outfits are enough to keep you entertained during his show. Elton tours frequently so chances are you'll have plenty of opportunities to see this music legend in concert soon!
---
4

Madonna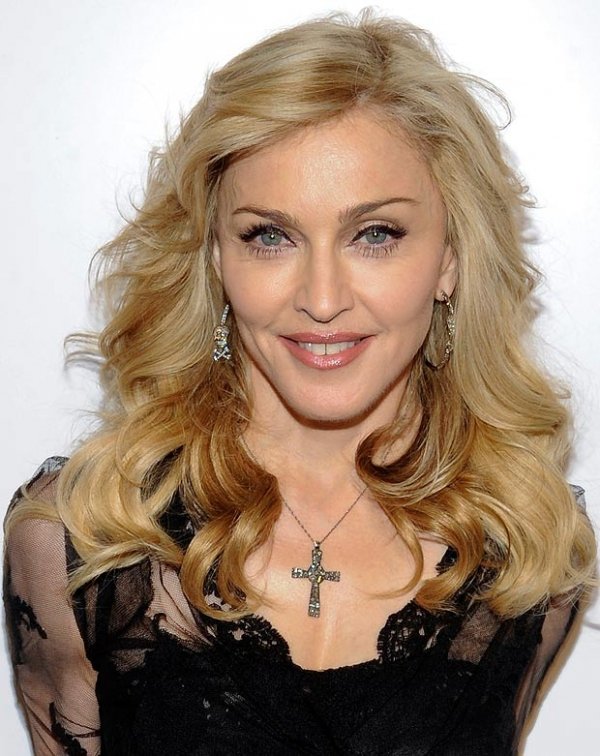 Madonna is a pop music legend! She set the standard for pop music as we know it today. Not only is she a music legend, she is also a cultural icon. Unlike many pop stars today, Madonna wrote and produced most of her biggest hits, including "Vogue," "Like a Prayer," and "Like a Virgin." Not to mention, Madonna is the most successful solo artist of all time! Madonna has always been known to push boundaries and buttons, so it's no surprise that her tours generate a large amount of controversy. So if you're in for a show you'll never forget, you must see Madonna live when she comes to your town.
---
5

Bruce Springsteen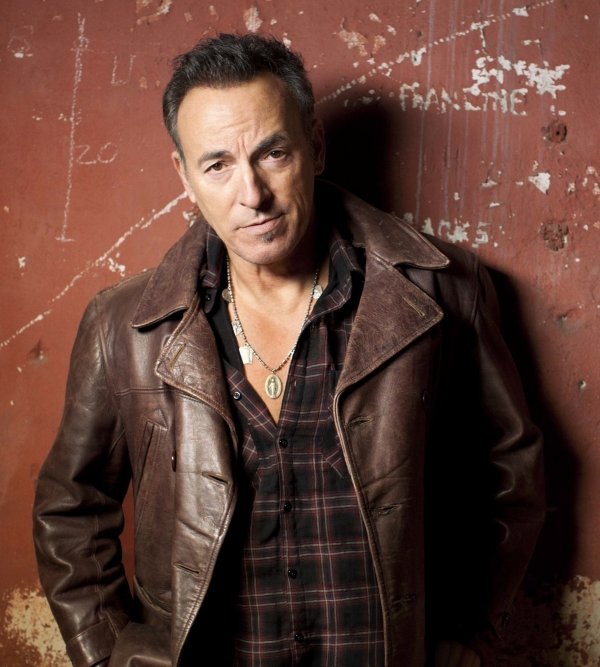 Not many people can say they have won 20 Grammy Awards, but Bruce Springsteen can. Nicknamed "The Boss," Springsteen has had quite the impressive career. He is an American icon for his songs centered around the American working class, political messages, and his poetic lyrics. The Boss puts on one of the most impressive stage shows of all time. He is full of energy and plays for nearly 250 minutes at each one of his tours! If you're into some old fashioned rock and roll with a little folk twist, Springsteen is one music legend you can't afford to miss live.
---
6

Dolly Parton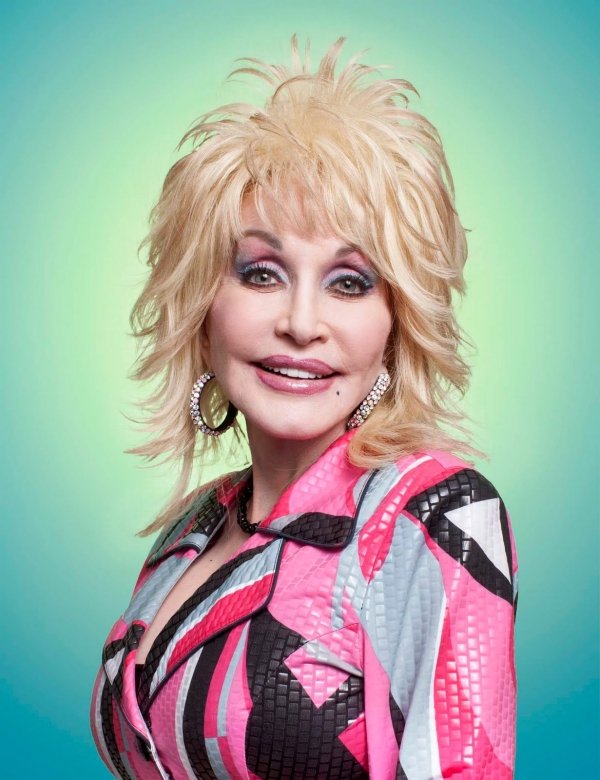 Miley Cyrus' godmother, Dolly Parton, is a legend for her singing, songwriting, acting, philanthropy, and instrument playing. Dolly has written some of the most popular songs of all time, including "I Will Always Love You." Dolly Parton is the most awarded female country singer of all time. Dolly has also been nominated for 46 Grammy Awards, tying her with Beyoncé for the most nominations of all time. Dolly is wonderful no matter what she does and seeing this iconic star in concert should be on everyone's list.
---
7

Prince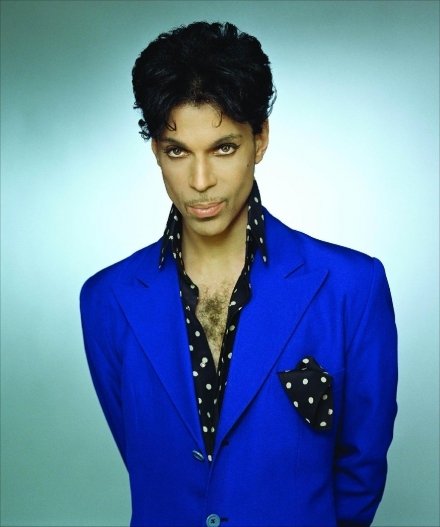 Whether you know Prince by his name or by his symbol, there is no denying his talent as a singer, songwriter, musician, instrumentalist, and actor. Prince has an impressive vocal range that has won him 7 Grammy awards and an impressive career. Prince is one of the best-selling artists of all time. Prince created his very own sound, which is a mixture of R&B, funk, soul, rock, and pop music. Prince is a treat to see live in concert because of his musical ability, but also because of his flamboyant stage presence and costumes. Prince is still touring so be sure to grab tickets whenever you can!
It is always a special experience to see music legends live in concert. These artists are some of the best in the business and have each shaped the music industry by their contributions. So if you love and appreciate music, you will enjoy seeing these big names in concert. What other music legends can you think of that are still touring today?
More
---
Comments
Popular
Recent