Since we are still at the beginning of the year, we are slowly getting more information about the most anticipated albums of 2014. Several big name artists are slated to release albums this year. Since most artists like to be secretive about their projects, we don't know a lot of information yet, but we will inevitably learn more as the year moves on. Here is a list of the 7 most anticipated albums of 2014 and what we know about each album so far.
---
1

Ultraviolence – Lana Del Rey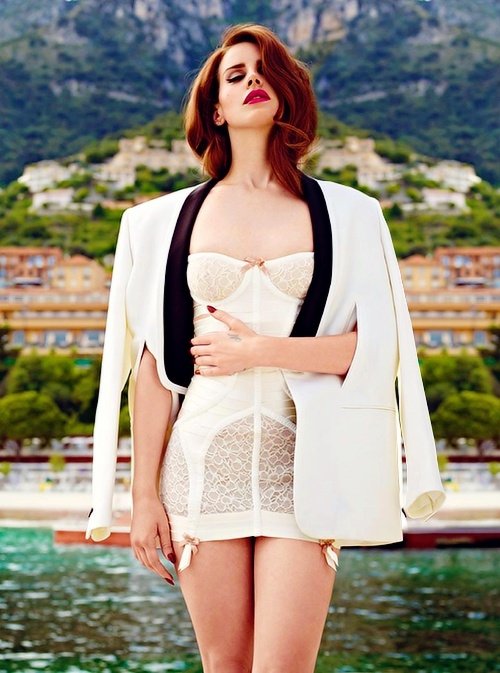 One of the most anticipated albums of 2014 is Lana del Rey's "Ultraviolence." This album will serve as the follow up to her Paradise EP. So far, there is no album artwork or much information about her new LP except that she described it as, "so dark it's almost unlistenable and wrong." She reassured fans though by saying it is dark in the "best way possible" and that she "loves it." It is rumored the album will be released some time in May. I personally can't wait to hear Lana's new, darker sound!
---
2

TBA – Adele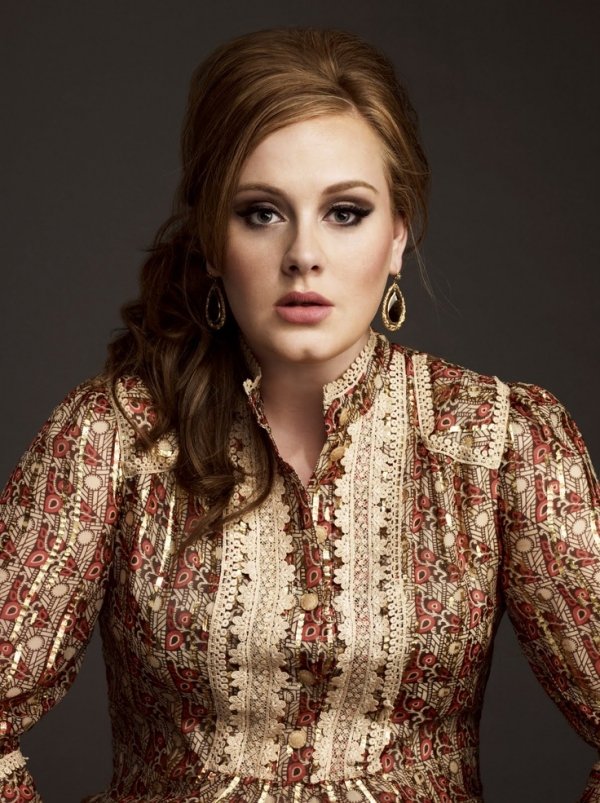 Adele's album "21" was the most popular album of 2011 and spurred hits such as, "Rolling in the Deep," "Someone Like You," and "Rumor Has It." After countless awards (including 7 Grammys) for this album, fans and critics have been anxiously awaiting her next album. It looks like the wait will be over this year! There are few concrete details out about the album, but "rumor has it" that it will be released in 2014. As for the name, one can only guess that it will be called 24, but only time will tell.
---
3

TBA – Kendrick Lamar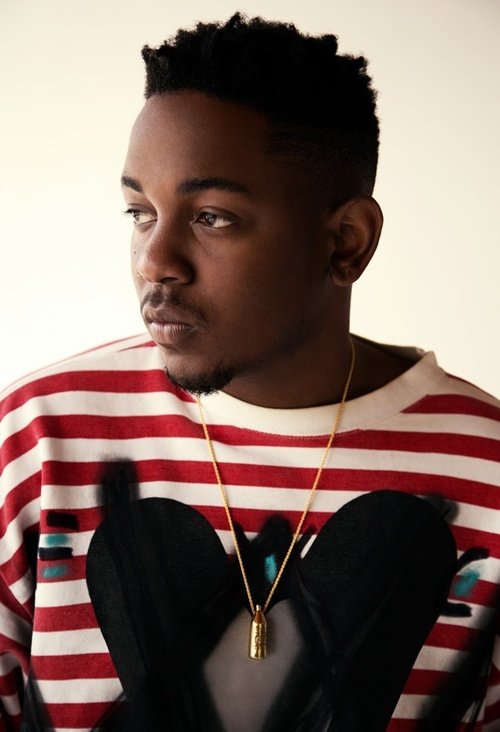 After his verse on the song "Control," Kendrick Lamar has a lot to live up to. Fortunately for him, he has done nothing but prove he is the best in the game after calling out several rappers on his rap in "Control." His album, Good Kid, M.A.A.D. City was hugely successful and he was nominated for several Grammy awards for it. His performance at the 2014 Grammy Awards with Imagine Dragons is still being talked about as one of the best performances of all time. Luckily for fans, it looks like Kendrick's big year is only going to get even bigger. It is speculated that he will be dropping a follow up to GKMC sometime this year.
---
4

TBA – Jack White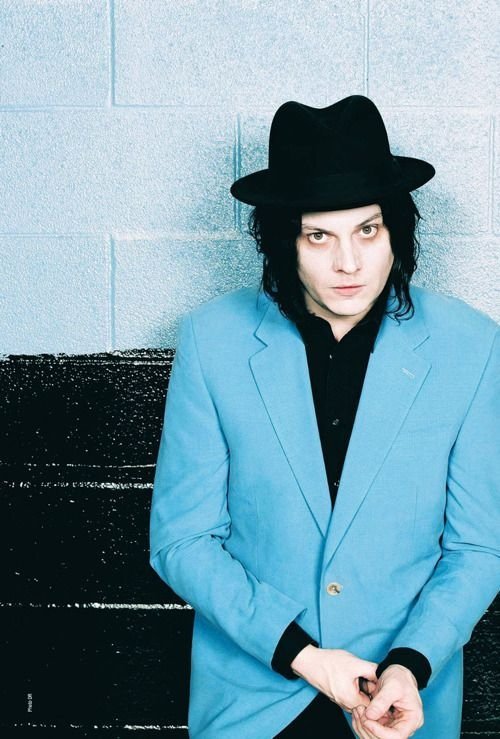 2014 is a lucky year for Jack White fans. The former White Stripes front man has a lot on his plate this year. Not only is he rumored to be releasing a follow up to his 2012 solo album Blunderbuss, there is also word of him releasing an album of covers with none other than Neil Young. Aside from his solo ventures, Jack White will be releasing a few singles with his band, The Dead Weather, as well. I cannot wait to hear more information about his upcoming projects!
---
5

TBA – Kanye West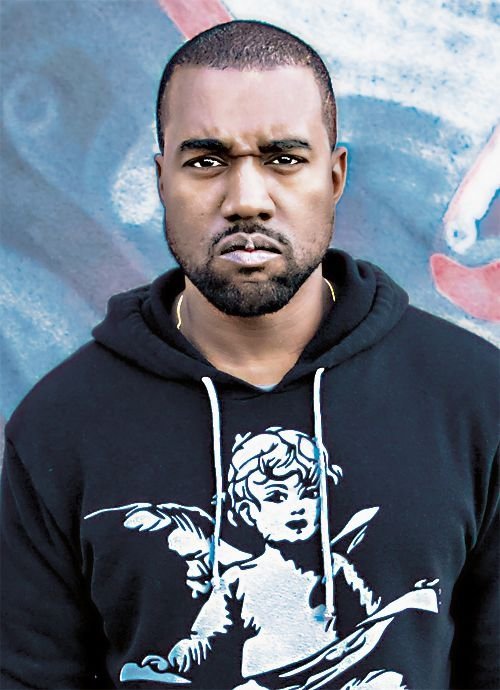 Yeezus was one of the most buzzed about albums of 2013. Still riding off the success of his album and tour, some would say 2014 is too early to release another album, but not Kanye. Word is that he is working on another album that will be released some time this year. Aside from his solo venture, we may get another "Watch the Throne" record with Jay-Z, though no official word has been released yet.
---
6

TBA – Morrissey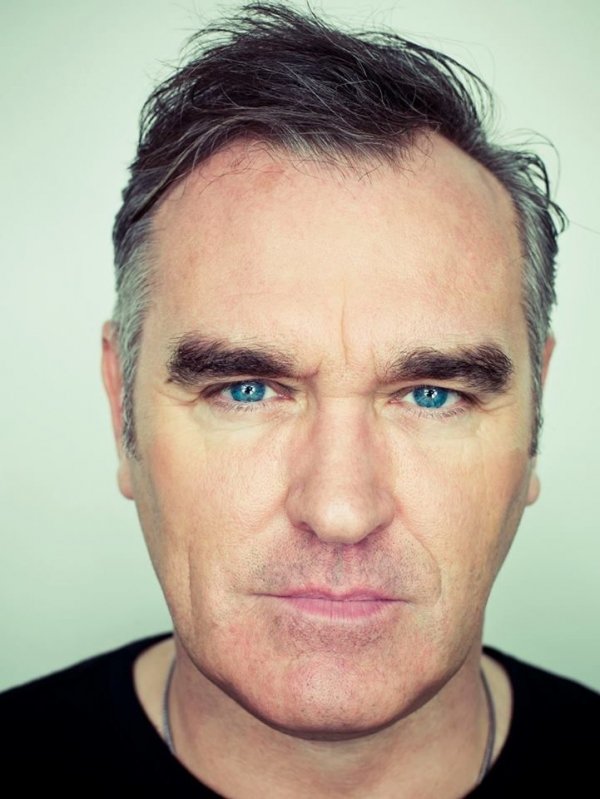 Morrissey will most likely be releasing his 10th studio album later this year. He has begun recording the songs and if he can get them all finished, it looks like his album will be released before the year's end. I was a big fan of his last album, Years of Refusal, that was released in 2009 and have been patiently waiting for his next musical venture. I am keeping my fingers crossed that we will finally get it this year. As they say, all good things are worth the wait!
7

TBA – Pharrell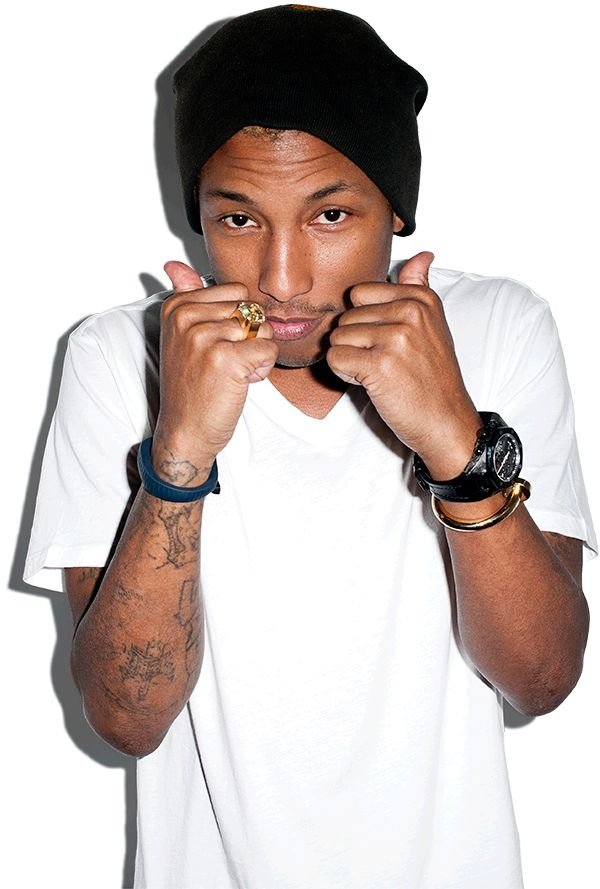 Although Pharrell hasn't released a solo album since 2006's "In My Mind", he hasn't shied away from the music industry. In fact, 2013 was a big year for Pharrell. Not only did he do vocals on some big songs, including the chart-topper "Blurred Lines," he also produced and wrote many popular songs and albums. I am glad Pharrell is stepping out from behind the scenes and lending his vocals to his own work this year. His radio hit "Happy" is slated to be on the album, but there is little news otherwise.
I am looking forward to the release of each of these artists' albums in the coming months. Out of all the artists releasing records this year, these are the 7 I am most excited about. Which of these albums can you not wait to get your hands on? Share with us in the comments section!
---
Comments
Popular
Related
Recent