The only thing better than your favorite rom coms are the chick flick movie soundtracks that feature all the songs from the films. Chick flicks always have the greatest movie soundtracks. Another benefit to movie soundtracks is you get a wide variety of artist and musical genres. Downloading the soundtrack to a movie you love is a great way to introduce yourself to new music. Here are 7 chick flick movie soundtracks I believe every girl should have downloaded on their iPod.
---
1

The Bodyguard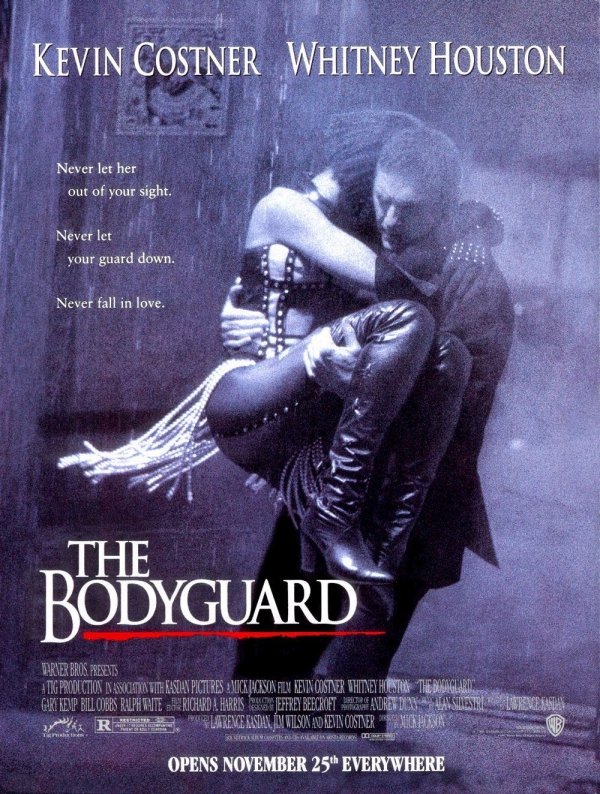 On iTunes at: itunes.apple.com
When it comes to chick flick movie soundtracks, it doesn't get any better than the soundtrack to The Bodyguard. Okay, so I know this movie is over 20 years old, but that doesn't mean that the soundtrack isn't a must-have. It's no secret that Whitney Houston has one of the greatest voices of all time and nothing proves it more than the soundtrack to The Bodyguard. The track list contains some of her greatest hits, including "I Have Nothing" and "I Will Always Love You." If you don't already have this soundtrack on your iPod, I suggest you download it now!
---
2

Juno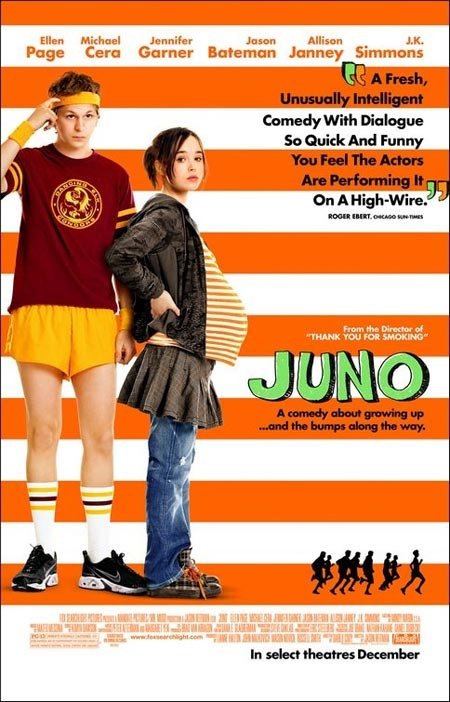 On iTunes at: itunes.apple.com
If you are looking for cute songs, you can't beat the soundtrack for Juno. The track list is as cute as the movie itself. Many of the tracks are sung by indie-pop band Belle and Sebastian. Their music is equal parts fun, quirky, and sing-along worthy. Other artists featured on the album include Buddy Holly, Kimya Dawson, and The Velvet Underground. There is even a track sung by the leading actors in the movie, Michael Cera and Ellen Page.
---
3

The Great Gatsby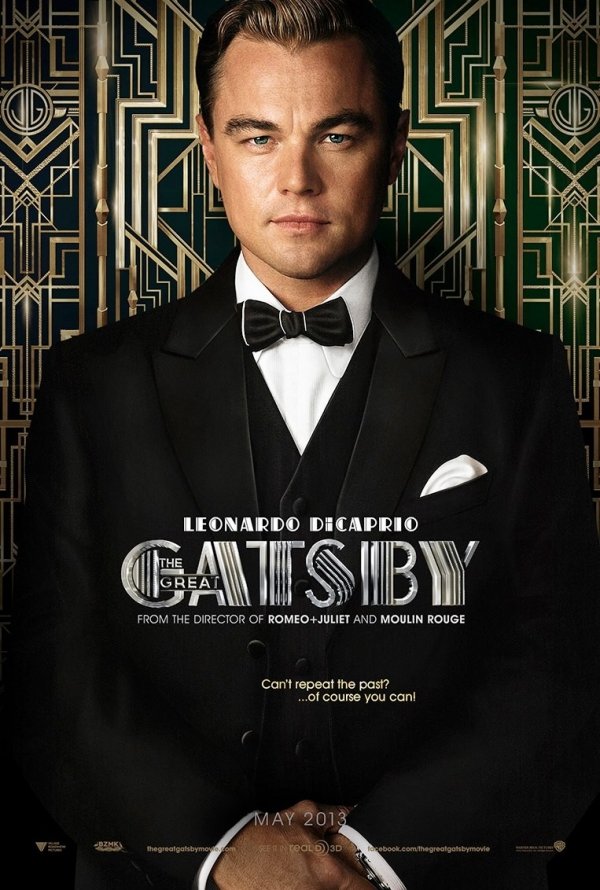 On iTunes at: itunes.apple.com
The Great Gatsby soundtrack stirred controversy for its nontraditional music and artists for such a classic story. Regardless if you think the music matches the movie, there is no denying the soundtrack is great. The soundtrack features songs by Jay Z, Lana Del Rey, Fergie, Beyoncé, Jack White, and many other big names. If you enjoy different varieties of music, The Great Gatsby soundtrack is a must-have.
---
4

How to Lose a Guy in 10 Days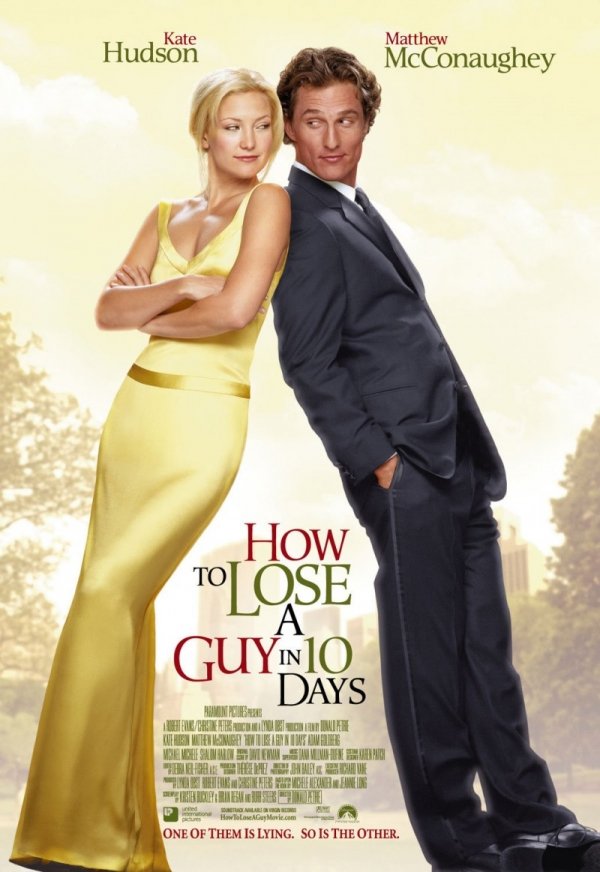 On iTunes at: itunes.apple.com
Another great chick flick movie soundtrack is How to Lose a Guy in 10 Days. The soundtrack features classic songs such as "You're So Vain" by Carly Simon and "Let's Stay Together" by Al Green. Aside from these hits, there is also a collection of country songs, '90s classics, and love ballads. What more could you want from a chick flick soundtrack?
---
5

Mean Girls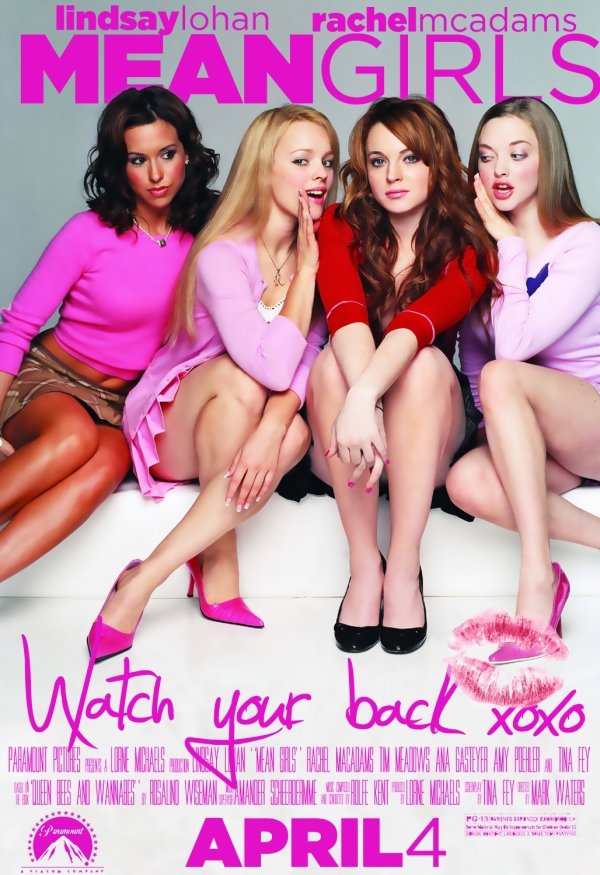 On iTunes at: itunes.apple.com
So far the movies on the list have been romantic chick flicks so I wanted to switch it up by featuring a chick flick of a different variety – Mean Girls. Although it's not a traditional love story, it has a fun and upbeat soundtrack with artists such as Blondie, Kelis, and Pink. If you love the movie, I am sure you will love the soundtrack as well!
---
6

A Lot like Love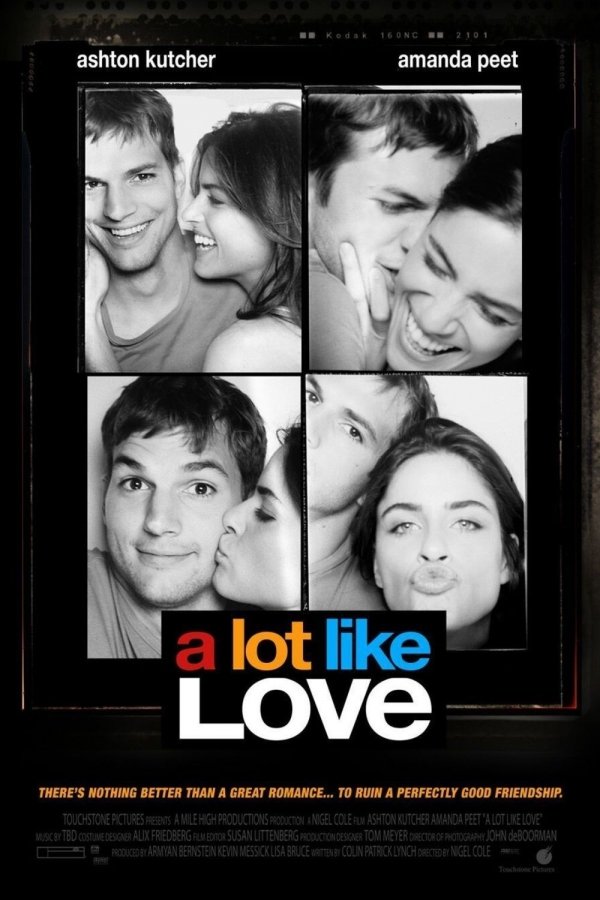 On iTunes at: itunes.apple.com
'90s music will forever be my favorite. That is why I adore the soundtrack to the film, A Lot Like Love. The soundtrack features hits from some of the greatest bands of the '90s, including Third Eye Blind, The Cure, and Eagle-Eye Cherry. This chick flick movie soundtrack has fun tracks, romantic songs, and a few great breakup tracks.
7

13 Going on 30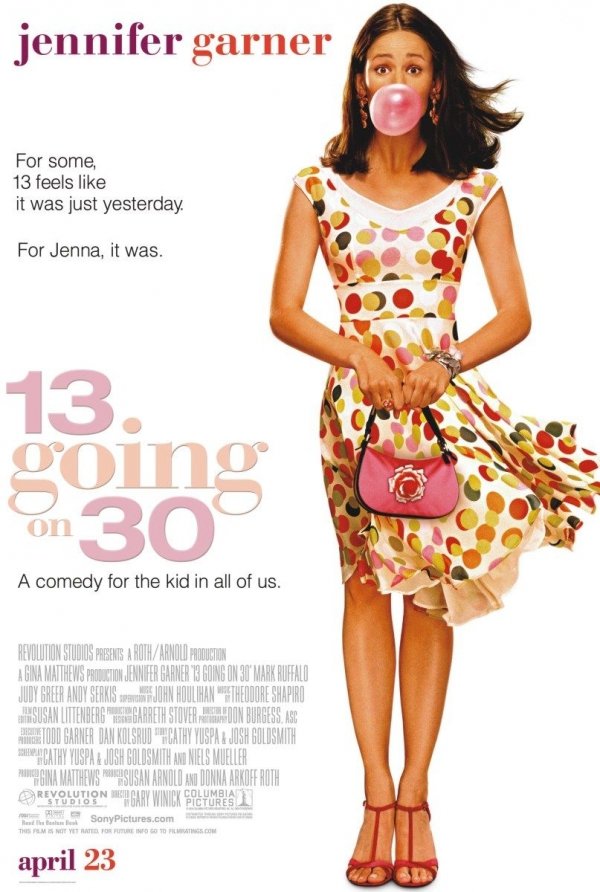 On iTunes at: itunes.apple.com
If the '80s are more your style, then you will love to own the soundtrack to 13 Going on 30. This soundtrack has classics such as "Thriller," "Ice Ice Baby," and "Love Is a Battlefield." This soundtrack is guaranteed to put you in a good mood!
I love the variety on each of these chick flick movie soundtracks. These movie soundtracks are not only fun to sing along to, they will also remind you of your favorite films. What is your favorite chick flick movie soundtrack? Share it with us in the comments!
---
Comments
Popular
Related
Recent