With hundreds of amazing events taking place around the world each year, pinning down amazing music festivals everyone should visit is difficult! Over the last decade or so, I have crammed myself into a tent for more muddy weekends than I care to remember. While these events are usually messy, they are almost always fun too! These amazing music festivals blend the weird and the wonderful, bringing hours of entertainment and a host of happy memories.
---
1

WOMAD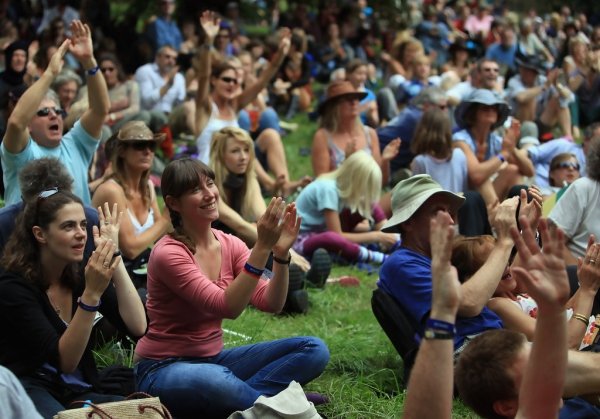 WOMAD stands for World of Music, Arts and Dance. As one of the most amazing music festivals out there, it is the happiest introduction to world music anybody can get! The festival's layout is designed for families, so it is a refreshing step away from the usual mania of other British events. I have enjoyed this festival from a British perspective a few times, but there are mirror events in Russia, Adelaide, and New Zealand! WOMAD also do dance workshops worldwide, so it is worth seeing if there is one near you.
---
2

Burning Man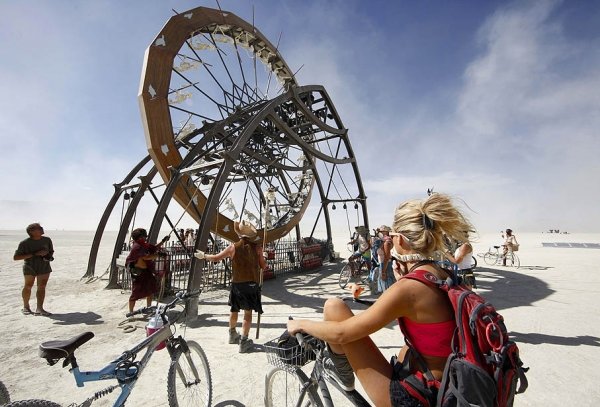 Burning Man is right at the top of my 'must do' list as far as festivals are concerned. Having visited Las Vegas in August once, I am slightly terrified by the fact that it takes place in the middle of the desert of all things. The unpredictability of the festival is what gets me. With events like Reading and Leeds at home, I KNOW what will happen, just there will be different bands. The themes I read about when it comes to Burning Man blow my mind, year after year.
---
3

Bennicassim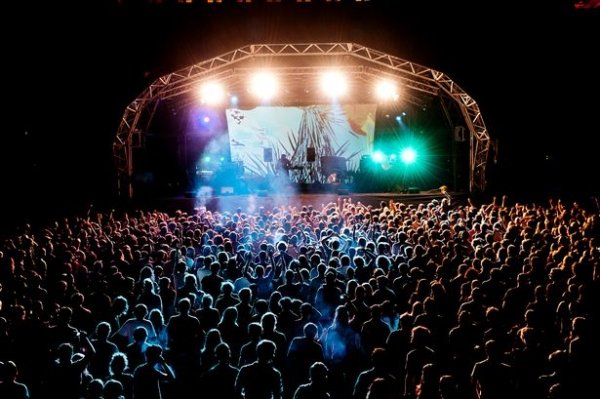 Each year, the town of Bennicassim in Spain gives up its beach to tens of thousands of festival goers. This festival lasts for around four days at the end of July. For those who want to extend their stay, it is possible to camp for eight days. The beach is the most beautiful part of this festival, as it is full of caves and crags. Obviously it is advisable to not explore these when drunk. They are, however, great to look at from a blurry distance.
---
4

Rock En Seine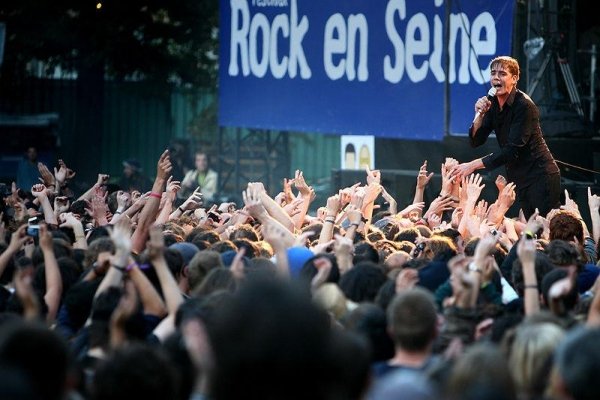 As a teenager, I always wished I could combine my two favorite things: Paris and festivals. Then I discovered Rock en Seine and realized I didn't have to go on wishing. Rock en Seine takes place a few miles outside Paris. Each year, it easily rivals the line-ups I have seen at Glastonbury. Except for when they had Beyonce, nothing rivals that. Anyway, the only downside to this is that after a few days at the festival, you are inevitably too tired or smelly to go into Paris itself and enjoy macaroons.
---
5

Glastonbury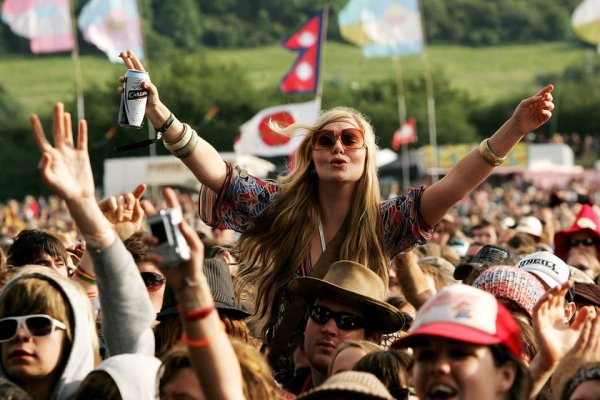 I hear a lot of people grumbling that Glastonbury has become overrated in recent years. Most of all, my step-dad seems to yearn for the days when it wasn't "overrun by yuppies" as he puts it. I can sort of see his point, as Glasto has become a middle class/reality TV star stomping ground as of late. The line-up and variety of music on offer is still amazing though. I prefer to watch from afar now rather than indulge in the field-based fashion parade, but the coverage is still pretty amazing!
---
6

Tomorrowland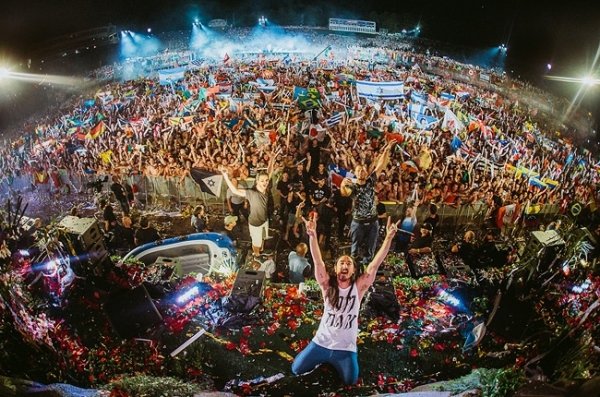 Tomorrowland sort of feels like the end result of Johnny Depp as Jack Sparrow and Johnny Depp as Hunter S. Thompson coming together and creating an event. In short: it is absolutely insane. The festival takes place in Belgium, and it probably has the most international feel I have experienced. This is because thousands of people fly there from around the world. I have no idea how long it takes the organizers to set up, but some serious effort must go into the crazy staging.
---
7

Splendour in the Grass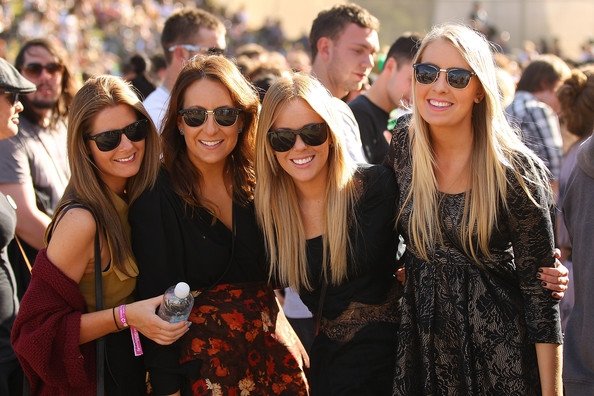 Splendour in the Grass takes place in Byron Bay, Australia. Looking at the festival's previous acts and the location, it comes across as the perfect indie event! There is a service there called "Little Splendour" for kids, as well as craft and art areas. Some of the international displays include graffiti artists. Even better, there is tons of food from around the world.
It seems like there are new festivals cropping up all the time, with local business people wanting to get on the music bandwagon. Sort of tragically, even a couple of the ones I have just listed are going down the super-commercialized route. Hopefully some will retain their natural charm and resist this! If there is a festival you have really enjoyed that isn't on this list, what is it?
More
---
Comments
Popular
Recent