Who else is totally excited for these awesome upcoming albums? The first half of 2014 brought us some amazing new tunes from the likes of Lana Del Rey and Sia, and the second half of this year certainly doesn't seem to be slowing down either. I can't wait to get my hands on these records! Start saving, because these awesome upcoming albums need a place in your collection!
---
1

Kimbra - the Golden Echo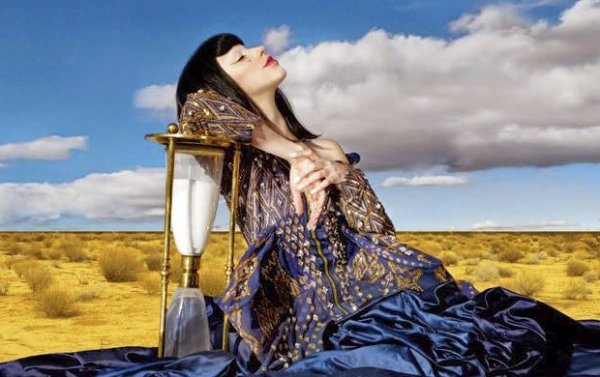 The Golden Echo by Kimbra, being released in August, is going to be huge. This New Zealand lass had teamed up with a range of amazing artists including John Legend, Matt Bellamy (from Muse) and Mark Foster (from Foster the People) to create one of the craziest upcoming albums! This CD will include a bit of soul, a bit of funk, a bit of crazy and a whole lot of amazing.
---
2

The Kooks - Listen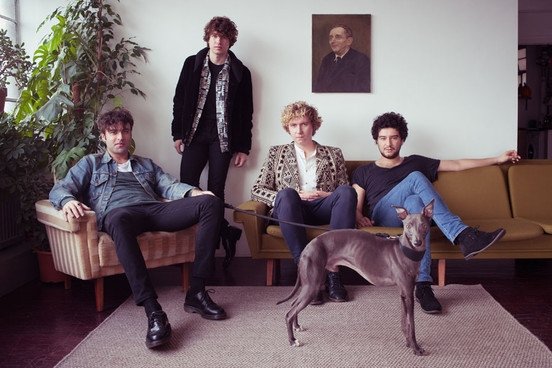 September 1 is a big day for fabulous British band The Kooks! This album is the first one from The Kooks to include their new drummer, Alexis Nunez, and I for one am so excited to hear the result! There have been two singles released off the album already - 'Down' and 'Around Town' - and they are brilliant.
---
3

Maroon 5 - V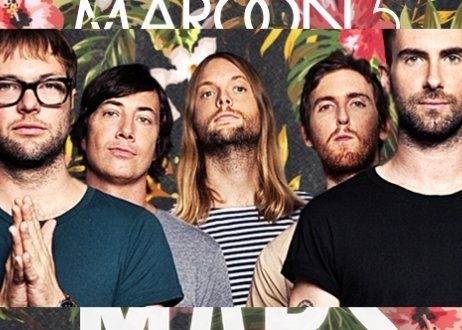 V - pronounced 'five' - is the fifth album from Maroon 5 and is scheduled for released on September 2 of this year. Gwen Stefani features on the song 'My Heart is Open' (which was written by Sia!), which should make for an interesting but wonderful collaboration. I personally wasn't much of a fan of their last album, 'Overexposed', but nevertheless I am very excited to hear what Maroon 5 come out with next. Unfortunately, there is no link with which to pre-order this CD!
---
4

OK Go - Hungry Ghosts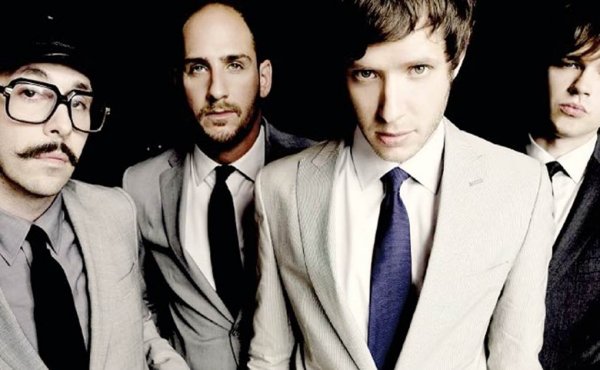 OK Go, otherwise known as 'those guys that did that awesome treadmill film clip' are releasing their next studio album, Hungry Ghosts, on October 17. They have created an account on Pledge Music, so not only can you get the album, but you can access a whole range of quirky, unique and amazing rewards created by the band themselves. Excited yet?
---
5

Lady Gaga & Tony Bennett - Cheek to Cheek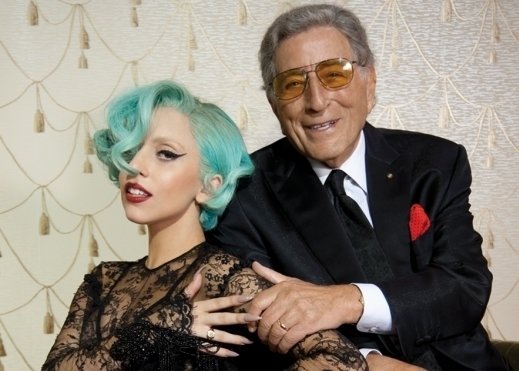 If you haven't heard Lady Gaga and Tony Bennett's rendition of Lady is a Tramp, YouTube it right now! Gaga's voice was made for jazz, and her collaboration with Tony Bennett is set to be a match made in musical heaven! Cheek to Cheek is due for release in September and had one confirmed song - 'Paradise', written by Gaga herself. Sadly there is no iTunes pre-order link.
---
6

Banks - Goddess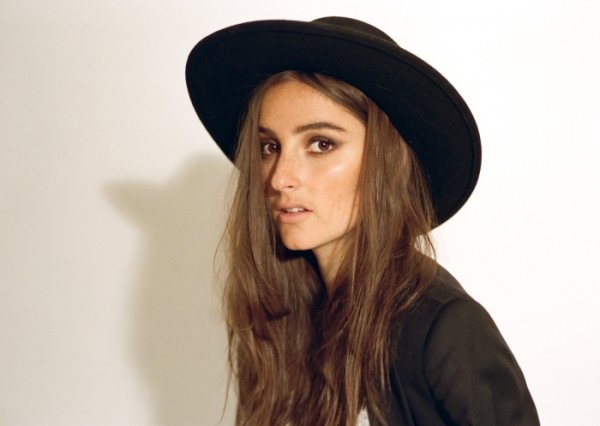 September is a big musical month this year! It will also see the release of upcoming R&B sweetheart Banks' new CD, Goddess, on the 5th of the month. It is set to be the defining one for this American lass, and if the singles that have already been released ('Goddess' and 'Brain') are any indication, this album is set to be stunning.
7

La Roux - Trouble in Paradise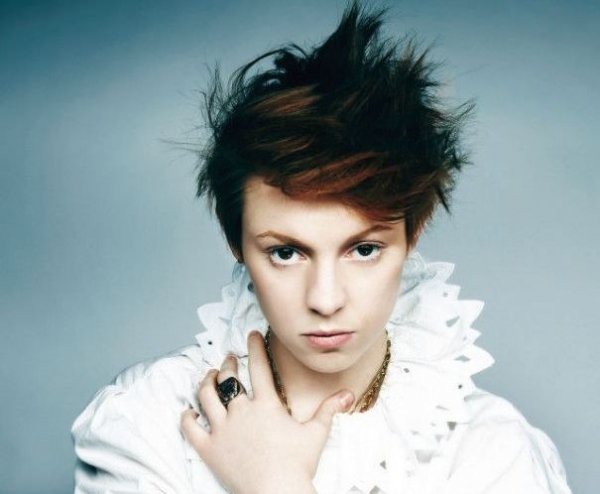 After disappearing from the public eye for a while, La Roux are back with their album 'Trouble in Paradise', from which they have released the groovy singles, 'Uptight Downtown', 'Tropical Chancer' and 'Let Me Down Gently'. This album is being released on the 21st of July, and I am so excited for it!
New CDs are so exciting, as they allow us to hear how our favourite artists have grown and adapted themselves to find their place in the music world. The initial singles from some of these albums sound amazing, and I think we are in for a real treat with these upcoming records. Which upcoming album are you most excited for?
---
Comments
Popular
Related
Recent