There are some amazing albums coming out this fall. Every fall, I get excited and look forward to the new albums that will be gracing my headphones soon, and this year is no different. Whether you're looking for country, pop, indie, or even dub step, you'll find a new album to add to your collection this fall. Personally, I'm counting down the days for most of these albums coming out this fall!
---
1

Taylor Swift's 1989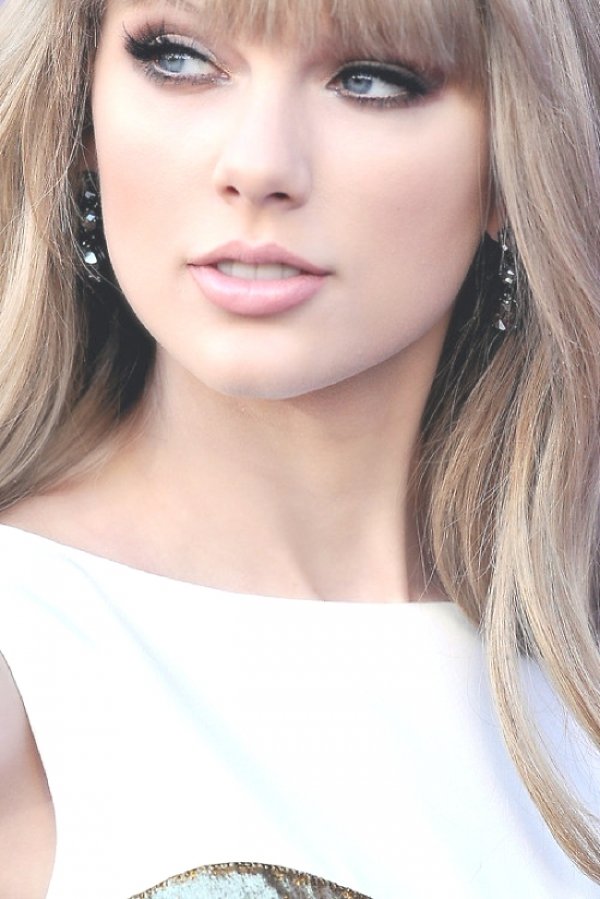 I can't imagine that there are people who aren't excited for that pop perfection that is Taylor Swift's 1989, however, that's just what her first single, Shake It Off, is about. Yes, it's not the country-pop that we're used to, but you can't help but get stoked to throw some awesome dance parties with your best friends to her new songs! Taylor's 1989 is definitely one of the most anticipated albums coming out this fall!
---
2

Fifth Harmony's Reflection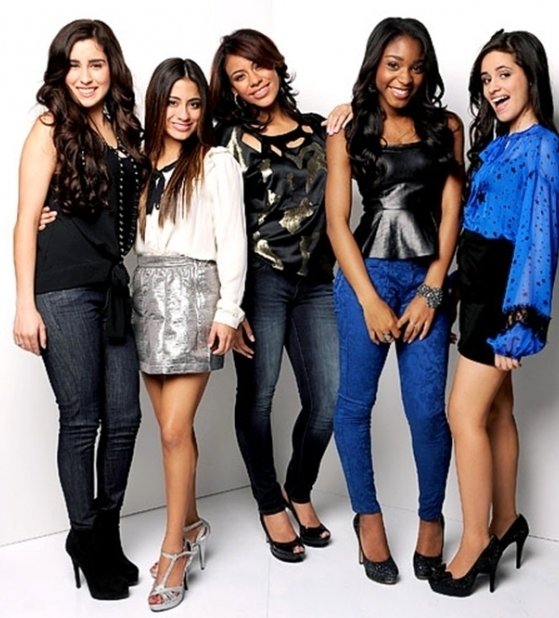 If you're looking for female empowerment, look no further than Fifth Harmony's Reflection. Their single BO$$ has been getting some serious play on my Spotify playlists lately, and if you haven't heard it yet, you might just be living under a rock. Do yourself a favor and listen to it.
---
3

Alex and Sierra's It's about Us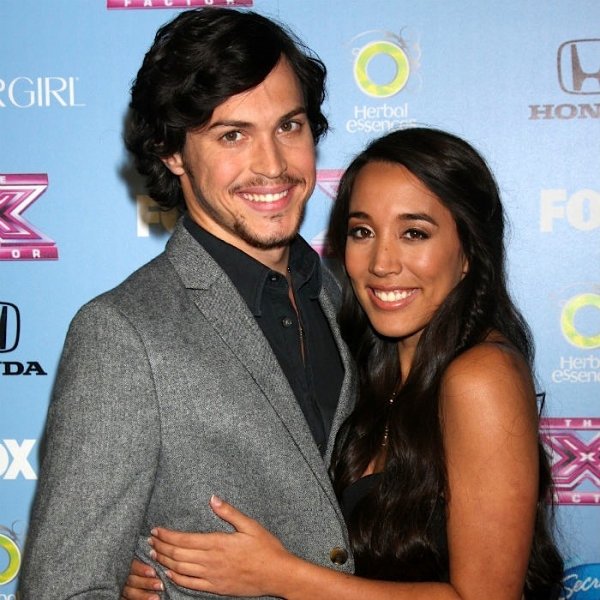 You may remember Alex and Sierra from the last season of The X-Factor. If you didn't watch it, you severely missed on the pop-folk hybrid that is Alex and Sierra. Their first single, Scarecrow, is such a unique mix of sounds, and it's so catchy that it will be stuck in your head for days!
---
4

Nick Jonas's Untitled Album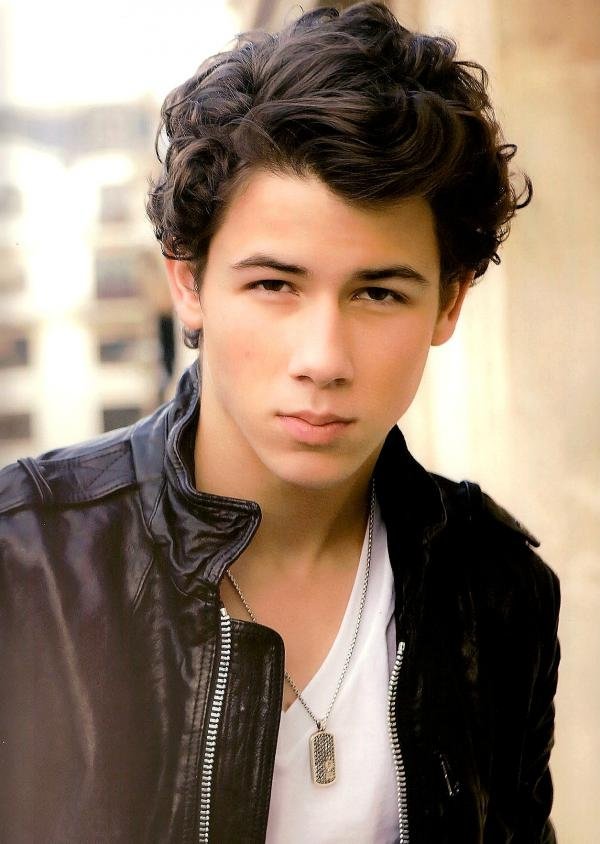 Although I'm still in mourning over the Jonas Brothers' demise, I can't say that I'm not completely ecstatic for Nick Jonas's solo project. His first single, Chains, came out in July and was so different from anything he ever released with the Jonas Brothers. His next single, Jealous, is due out on September 7th, and the album, which is still unnamed, is slated to follow that. Whether you're a Jonas fangirl from 2008 or not, his new music is sure to be a hit!
---
5

Florida Georgia Line's Anything Goes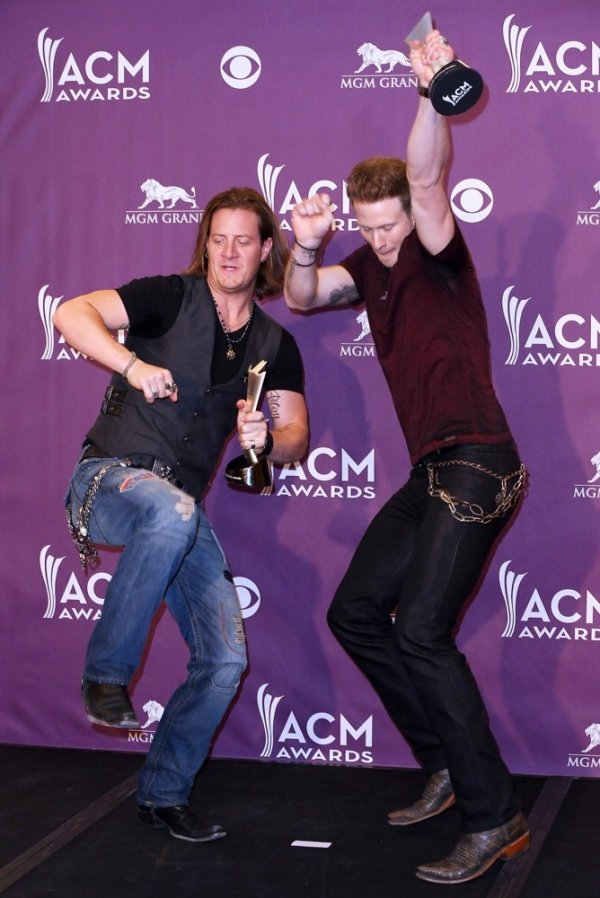 There's a fairly good chance that you spent the entire last summer singing "Baby, you a song, you make me wanna roll my windows down and cruise!" I would be right there with you. I'm so excited for more hits like this to grace country radio from these guys, and their new album is set to release on October 14th, led by their amazing single, Dirt.
---
6

She & Him's Classics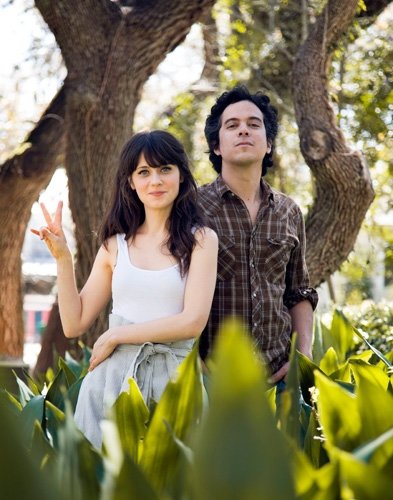 There's a slim chance you don't know at least one half of She & Him, considering the She half is none other than Zooey Deschanel. She & Him consistently put out the most beautiful music, and I expect that they will with their album covering some of the greatest classics.
7

Tim McGraw's Sundown Heaven Town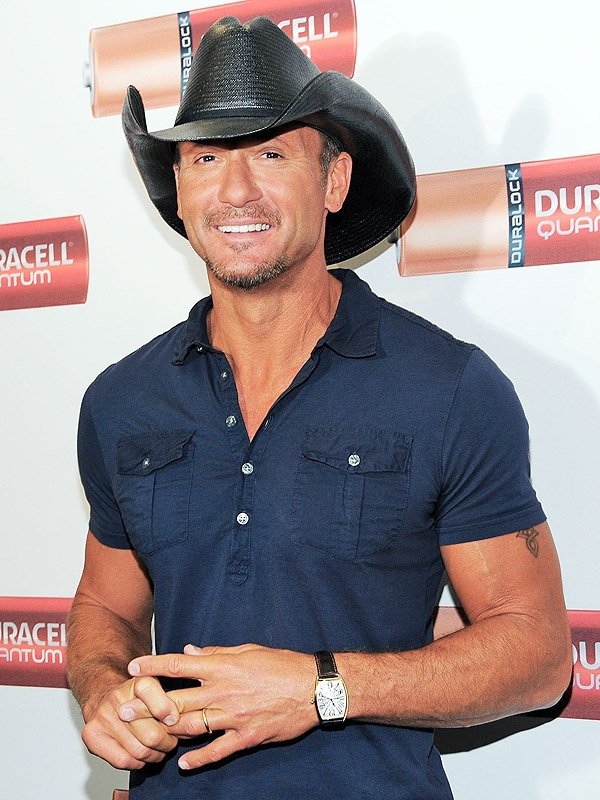 After Tim McGraw's amazing last album, it seems like it'd be hard to live up to it, yet I completely expect him to and more. Very little has been released about it so far, besides the name of the album and the day it releases (September 16th), but considering how great his last album was, I'm sure that Sundown Heaven Town will be comprised of hits!
What albums are you looking forward to this fall? What did I miss? Let me know in the comments and I'll check out your recommendations when they're released.
---
Comments
Popular
Related
Recent