Musical power couples have always dotted the music industry. Whether they're solo artists who have joined forces or members of the same band, the music industry is full of powerful and influential pairings. Some of these musical power couples are still going strong while some are no more. Either way, at one time or another they had a pretty big impact on the music industry.
---
1

Beyoncé and Jay-Z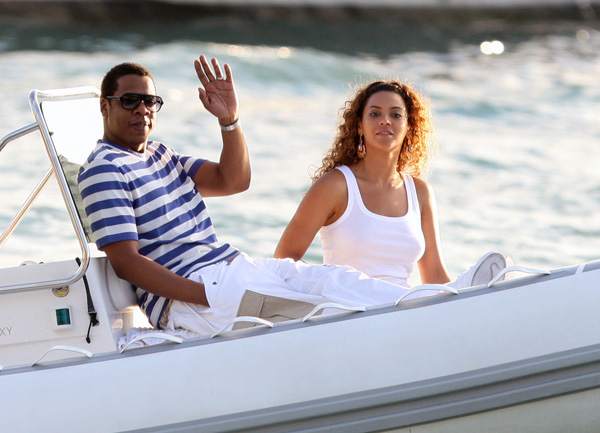 As far as musical power couples go, there's no stopping Beyoncé and Jay-Z. She's enjoyed much fame and success as a solo artist and member of Destiny's Child. He's a successful rapper, record producer, and entrepreneur. They've even collaborated together on hit songs like 'Crazy in Love.' These guys have pretty much got the music industry wrapped around their little fingers.
---
2

John Lennon and Yoko Ono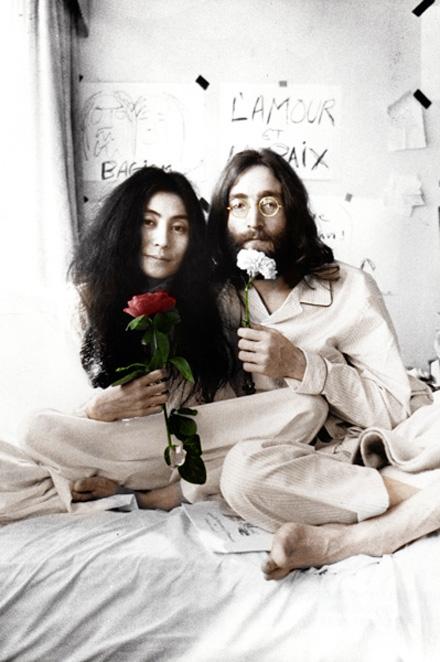 John Lennon and Yoko Ono need no introduction. They're one of the most legendary couples of recent times. He gained fame as a member of The Beatles and she is well known for making avant-garde art and music. Long after John Lennon's death in 1980, Yoko Ono is still keeping his legacy alive.
---
3

Meg White and Jack White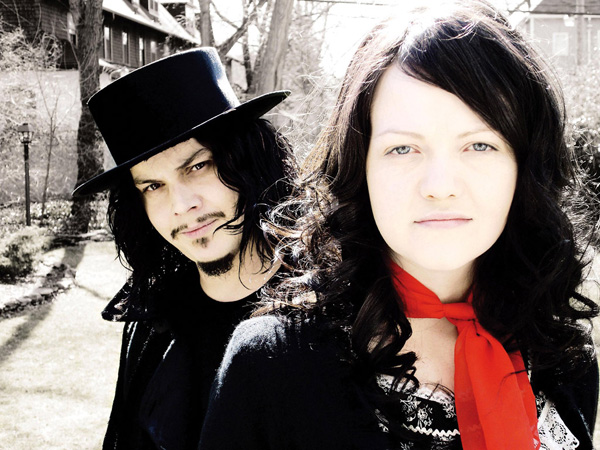 Garage rock band The White Stripes was made up of husband and wife duo Jack and Meg White (even though initially everyone thought they were brother and sister). Despite divorcing early on in their musical career, they stayed together as The White Stripes and released several successful and critically acclaimed albums. Unfortunately for fans, the band broke up in 2011.
---
4

Gwen Stefani and Gavin Rossdale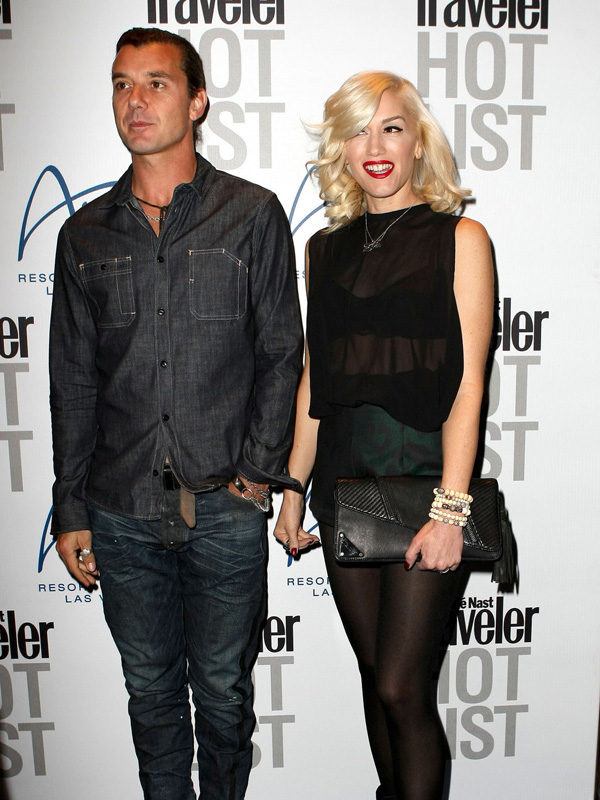 Gwen Stefani and Gavin Rossdale are one of the longest standing couples in the music industry. She's a solo artist and front woman for No Doubt and he's the front man for Bush. Between them they've reportedly sold a whopping 33 million albums. In addition to her music career, Gwen Stefani has also built a popular fragrance and clothing empire.
---
5

Rihanna and Chris Brown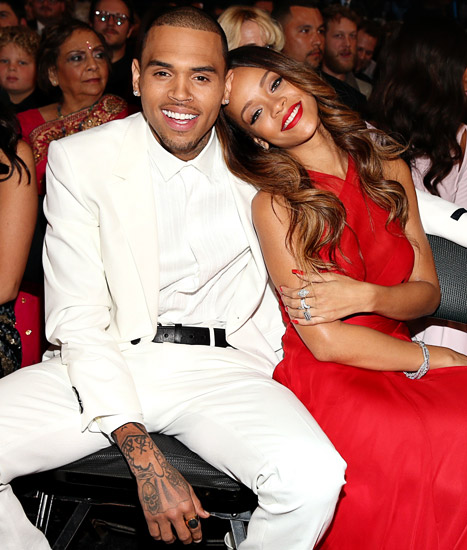 No matter what you think about this controversial couple, there's no denying that these two made up one of R&B's most powerful pairs. Each has sold millions of albums worldwide, and together their combined album sales reaches into the tens of millions.
---
6

Kim Gordon and Thurston Moore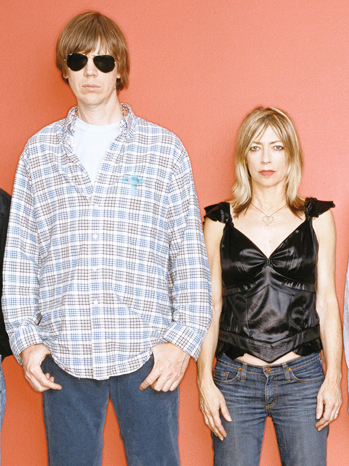 For many years Kim Gordon and Thurston Moore were thought of as the one of the more iconic couples of the alternative-rock scene. They played together in the band Sonic Youth and had a relationship that lasted more than 25 years. To the dismay of fans, the couple separated in 2011, which also signaled the end of Sonic Youth.
---
7

Kurt Cobain and Courtney Love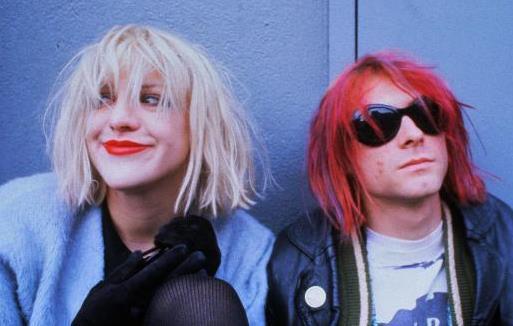 Courtney Love and Kurt Cobain are one of the most iconic (and tragic) couples of the 1990s. Together they were the darlings of the grunge world, he in seminal grunge band Nirvana and she as the front woman for Hole. Unfortunately the relationship came to an end with the death of Cobain in 1994.
---
8

Swizz Beatz and Alicia Keys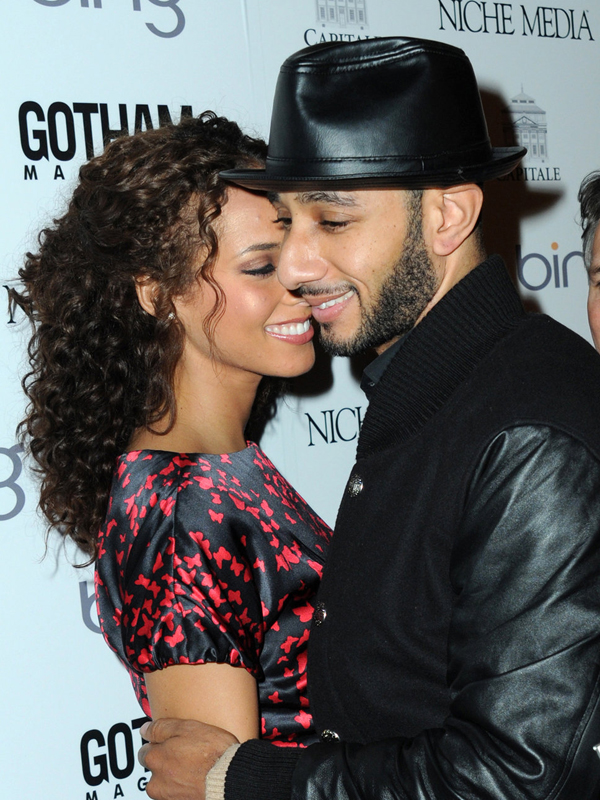 She's an R&B songstress and he's a hip hop artist and record producer. Together they make for one powerful musical pairing. Alicia Keys has released several hit albums, selling over 18 million albums world wide. In addition to making music, Swizz Beatz can also add creative director, fashion designer, and painter to his name.
These are just a few examples of musical power couples over time. There are many more pairings you could add to this list – we're only just scratching the surface! Can you think of any other musical power couples?
More
---
Comments
Popular
Recent