As a gym junkie, I have come up with what I have found to be the most fun, energetic, and best musical artists to listen to while sweating it out. Whether you are running around the neighborhood, pumping iron at the gym, or cycling through the streets, what's playing on your iPod is essential to what you will get out of your workout. I am a very needy individual when it comes to my music. I need a catchy beat, a fabulous voice, and some deep lyrics to listen to while breaking a sweat. Many, many workouts later, I have compiled some of the best musical artists to sweat it out to.
---
1

Rihanna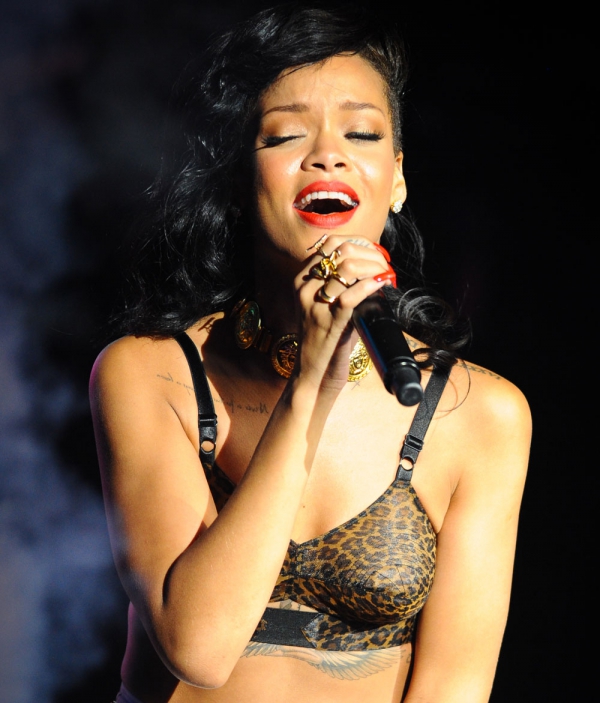 Rihanna is one of the best musical artists. She is able to inspire many people with different tastes in music. The key to her success is the different genres that her music is involved with. Whether you are in the mood to get moving to hip-hop, reggae, pop, R&B, dance, or rock you will be able to listen to this Barbadian beauty. With songs such as "Pour It Up", "Rude Boy", "We Found Love", and "Rock Star 101" you are bound to have a fabulous workout. Since I love David Guetta, my current favorite is "Right Now". Once the beat hits, there is no stopping my groove.
---
2

David Guetta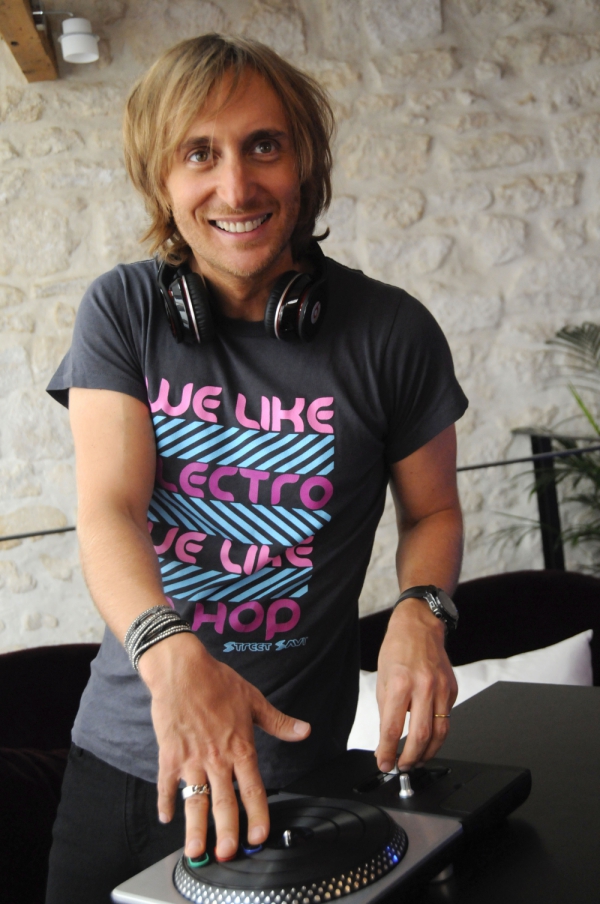 David Guetta has sold over six million albums and fifteen million singles worldwide. In 2011, he was voted as the number one DJ in the "DJ Mag Top 100 DJs" fan poll. He provides the perfect tunes to get into the physical mood. He can be found under genres such as EDM, house, electro house, hip house, dubstep, and dance-pop. He has associated himself with other artists that go by the names of Afrojack, Kelly Rowland, Chris Brown, LMFAO, Nervo, and there are plenty of others. Guetta's fifth album, "Nothing But The Beat", was released in 2011. This album is filled with tracks that I listen to around the gym or when out and about. Some of my favorite tracks to get me all set include "Where Them Girls At" featuring Flo Rida and Nicki Minaj, Titanium" featuring Sia, and "Turn Me On" also featuring Nicki Minaj.
---
3

Avicii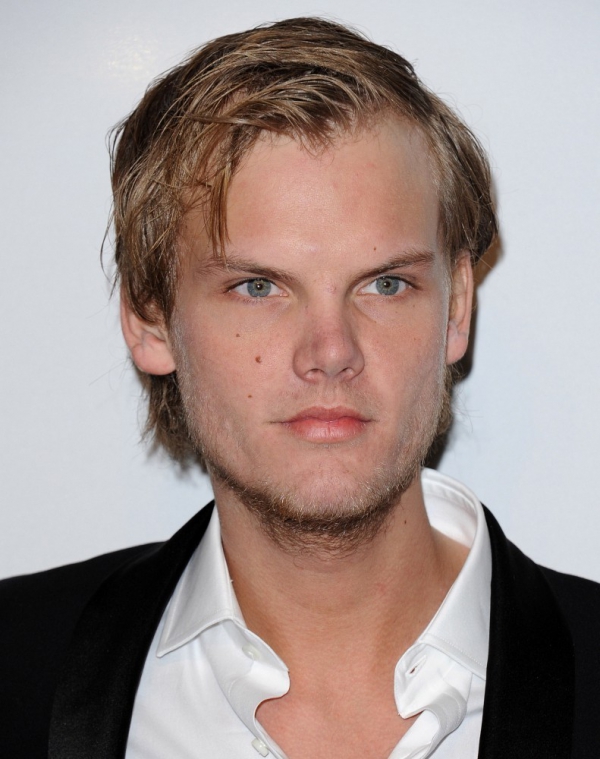 Avicii's track "Levels", released in 2011, will never, ever get old. It must be one of his most notable songs. The incredible rhythm of the song always has me up and ready. Avicii's new hit single, "Wake Me Up" has an awesome mix of a country-like feeling with a house-like beat. Throughout his tracks he is able to take a punchy bass intro and flow it into a positive, melodic beat, with transitions that are just perfect. It's a mix that is undeniably irresistible. Avicii has shaped the electronic sphere as we know it. Avicii has mentioned that some of his influences include Daft Punk, Laidback Luke, and Tiesto. To make you fall a little more in love with Avicii, he is even involved in charitable work. Not only is he good at what he does, he has a good heart too!
---
4

Calvin Harris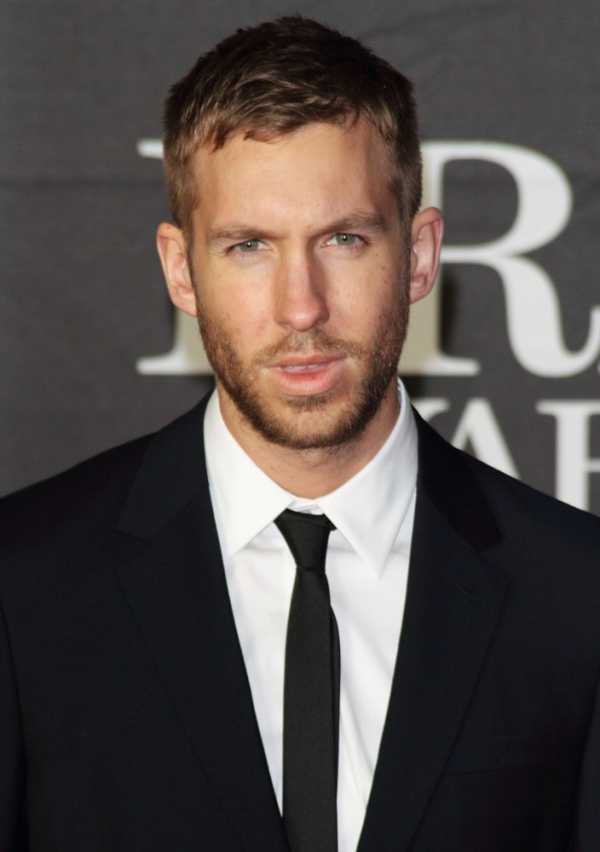 Recently, this musical stud has broken chart records with nine Top 10 singles from the same album. Calvin Harris's "18 Months" featured collaborations with Rihanna, Dizzee Rascal, and Ellie Goulding. "18 Months" is the DJ and producer's third studio album. The album was released in October last year. Some of the favorites to sweat it out to include "I Need Your Love" featuring Ellie Goulding, "Sweet Nothing" featuring Florence Welch, and "Awooga". His music is catchy, sophisticated, and overall clean. This Scottish DJ, singer, songwriter, and record producer can be found under the electro house, synthpop, and nu-disco genres. He can be found using instruments such as his vocals, keyboards, and synthesizer.
---
5

Swedish House Mafia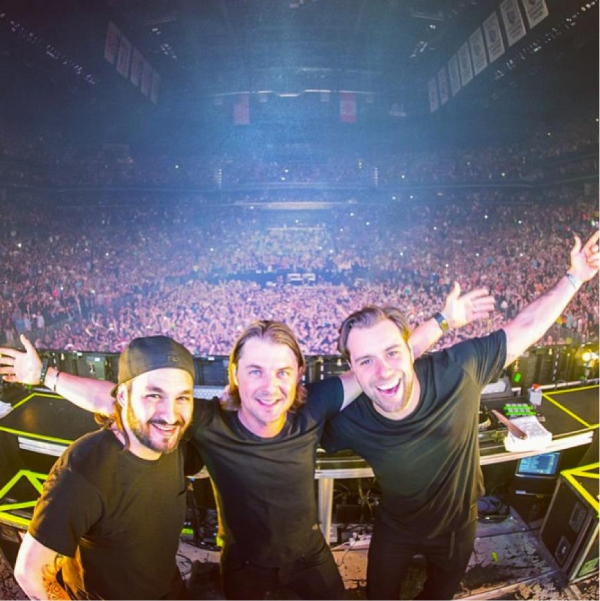 Axwell, Sebastian Ingrosso, Steve Angello; the perfect electronic dance music trio. The group officially formed in late 2008 in Sweden. The super-group was nominated for Grammy Awards for their hits "Save the World" in 2012 and "Don't You Worry Child" in 2013 under the category of Best Dance Recording. Those are only two of their many hits that can be used to "dance" to or to do any intense physical activity. It will get you all fired up and push you through the toughest parts of your workout and when you need a little break, let loose and do a little dancing. My go-to song is "Miami 2 Ibiza". It's the perfect sing-along for myself. Each member of the trio makes tracks individually, which are also amazing to exercise to. Sebastian Ingrosso's latest hit single, "Reload" is definitely one of those perfect exercise songs.
---
6

Jay-Z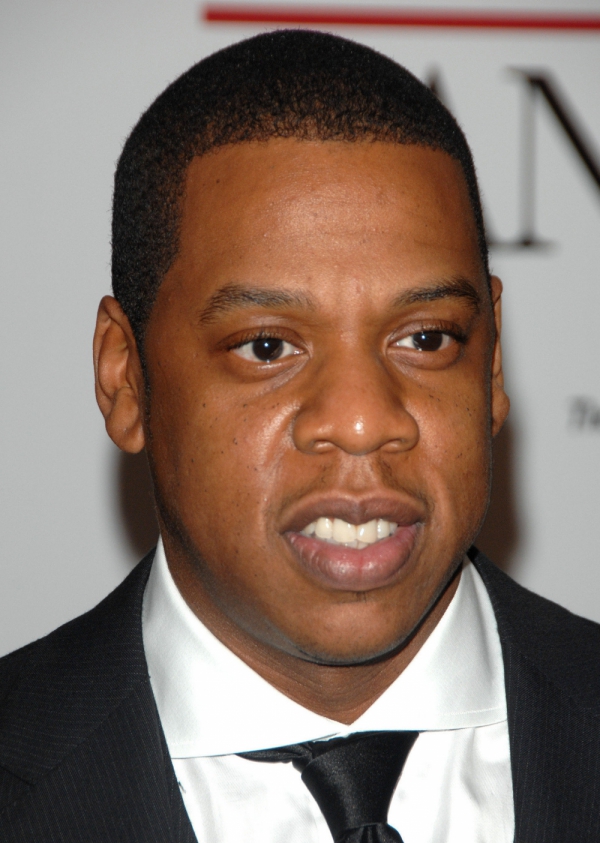 It's time to get on Jay-Z's level. In 2012, Forbes estimated his net worth at nearly $500 million. Jay-Z, who is awesome and motivating to workout to, is an American rapper, record producer, entrepreneur, and investor. He is obviously one of the most financially successful hip-hop artists and entrepreneurs in America. Some of his older songs, "Dirt Off Your Shoulders", "99 Problems", and "Bonnie and Clyde", are the type of songs to get you going. Some of his more recent tracks, "Holy Grail", "Brooklyn We Go Hard", and "Empire State of Mind", will keep you going! "Holy Grail", featuring Justin Timberlake, is a recent track that is climbing the iTunes top chart, which is no surprise since JT and Jay-Z make such a fabulous duo. In the past, Jay-Z has paired up with artists such as Rihanna, wife-Beyonce, and Santogold.
7

Pitbull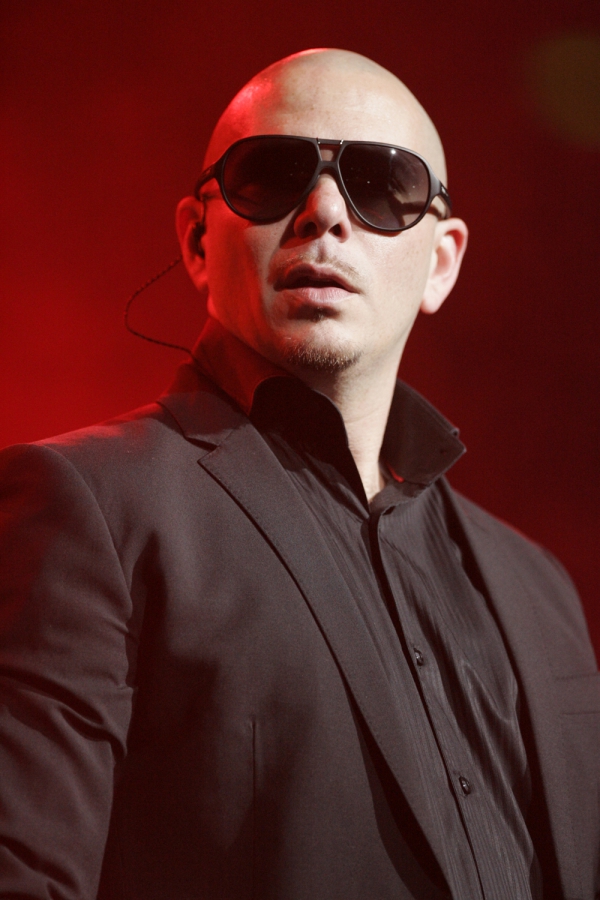 If you're looking for some of the most melodious, popular, and upbeat tunes, Pitbull is your man to listen to when pumping iron. He's known as Pitbull or Mr. Worldwide and is known for his rapping, song writing, and record producing. His albums and songs can be found under the genres of hip-hop, house, electronic dance, eurodance, and, of course, pop. His hit songs have been associated with many other acts and artists who also have their own hits. Some of the artists that Pitbull has worked with are Afrojack, Akon, Enrique Iglesias, Usher, and Chris Brown. The most popular single, "Give Me Everything", still stays on repeat on my iTunes. His album, "Global Warming", released in 2012, has tracks to workout to such as "Feel This Moment", "Don't Stop the Party", and "Back in Time". Some oldies, but goodies are "I Know You Want Me" and "International Love".
Jam it out with some of the best artists with the best beats. You should be able to enjoy a workout session and good music as you sweat it out. These musical geniuses don't only make you push through your toughest workouts; they also make you want to just dance around. I encourage you to listen to the best to get the best out of your workout. The music provides an internal, deep motivation. When improving your music playlist before the big session, what are some of your constant favorite artists to groove to while working out?
---
Comments
Popular
Related
Recent