Any broke college kid will tell you that awesome Pandora stations are an easy way to make sure you get your daily dose of music... Plus, it is a free way to tune in without illegally downloading music (yup, there's no such things as free music downloads). Be sure to tune into these awesome Pandora stations.
1

The Kat Dahlia Station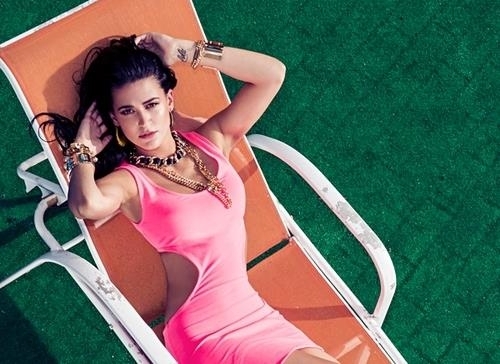 Kat Dahlia's station is exactly what comes to mind when I'm speaking about awesome Pandora stations. Her music has modern R & B style. Couple that with the background of a string ensemble and now you've really got something to listen to. Her station will link you with Hip Hop music that is fresh and new. Also, any song you find on this station is sure to be eccentric and infused with the beats and rhythms that are currently changing the R & B/Hip Hop culture.
2

The Wale Station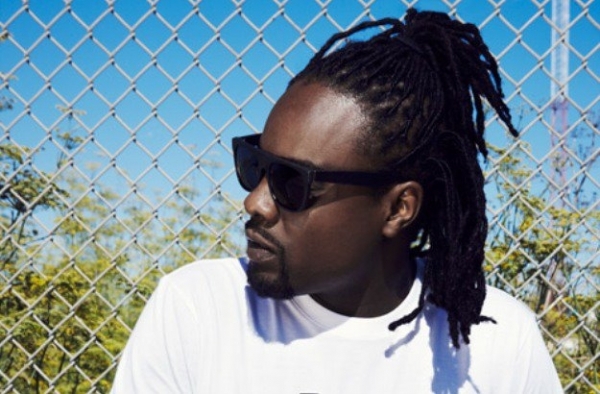 Wale is, well, Wale. He is the 28 year old rapper that is making us all look at rappers in a new light. His music speaks to me with the same tone. Take the song "Love/Hate Thing," for example. On one hand, you've got the smooth, smooth undertones along with Sam Dew singing with this mellow manner about his words. Then, you've got Wale rapping with spitfire about the D.M.V., what he's feeling, and most importantly, what is real. You have got to tune into this station because it brings you to a new kind of rap that makes you think and want more out of life than what meets the eye.
Trendinig Stories
More Stories ...
3

The Weeknd Station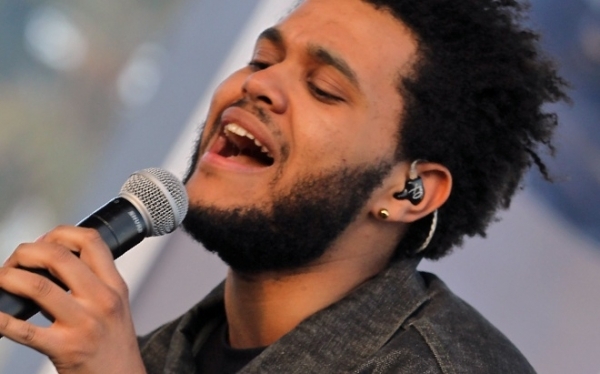 Talk about a smooth crooner! Well, you've got to mention The Weeknd. His is the epitome of someone who can captivate the emotion in you without making you cry. His station is bursting at the seams with music that is just like that. You cannot tune in without being swept away by the sheer melodic point of his music alone. Now, don't bother with trying to find a reason to not like this station. You will be hard pressed to find one.
---
4

The Jena Lee Station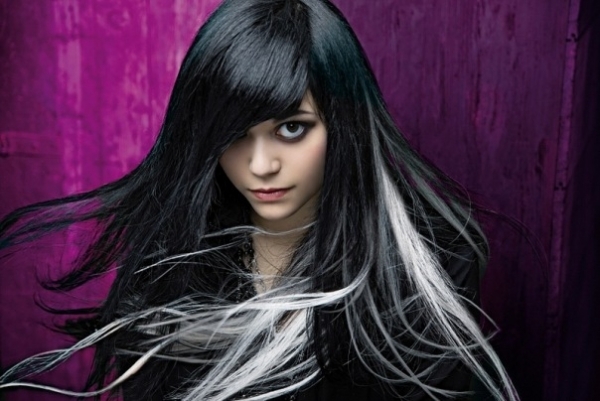 Let's get international for a minute. Jena Lee has been blazing the French and essentially the European music scene for the past few years now. She is this rock goddess whose lyrics will make every girl feel like she's got the world in her hands. And guys, don't worry; singing her lyrics will make you feel like an ultra, unorthodox man of a new era.
---
5

Pop and Hip Hop Power Workout Station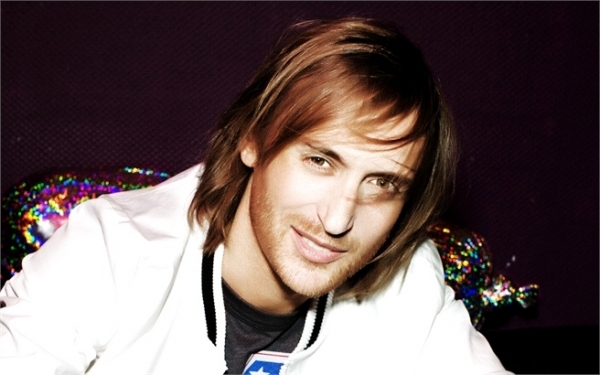 This has got to be one of my absolute favorite stations. It is perfect for any workout. Whether you are doing a high-intensity cardio workout or you simply need a pick-me-up after a long day, this station is for you. You will get all of the hottest remixes of David Guetta hits along with a few that you haven't heard yet. Also, this station is not limited to only songs that are raging in the clubs right now. Any song with an upbeat and exciting "Pop-ish" rhythm and rhyme is game.
---
6

The Emeli Sande Station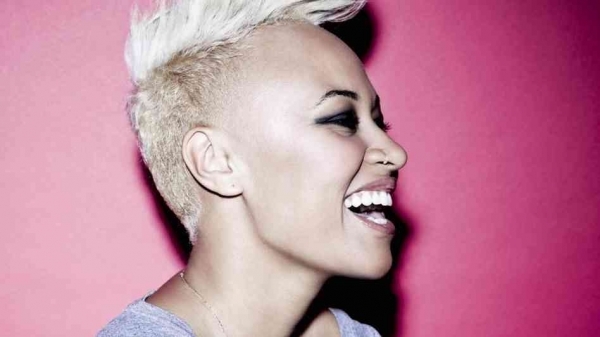 Emeli Sande is a U.K. powerhouse that is taking the U.S. record charts and music world by storm. If you want some music to power through any situation, then her station is just what you are looking for. Songs on this station are jam-packed with strong vocals and that heavy beat that makes her music incredibly addicting.
---
7

The Florence + the Machine Station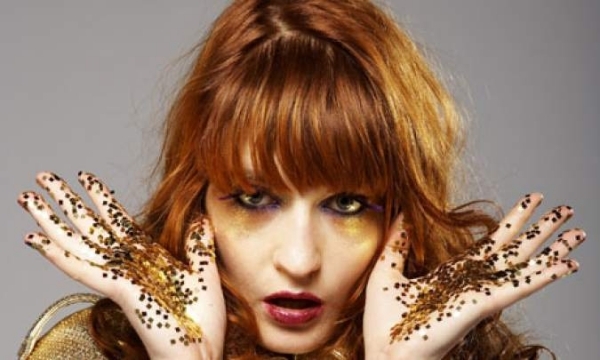 Florence Welch is such a dynamic vocalist. Her music remembers why it's good to dare to be different. Any song played on this station will confirm that for you. Don't shy away from an opportunity to sing along. You just might discover just how much you love music.
Now, you have no excuse not to tune in and really jam to these stations. Each station brings out the very best in music. No beat unbeaten and no tune left unsung. Which of these stations best fits you?
---
Comments
Popular
Related
Recent