We all enjoy mainstream music because of their catchy nature that makes us want to dance, but at some point they all get repetitive, which is why music from alternative artists becomes really refreshing. I have always been a fan of mainstream music, but recently I discovered several alternative artists and immediately became hooked. Their music is unique, full of soul and emotions, so if you are trying to discover new music, here are 7 alternative artists that are worth checking out.
---
1

The Killers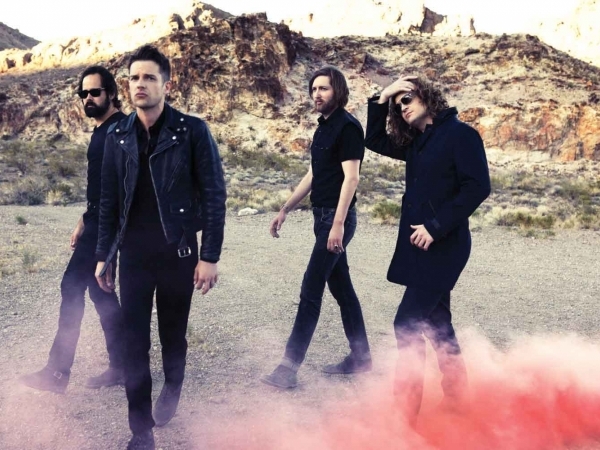 What I love about The Killers is that their music is ageless and it appeals to all demographics! Every word in their songs has a meaning and their lyrics are easy to relate to. What surprises me the most is that although their studio versions of the songs are amazing, somehow they sound even better live. Their stage presence is astonishing and their shows are everything that you hope for and more. So if you are on a hunt for talented alternative artists, you must check out this band.
---
2

Of Monsters and Men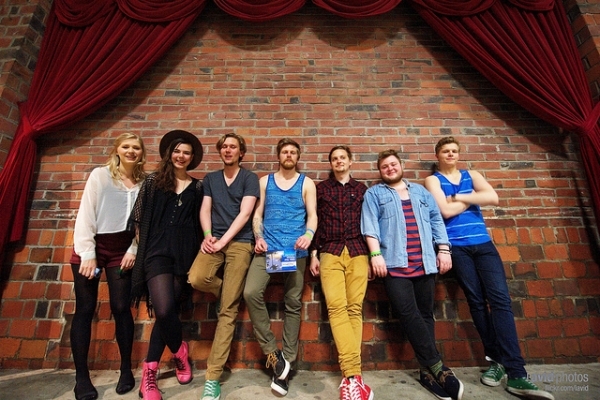 Of Monsters and Men has a hushed indie-folk tone, which makes the band that much more unique. The band has two lead singers, Nanna Bryndis Hilmarsdottir and Ragnar Porhallsson, whose voices beautifully blend together. What makes them stand out is that they tell a story in every song and their lyrics are very abstruse. You really have to enter into the magical world that they describe and visualize the concept.
---
3

Imagine Dragons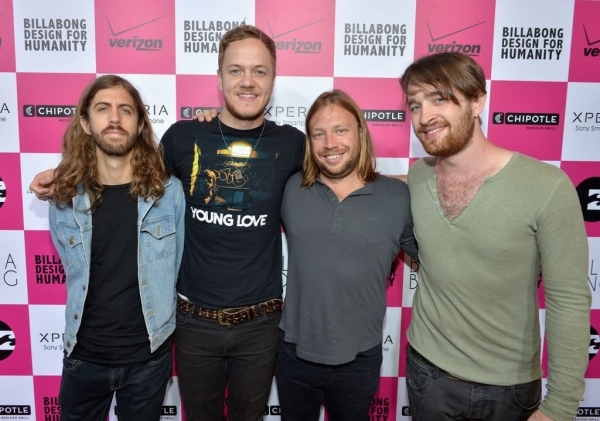 Ever since The Perks of Being a Wallflower and The Host had the songs "It's time" and "Radioactive" accompanying their trailers, Imagine Dragons blew up. Each and every one of their songs is a unique gem of enjoyment. Each song stands out on the album, but they all have the same overarching theme that brings them together. All of the songs from the album "Night Visions" is perfect, so it would be a shame if you didn't check them out.
---
4

Vampire Weekend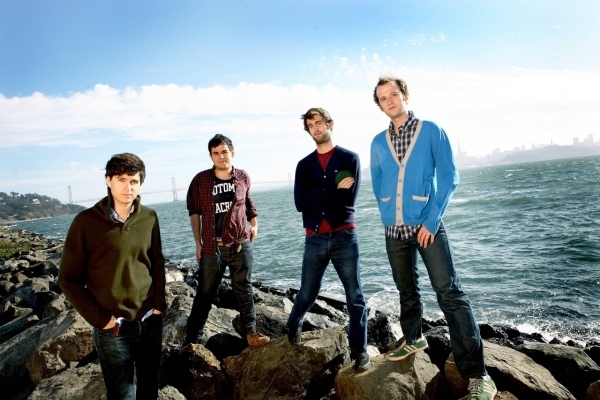 When my friend first introduced me to Vampire Weekend, I have to be honest I was a little hesitant, but what's interesting is that their songs gradually grew on me. When I got to listen to "Diane Young", I fell in love and the rest is history. Their songs are uncontrollably catchy and fun to dance around to.
---
5

Mumford & Sons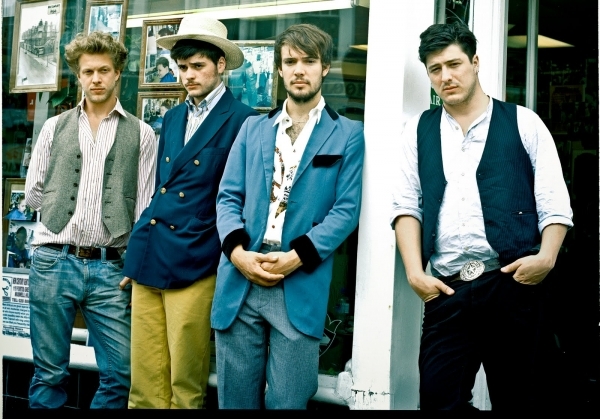 I only recently discovered about this band, but it didn't take me long to fall in love with them. Every song is just really pleasant to hear and their lyrics are full of heart, soul and emotion. If you are not sure which song to check out first, I would recommend "I Will Wait" because that's the first song that really got me interested in their music.
---
6

AWOLNATION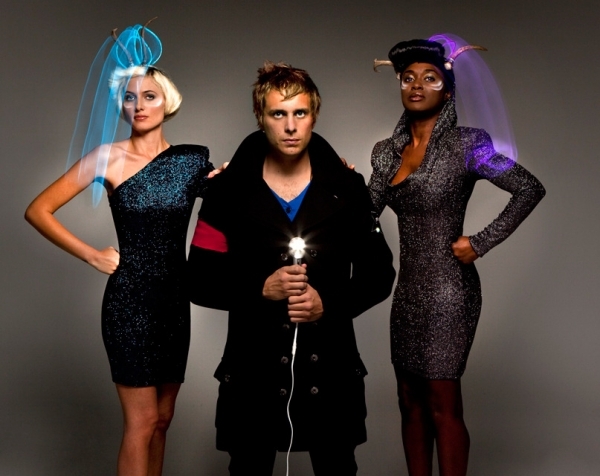 I first stumbled upon this band by pure accidental luck as I was listening to Pandora, and the second I heard their song "Sail", I knew I was going to be obsessed. Gradually I got to listen to more of their songs, which all seem to have an original sound. Their music is a breath of fresh air which is why now this band is one of my favorites.
7

Arctic Monkeys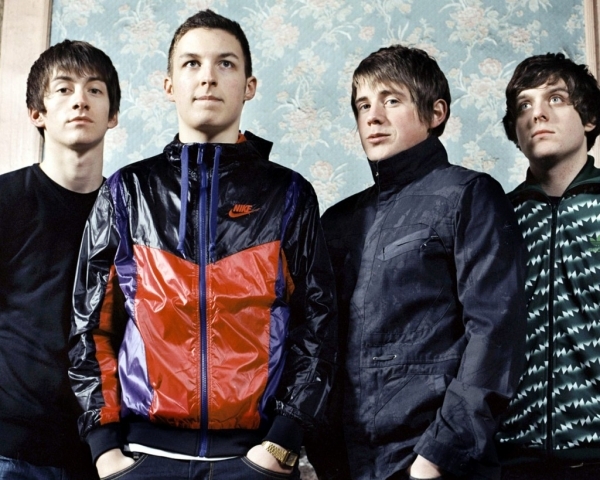 Out of all of these bands, Arctic Monkeys is the least band I am familiar with, but I decided to include it on this list because of the positive reviews from almost everyone I know. As of now I am completely in love with two of their songs, "Mardy Bum" and "Do I Wonna Know?". I am determined to take a listen to all their albums.
There is a plethora of talented artists in the alternative genre that are worth checking out! What are your favorite alternative bands? However, if alternative music is not your cup of tea, what's your favorite artist of the moment? Share your music tastes in the comments!
---
Comments
Popular
Related
Recent