7 Top Radio Stations in New York City ...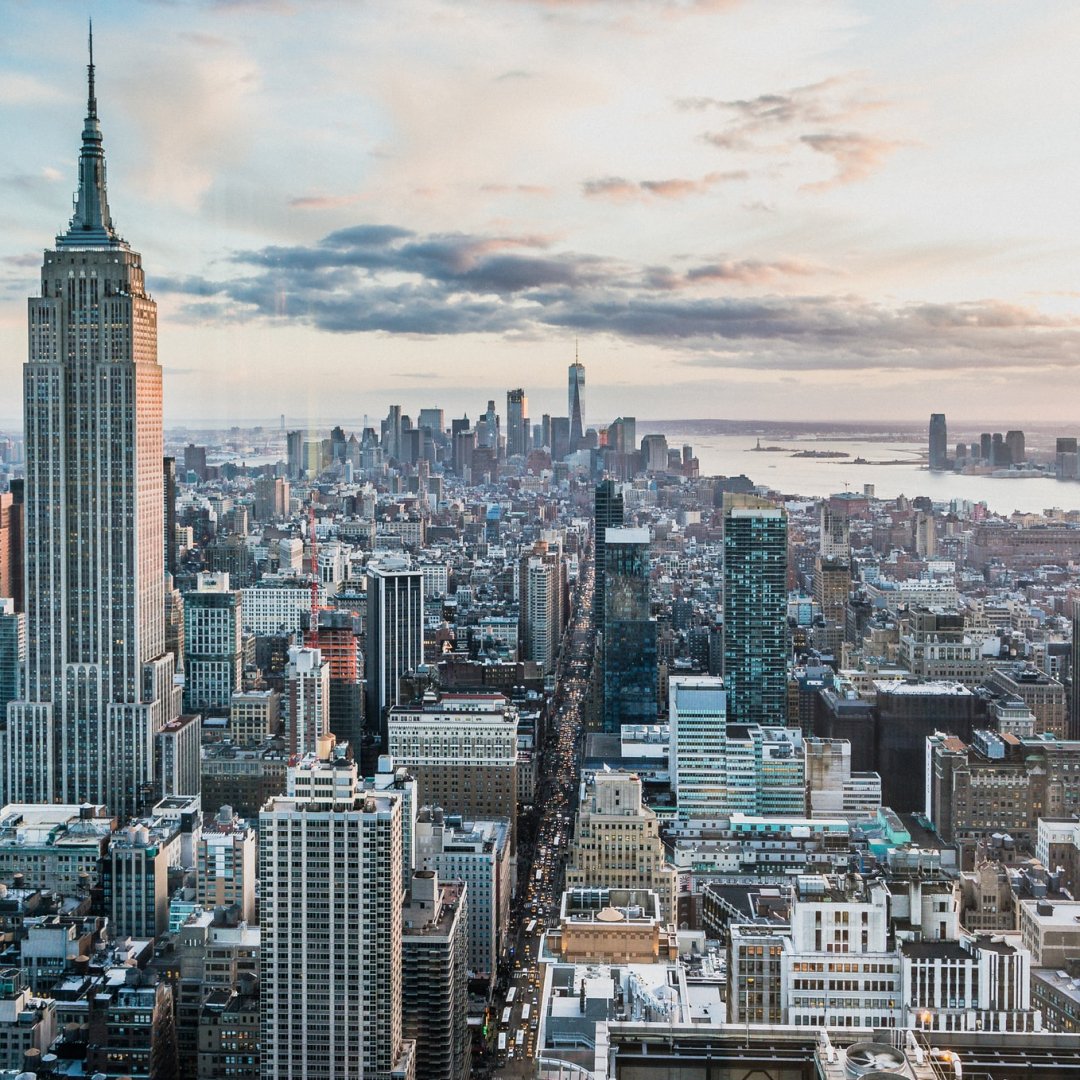 Road trips can be quite long and uneventful, but it is nothing that some of the best radio stations in New York City can't fix! While you can always blast your own playlist, radio stations allow you to discover music that you wouldn't have found otherwise and they catch you up to date to what is now trending in the music industry. So here are some of the best radio stations in New York City to enjoy whenever you need a dose of entertainment.
This particular station is one of the most popular radio stations in New York City, which is often number one or close to it in ratings. It offers a variety of mainstream AC with hosts, Bronson and Christine. This station has attracted a wide demographic of listeners, which may explain its consistent popularity over the years.
This particular station features good music and Cubby mornings live from New York City. It plays a rhythmic contemporary format and stays up to date with the latest hits, but doesn't forget about the most beloved throwback songs. You can even give it a try yourself through iHeartRadio.
Z-100 is one of my personal favorite radio stations that I tend always blast on whenever I am in the car. Not only does it feature Elvis Duran and our beloved Ryan Seacrest, but it also includes catchy songs that always end up on my personal playlists. It's a hit music radio station that can definitely lift your mood and introduce you to catchy new tracks.
Fresh 102.7 FM is a hot adult contemporary radio station that is owed by CBS radio. You can always count on it to play some of the sweetest tracks! It does get a little repetitive at times, but which radio station doesn't? It's still a great source of entertainment!
WCBS-FM 101.1 is another CBS-owned radio station located in New York City. However, it is one of the few notable oldies stations in the country. So if you are in the mood for some of the greatest hits of all times, this is the station to turn to! You can expect a little bit of The Beatles, Elton John and The Rolling Stones.
This station specifically always has a collection of fun tracks. Most of the songs are up to date hit singles that are most requested by the listeners themselves. So you can be confident that you'll find something that will fit your personal taste and maybe even learn to love other genres of music!
Q104.3, owned by Clear Channel Communications, features Roll Mornings and Jim Kerr Rock and mainly plays classic rock music. So if you are not a fan of mainstream music and lean more toward classic rock, this station can be your happy place. It's filled with tracks from Pink Floyd, Aerosmith and Bob Dylan.
Finding new music can sometimes be a struggle but radio stations make our job to discover new tracks much easier. Each station has something for all of types of music lovers and each station has its own unique spin. Which radio station do you enjoy listening to the most? Share your thoughts in the comments!
{{#comments_count}} Show Commnents ({{comments_count}}) {{/comments_count}}