A Personal Review 📝 of Ke$ha's New Album 🎶 , Rainbow 🌈 ...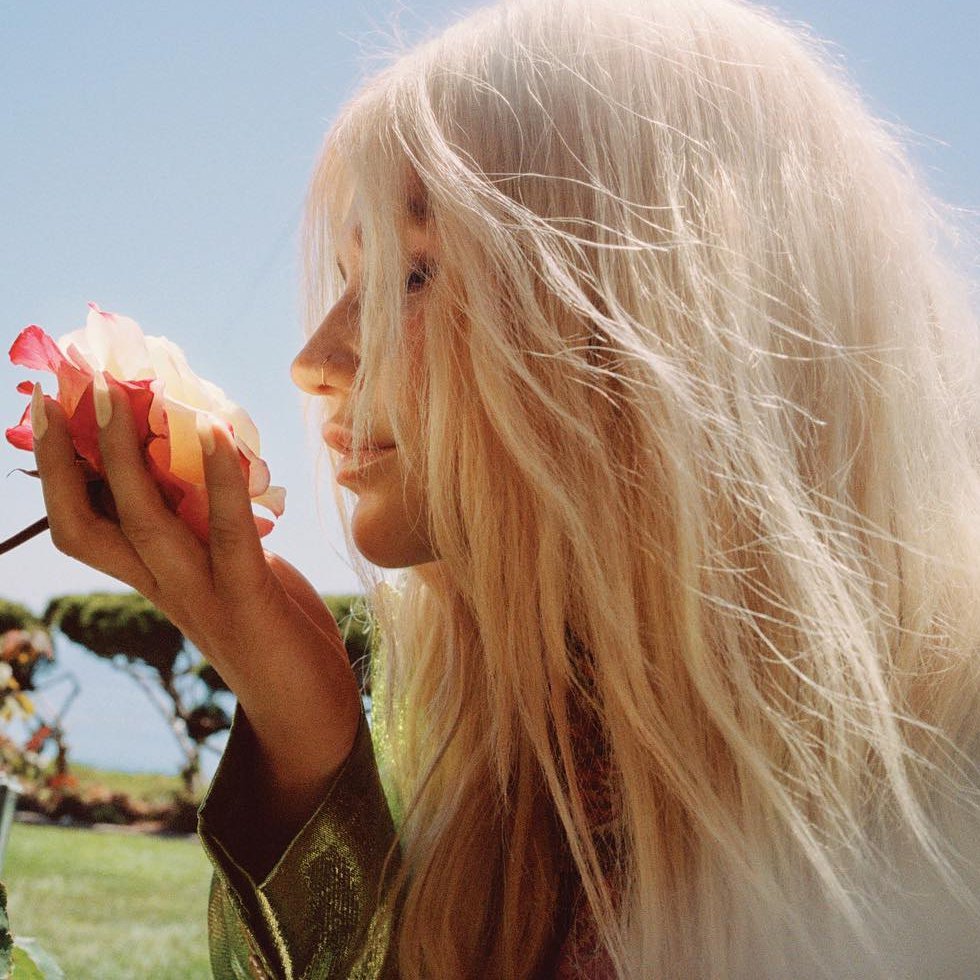 My review Of Ke$ha's new album "Rainbow."
Let me just say that Ke$ha's new album "Rainbow" was nothing like what you would typically expect from her. In fact, it was even better than my expectations, so that's a huge plus! This album is just amazing. It is a mix of her pop self with some country vibes and even some old school rock. Also the songs are very relate-able. I was already in love with her songs "Praying," "Learn To Let Go," "Woman," and "Hymn," but the other tracks surprised me. I have already listened to this album at least 10 times all the way through. Ke$ha's album "Rainbow" has helped me to fully find myself again.
For a long while I have been lost. I was getting really irritable and just plain mean. In my YouTube videos I would stay true to myself but in my everyday life I was someone who I was starting to really dislike. The song in particular that helped me the most is "Rainbow". This song is track #8 on the record and it's exactly what I've needed in my life. This whole record is just what I've been needing for the past six months or even more of my life. Music really does wonders and it heals you in ways that you wouldn't ever think to be possible.
I recommend this album to everyone. Everyone can relate to this album on some sort of level. It gives lessons of forgiveness, self-love, loving others, and just learning to not be resentful. It just makes you feel better as a whole. This album is truly art and not just chart. If you are confused by the term, I'll explain. So basically an album that is "Chart" is music that was purely written just to be on the radio and it has little to no meaning but has a great beat. "Art" is when an album actually means something and it has the potential to be played on the radio. But it's not always about whether or not a song is eligible for the radio. If it makes people feel something, then that should be enough.
For me what matters most is if an album as a whole made me feel something or bettered my life in some way. This album has definitely impacted my life in a positive manner. So y'all should go pick up a copy of this album. It's some of the best music I've heard in a while. Ed Sheeran's album "Divide" is another album that I've also loved this year. I loved Katy Perry's album "Witness" but Ke$ha's is a million times better than hers. At least that is my opinion. So yeah, Ke$ha is amazing and her new album is my life anthem.
{{#comments_count}} Show Commnents ({{comments_count}}) {{/comments_count}}