Everything old is new again – that saying is so true, especially when it comes to covers, also known as song remakes. If it seems like that "new" song on the radio sounds awfully familiar, it's probably because it's actually a remake of a song you already know. Some covers are terrible, an insult to the original; others are so fantastic, they're almost unrecognizable. Those reinterpretations make me giddy – they're so much fun! Here are a few of my favorites, song remakes that are, in most cases, even better than the original.
---
1

Jose Gonzalez – Heartbeats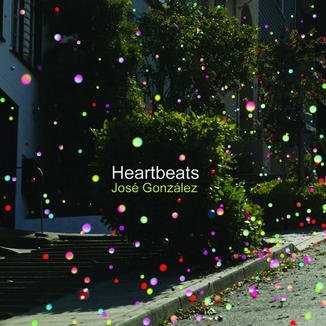 On iTunes at: itunes.apple.com
Topping my list of song remakes that are better than the original – WAY better – is this heart-breaking song by Jose Gonzalez, originally a bad, bad dance track by The Knife. When Gonzalez sings it, you feel his loss. When The Knife sings it, you cringe and change the track.
---
2

The Bangles – Hazy Shade of Winter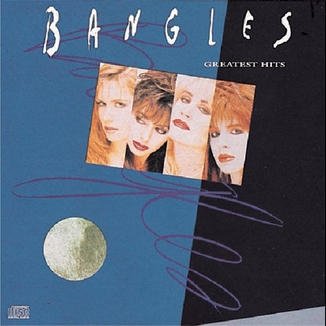 On iTunes at: itunes.apple.com
I'm an '80s girl, so of course I adore The Bangles. But I'm also a huge Simon & Garfunkel fan, so this remake has me torn. I love it – it's totally guitar-driven and fast-paced and seems made for the soundtrack to Less Than Zero.
Trendinig Stories
More Stories ...
3

Jeff Buckley – Hallelujah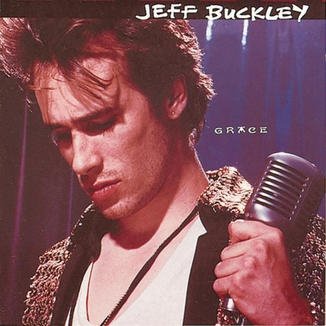 On iTunes at: itunes.apple.com
I don't have the words to describe Jeff Buckley's voice, its range and intensity and magic – a listen through his Grace album should suffice. The best demonstration of his talents is his cover of Leonard Cohen's "Hallelujah." His voice soars, and it's almost guaranteed to make you cry. Right. In. The feels.
---
4

Elwood – Sundown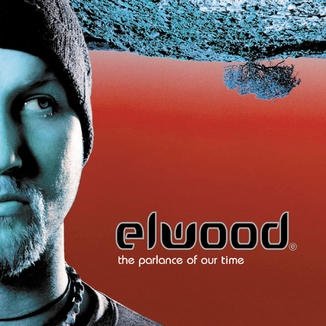 On iTunes at: itunes.apple.com
Gordon Lightfoot's original is a classic, but Elwood brings it to a new generation with his cover. It's a little 1990s hip-hoppy boy-bandish, but I like it. Listen to both and decide which you like best.
---
5

Jerry Douglas Feat. Mumford & Sons – the Boxer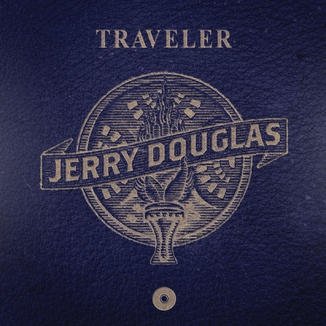 On iTunes at: itunes.apple.com
Another Simon & Garfunkel cover, and this one's amazing, too. Of course, just about everything Mumford & Sons does is amazing, including this song. It has the same raw, cynical feel, more of an update than a make-over.
---
6

Sonic Youth – Superstar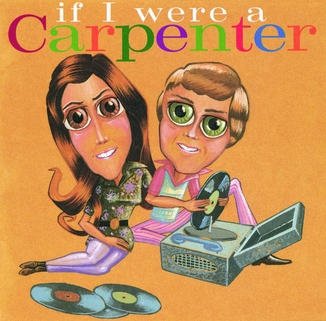 On iTunes at: itunes.apple.com
I never understood how creepy this song is, til I heard the Sonic Youth cover on The Carpenters' tribute album "If I Were a Carpenter." It's chilling and haunting in a way the lovely, sweet-voiced Karen Carpenter couldn't express.
---
7

Johnny Cash – Hurt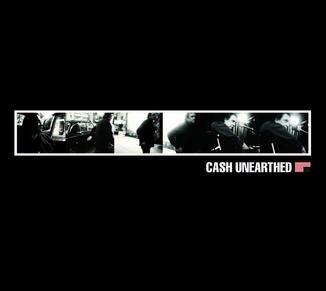 On iTunes at: itunes.apple.com
I guess I never realized Johnny Cash's range, or that I didn't really understand what, exactly, Trent Reznor was trying to express in his original. But Cash gives the song depth and subtlety, instead of just anger and, well, hurt.
---
8

Sinead O'Connor – Nothing Compares 2 U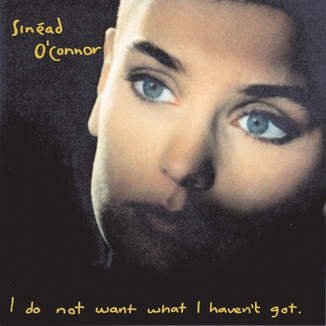 On iTunes at: itunes.apple.com
If you're not misty-eyed by the end of this song, or MY GOD, the video, you're heartless indeed. I didn't realize this was a song originally done by Prince, but O'Connor perfected it, made it her own. Even just reading the lyrics gives me a lump in my throat.
---
9

Neverending White Lights – Age of Consent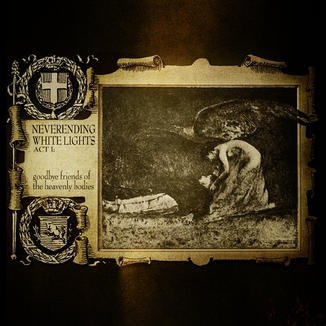 On iTunes at: itunes.apple.com
I can't really say this version of the song is "better" than the original – I love New Order – but it's certainly got a completely different feel to it, and I like it! If you're also a New Order fan, Frente's remake of "Bizarre Love Triangle" is worth a listen, too.
Which of these remakes do you like better than the original? Or is there a great cover I left off my list? Do tell!
---
Comments
Popular
Related
Recent