One of my favorite ways to prepare for the holidays is to play joyous music from festive holiday soundtracks. There is no better way to get into the swing of the festivities than dancing to songs designed to boost your holiday spirit. Hearing diverse artists' renditions on classic tunes is always a delightful experience; when done right, their creative spin can really elevate the original. I used to be weary at the prospect of the same music being dished out annually but have come to enjoy listening to revamped versions of already phenomenal songs. These inventive holiday soundtracks have gotten me through many family dinners and parties.
---
1

Elf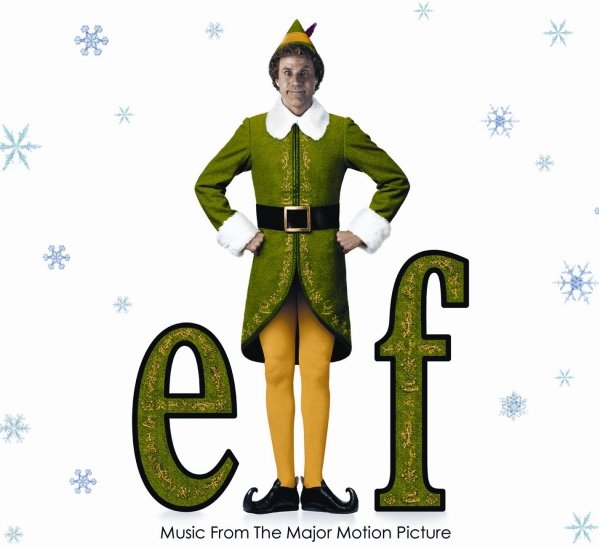 The retro elements infused into many of the songs featured make this one of the most universal holiday soundtracks. Leon Redbone and Zooey Deschanel's cover of the popular hit "Baby, It's Could Outside" is one of my favorite aspects of listening to this marvelous work. Another stand out track is "Sleigh Ride," featuring legend Ella Fitzgerald and the Frank De Vol Orchestra; this classic cover of a timeless recording will never get old.
---
2

A Charlie Brown Christmas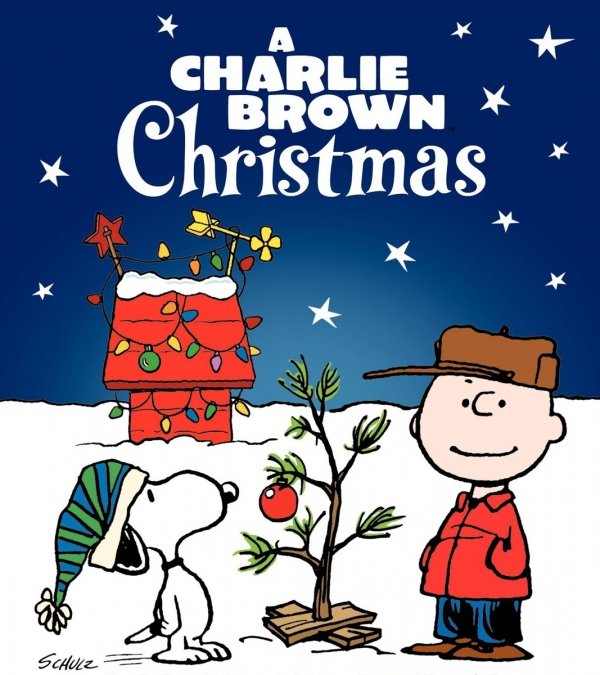 This next option more than deserves honorable mention. Critics and audiences alike have reached the consensus that the soundtrack to the popular special "A Charlie Brown Christmas" is one of the greatest holiday albums of all time. With the spectacular arrangements by Vince Guaraldi, I'd say that this assessment is pretty accurate. There is a reason why no other modern holiday song has topped the melodic "Christmas Time Is Here."
---
3

Frosty the Snowman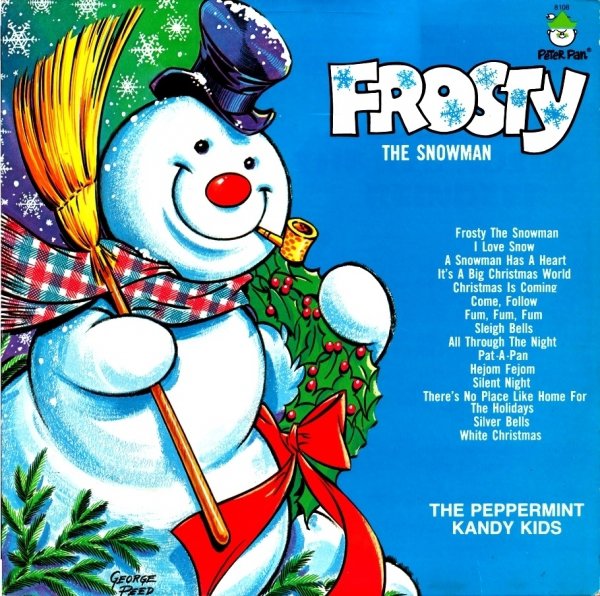 As far as musical accompaniments go, the "Frosty the Snowman" soundtrack is truly enjoyable. When watching the film, I couldn't help but get excited at each musical number featured in this classic movie. Anything involving the magnificent Fred Astaire should instantly be certified as a hit!
---
4

How the Grinch Stole Christmas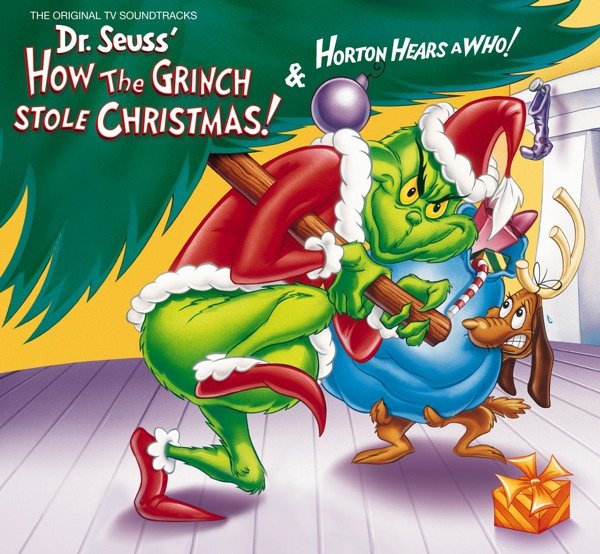 Who would have thought that this comical film could host such golden tunes? "You're a Mean One, Mr. Grinch" has been one of my go-to songs for whenever I feel like being cheeky; I always play this song whenever I feel like my friends are in a bad mood to get a smile on their faces.
---
5

A Chipmunk Christmas Special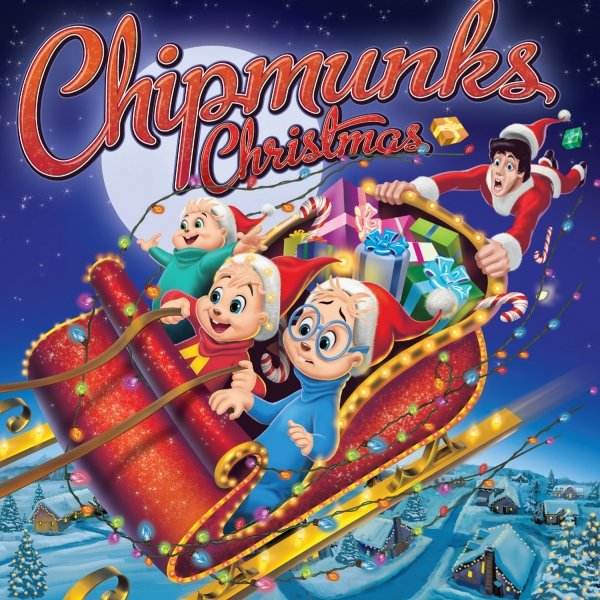 "The Chipmunk Song (Christmas Don't Be Late)" is one of my favorite holiday themed songs of all time. Because of these furry creatures, "chipmunk style" songs have become all the rage on YouTube. The overall structure of these merry tunes is simply flawless.
---
6

The Nightmare before Christmas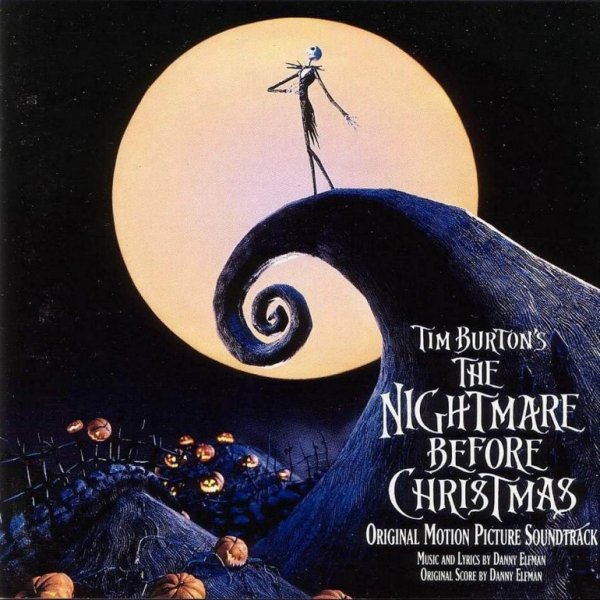 The soundtrack from this film is just as energetic and feisty as its animated counterpart. Danny Elfman provides a fantastic score filled with brilliant music and exquisite compositions. His musical style is spot on; listening to the songs allows me to envision each character clearly, a feat that has not been accomplished by many.
7

Miracle on 34th Street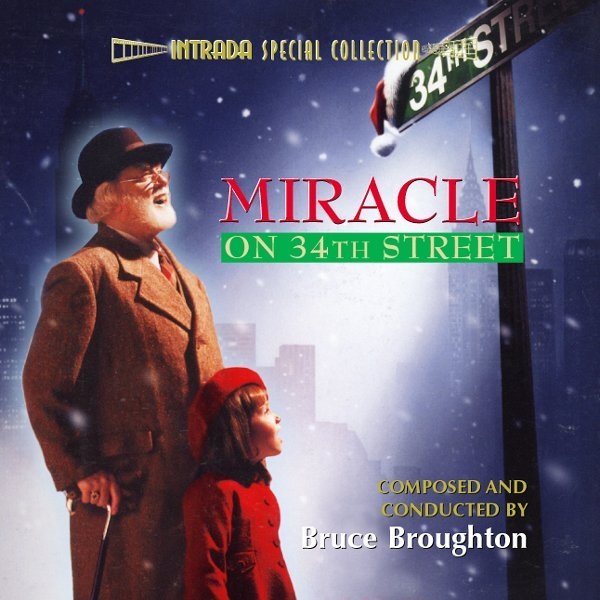 Last but not least, I've seen this film many times and still find myself humming along whenever the songs come into play. The beautifully fluid instrumentals will provide the best background music to dine to at a dinner party. The strong melodies and instrumentation on this album are not rivaled by any other.
Holiday music never fails to get me in a cheery mood. What are some of your favorite holiday soundtracks to dance to? What festive covers do you look forward to listening to this time of year?
---
Comments
Popular
Related
Recent