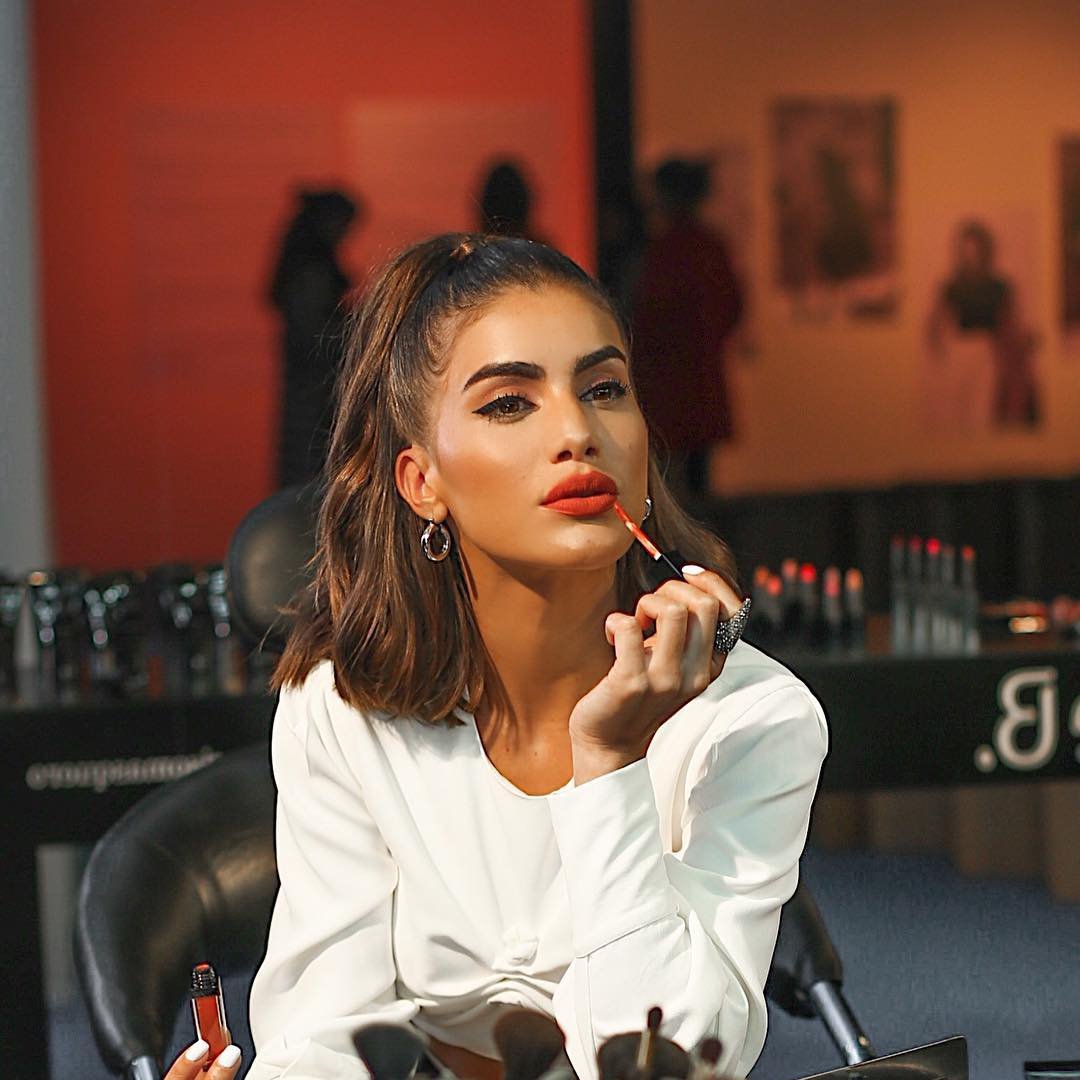 If you were to ask several people which classic Beatles songs helped redefine the music industry, you would be amazed by the vast difference of their answers. This is due in part to the fact that the creativity of The Beatles managed to both influence and inspire their audience. When studying the expert writing style of John Lennon, Ringo Starr, George Harrison and Paul McCartney, I can never stop myself from becoming overwhelmed by just how intricate and deep their words are. Here a few classic Beatles songs (in no particular order) that greatly impacted me in regards to my admiration of music.
1.

Eleanor Rigby

This is one of the classic Beatles songs that ignited my obsession. The dark themes of this piece coupled with its overall composition are nothing short of exquisite. The musical arrangement is actually one of the elements that I truly adore. As a viola player, I have always wondered if any other string quartet could imitate the brilliance of the instruments in the original. Despite the slightly morbid lyrics, I blame my love of the name Eleanor on this song.
2.

Hey Jude

"Hey Jude" is arguably one of the greatest songs ever written. From its melodic harmony to the heartfelt message, I am quite impressed with the complex musical tones infused into this piece. I feel that its distinct structure is one of the aspects of the song that makes it so likable.
3.

Love Me do

As their debut single, this song's spot on this list of classics is cemented. "Love Me Do" opened the world up to the possibility of this feel good music. I believe that its utter excellence lies in its simplicity. I have never been more enthralled by the soothing sound of a harmonica as in this song.
4.

A Day in the Life

Lyrically and musically, "A Day in the Life" is sometimes regarded as the epitome of the fab four's career. I have always seen Ringo Starr as the archetype of a finely skilled drummer. The juxtaposition of Ringo Starr's amazingly complex drum solo and the words of Paul McCartney and John Lennon is phenomenal.
5.

I Want to Hold Your Hand

I can't be the only person who is completely in love with this recording. The utter brilliance of "I Want to Hold Your Hand" aided them in breaking out into international territory, further increasing their popularity with mainstream audiences around the world.
6.

Here Comes the Sun

It can be said that this next piece is definitely a favorite among fans. When quizzing my friends on their top Beatles songs, "Here Comes the Sun" made an appearance on every single list. As of one George Harrison's finest writing moments, I believe that it has more than earned this right.
7.

Penny Lane

Lastly, functioning as an ode to a now famous street in their hometown, the musical style of The Beatles shines in "Penny Lane", The fact that the lyrical content is filled with puns and inside jokes makes this song seem more personable.

If I could, I would expand this list to include over 50 numbers; songs such as "Let it Be," "Strawberry Fields Forever" and "Hello Goodbye" have been covered in various forms of media by copious artists. The fact that everyone has their own version of what the greatest songs by The Beatles are more than proves that their talent transcends the barriers of music. With over 100 songs to choose from, it is no shock that the world is still entranced by these legendary musicians. What are your all-time favorite classic numbers?