7 Best Ways to Discover New Music That You'll Keep on Repeat ...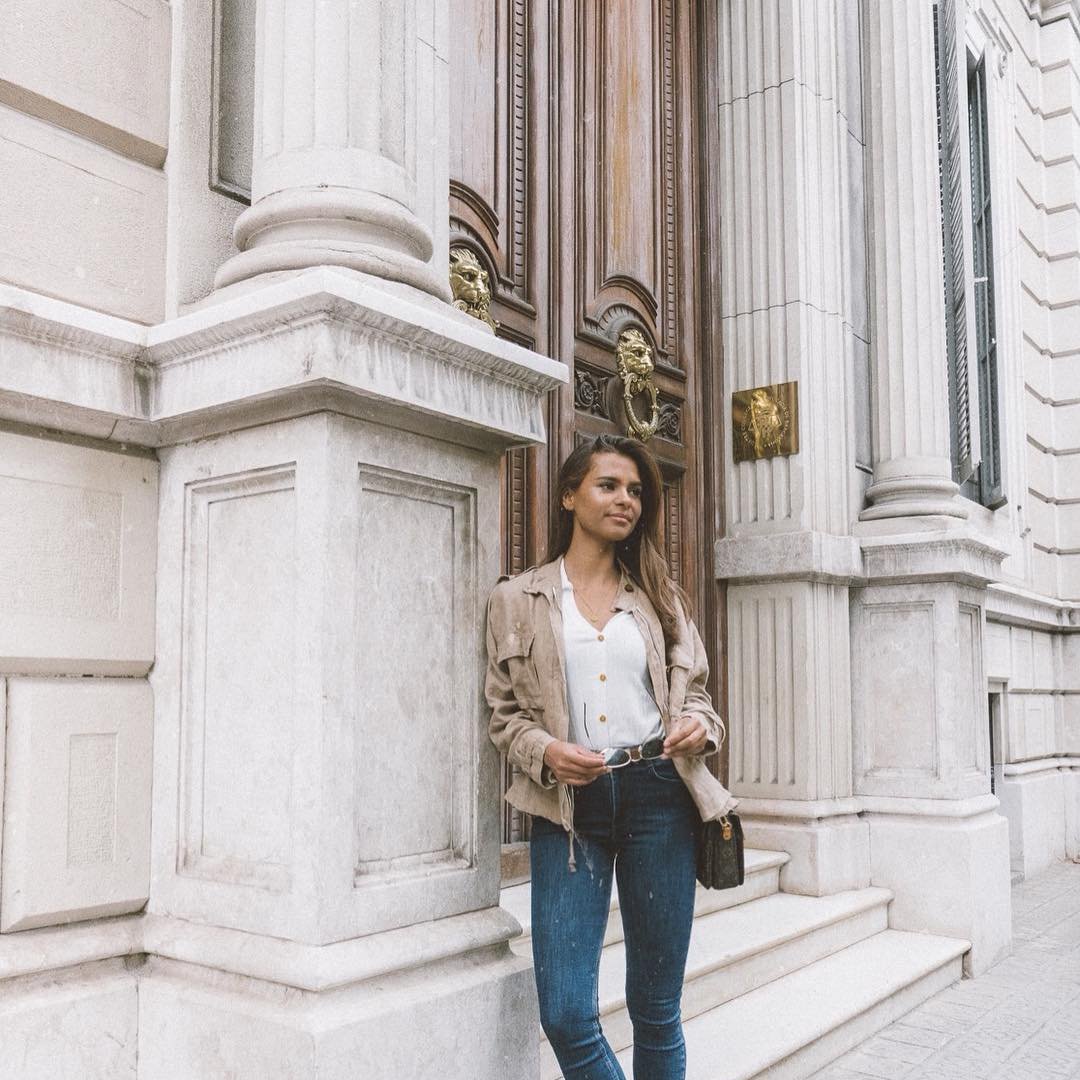 Listening to music is similar to wearing clothes, you love it at first and keep listening to some of your favorite tracks until you get tired of them and are in a desperate need for the best ways to discover new music. Finding new music that nourishes your soul is quite tricky and time consuming. After all, you have to go through dozens of songs to find the one that speaks to you. So if you are currently on a hunt for good tunes, keep on reading for best ways to discover new music.
In order to avoid having to listen to hundreds of songs that don't interest you, try looking for new music through Pandora. You have the option to choose your genre of music and listen to songs that only belong to that genre. You can even create your own playlists with your favorite artists and discover other similar artists that appeal to you. Pandora is one of the easiest and effective ways to discover new music!
One of my favorite websites to visit while browsing the web for new music is Spotify. Not only can you fall in love numerous new tracks but you can research new artists and get to listen to all of their music just with a click of a button! The website is very user-friendly and you can even share your own music by creating your own playlists and sharing them through social media!
If you are a lover of mainstream music and tend to listen to whatever is on top of the charts, iTunes may be the goldmine for you! All you have to do is go to iTunes store and take a look at their top charts. It is more than likely that you will find at least one song to add to your playlist and discover some of the hottest current artists!
What I find interesting is that a good amount of my music favorites comes from commercials, movie trailers, and even TV shows. Most of the time some of the most popular and catchy songs are used for television to attract viewers, so it only makes sense that it can be a great source of music. So next time you hear a snippet of a good tune, try to memorize a couple of words and search for it!
In reality, those long boring trips in a car are not that bad. After all, you can use that time that you feel is wasting away by using it to discover new music. Just turn on the radio, pick your favorite station and take a look at some new music, or just sing along to some of the most popular hits! You will find something pleasing to your ears and make the trip a lot more fun.
If you and your friends share a similar taste in music, there is no better way to discover new songs than by talking to each other and spreading information! Not only can it fill those awkward moments of no talking but you can also strengthen your friendship bond by sharing your interests! You'll be surprised to find out how similar your music tastes are or in another case how different your friend's opinions on music can be!
If you have found an artist that you seem to have interest in, it would be a great idea to find them on Vevo! You'll be able to distinguish some of their popular hits and learn about the less-known songs. Vevo also offers visual entertainment that comes along with clear audio, which will make your music-searching experience that much better!
If you are tired of your music and want to freshen up your playlist, choose one of these ways to discover new music. It will definitely pay off and you will have a whole playlist of new songs you enjoy! What are some of your favorite ways to search for new music? Do share!
{{#comments_count}} Show Commnents ({{comments_count}}) {{/comments_count}}