I absolutely love country music because there are so many amazing country artists! But to be honest, I would love it if there were more female country singers out there! Here are some of my favorite amazing country artists:
---
1

Kenny Chesney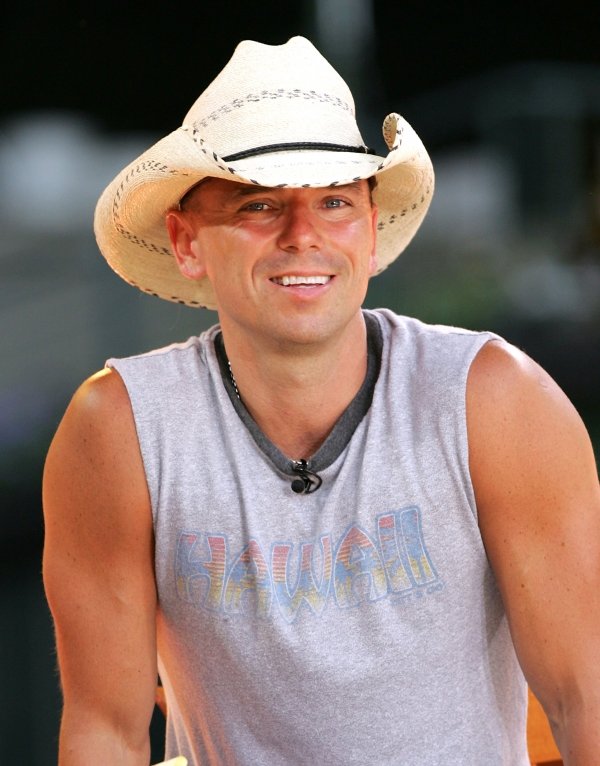 Kenny Chesney is my all-time favorite artist! He is one of the most amazing country artists, and I even got to go to his No Shoes Nation tour twice last year! He is spectacular live, absolutely adorable, and his voice is the most angelic thing ever! If you're not too into country music, no worries! Kenny has actually shifted his music to a more island vibe, but he's still country strong!
---
2

Tim McGraw

Next up on the list is Kenny Chesney's best bud, Tim McGraw! I'm sure you all have heard of Tim McGraw, whether you are a country music fan like myself, or because of Taylor Swift's hit song! Tim McGraw's music is incredibly catchy.
3

Carrie Underwood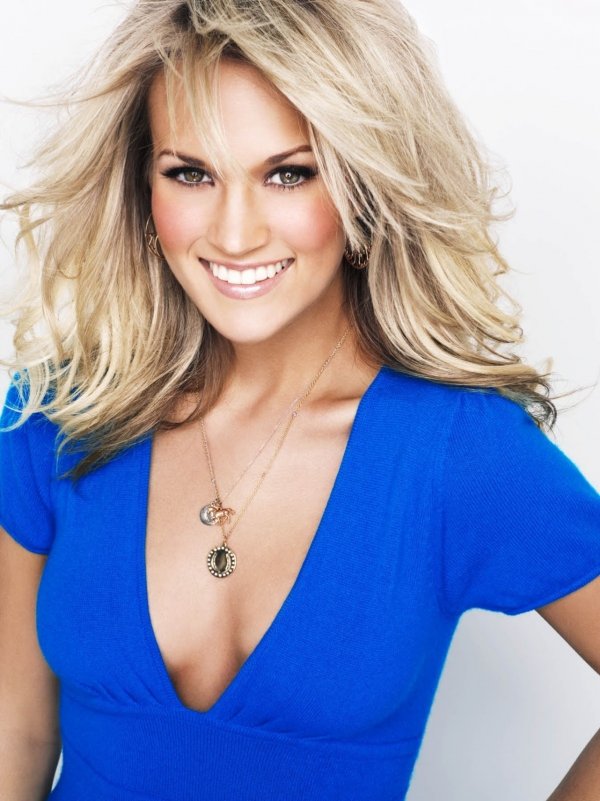 I adore Carrie Underwood and secretly wish that I could've been her sorority sister. She seems so sweet, and Carrie is beyond gorgeous. Her voice is amazing! I love her songs, and I would love to go to one of her concerts someday!
---
4

Blake Shelton

Blake Shelton's super touching and sweet songs sold me from the start. His smooth voice makes it even better. Miranda Lambert's hubby's smash songs, like "God Gave Me You" and "Honey Bee," are always on my playlists!
---
5

Brad Paisley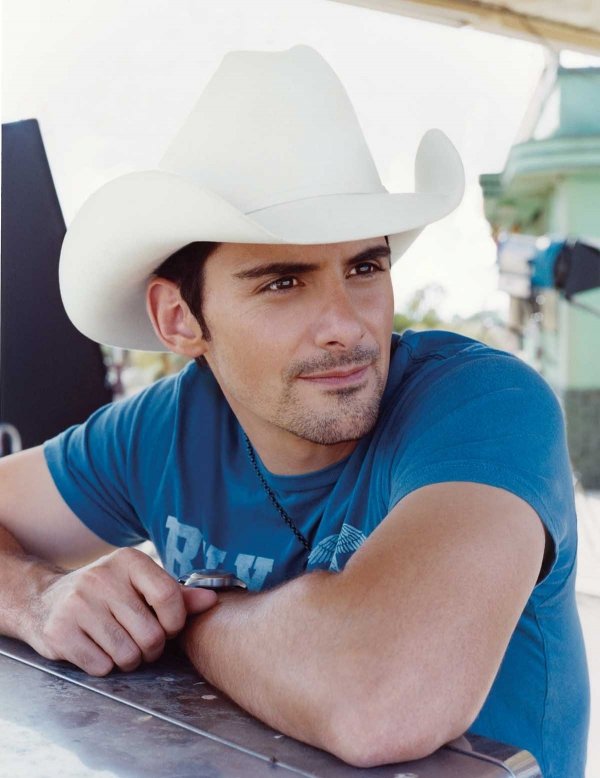 I don't know why, but I used to get Brad Paisley mixed up with Blake Shelton. They are both so amazing, but I like Brad slightly more than Blake. Brad Paisley's country songs are more fun and have a light tone. But when I'm looking for something heartfelt, I immediately turn to Blake Shelton!
---
6

Rascal Flatts

I discovered Rascal Flatts while I was watching the Hannah Montana Movie. I really liked the acoustic version of one of their most famous songs, and now they are one of my favorite bands!
---
7

Toby Keith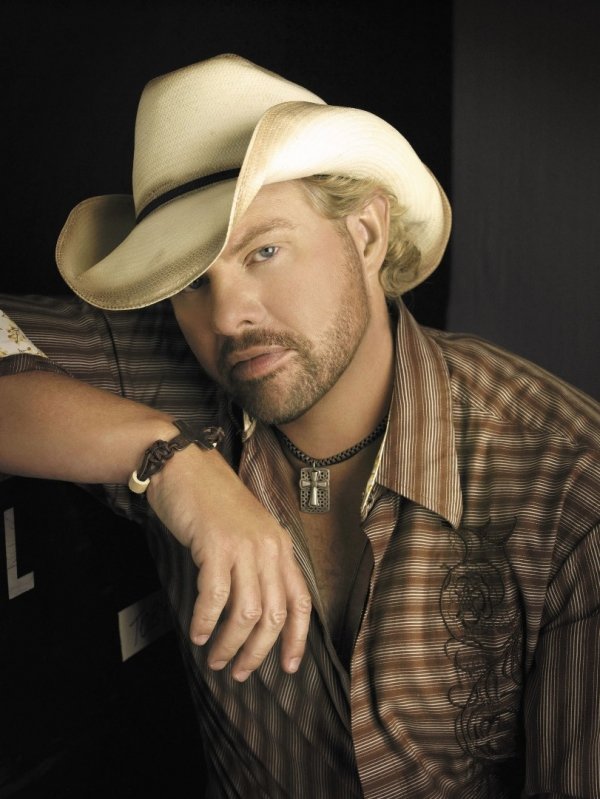 Toby Keith is the perfect All-American country artist. Lots of his songs are super patriotic, and listening to his fun songs, like "Red Solo Cup," just always make getting ready for a party so much better!
---
8

Miranda Lambert

I absolutely love Miranda Lambert! Her voice is beautiful and her songs are so sassy! I just love how she can turn any and all situations into hit songs!
---
9

George Strait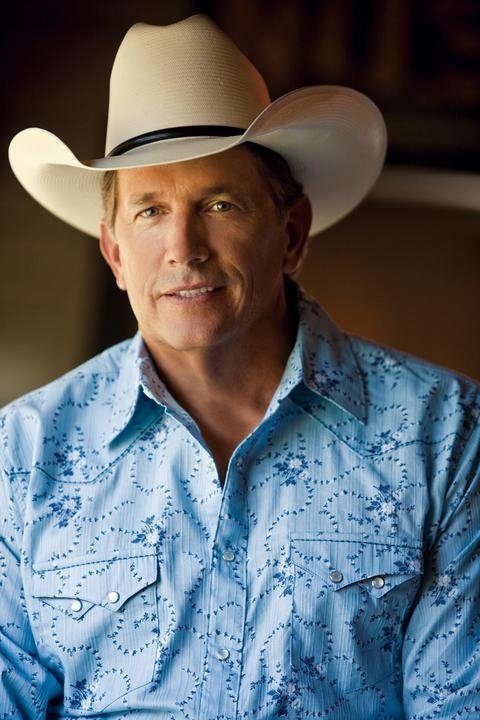 How could I forget the king of country music?! George Strait is one of the legendary country artists, and although I have not listened to much of his older music, I love his recent music!
---
10

Craig Morgan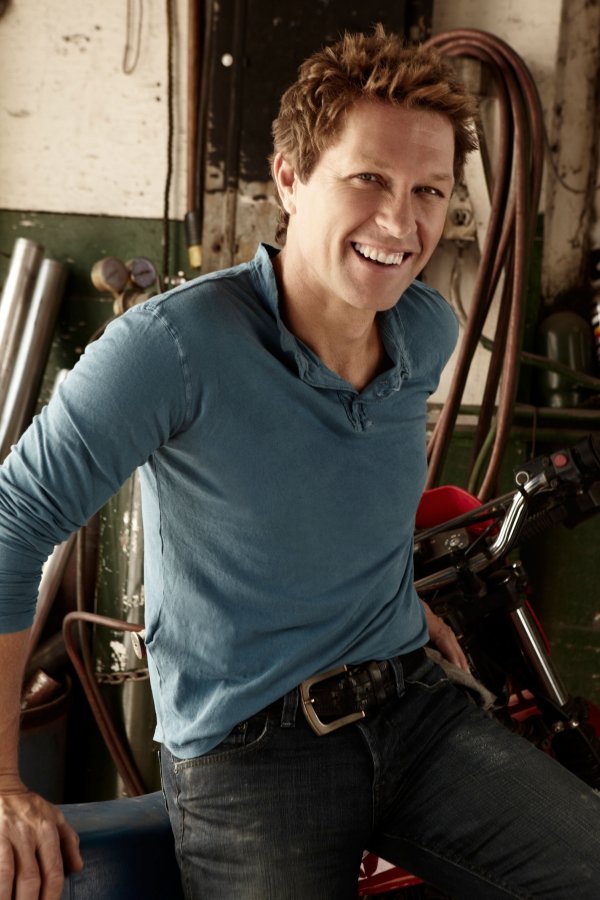 I recently went to a Craig Morgan concert, and it was fabulous! He opened up the show with "International Harvester," and this box opened up, light was pouring out, and then he stepped out. His voice is so amazing, and I am not surprised that he is a member of the Grand Ole Opry!
---
11

Luke Bryan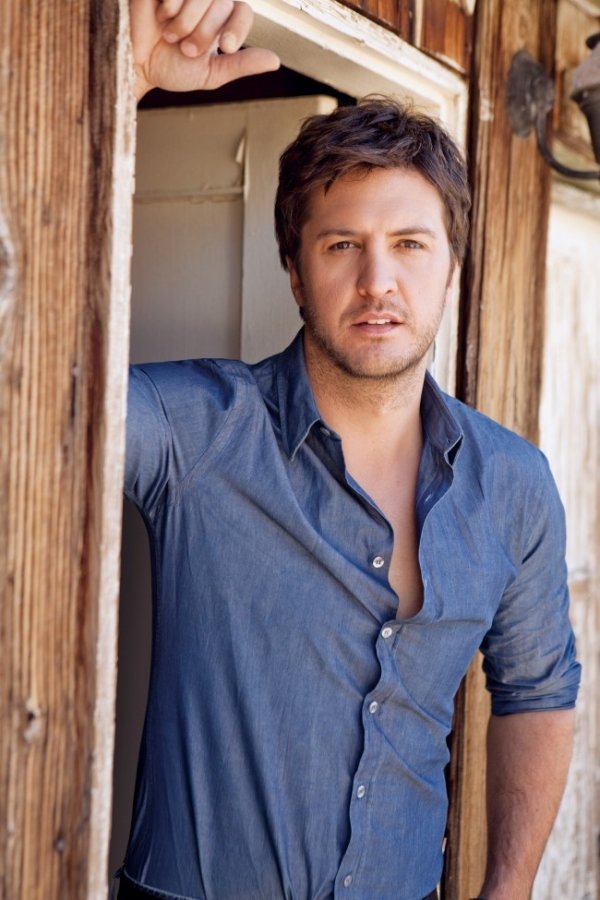 Last but definitely not least, Luke Bryan! He is one of the newer artists, but he is among many people's favorite country artists! I love his hit song "That's My Kind of Night." I'm sure many of you have heard it. It's incredibly catchy!
Those are just a few country artists that I love! There are so many more talented and amazing artists out there! Do you like any of these artists? What other country artists are your favorites?
---
Comments
Popular
Related
Recent