I have been to many amazing concerts, but I know there are so many more out there that I would love to attend! Music is so important to me because I find it to be very expressive. Here are some artists who put on amazing concerts that you might want to check out:
---
1

Taylor Swift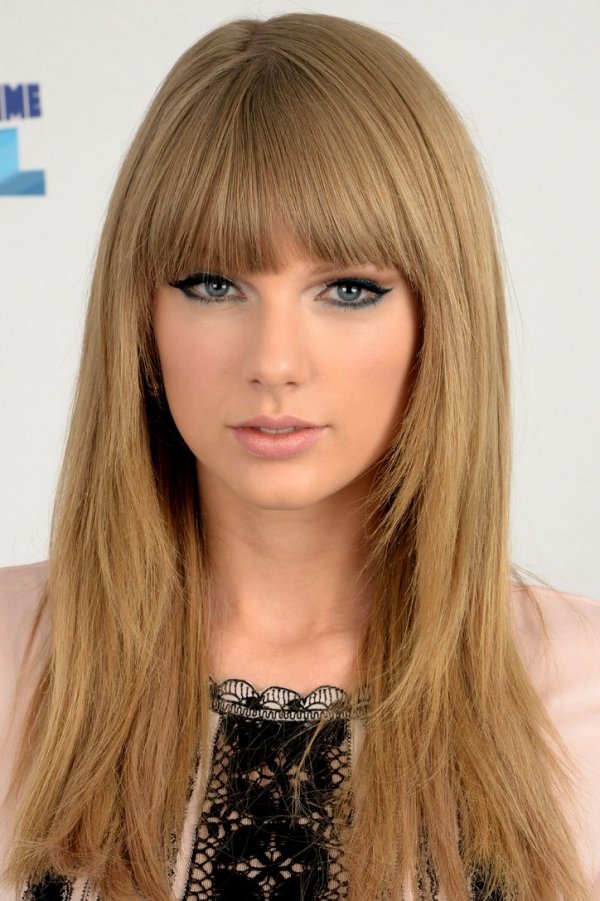 Taylor Swift is no stranger to putting on amazing concerts! In fact, her concerts feel like Broadway shows! There's singing and dancing and her "costumes" are jaw dropping. You can really tell that Taylor puts a lot of energy into her singing, but also the themes and effects of the show.
---
2

Kenny Chesney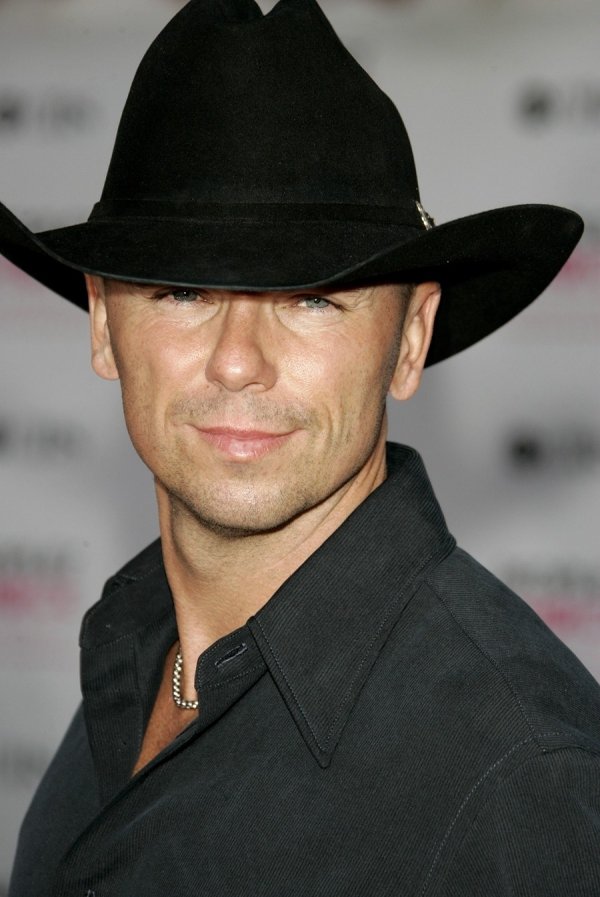 Kenny Chesney's concerts are very laid-back, which is what makes them so fun! His concerts are all about having fun – grab a beer or two with some friends and hang out and listen to great music with an island vibe!
Trendinig Stories
More Stories ...
3

Eli Young Band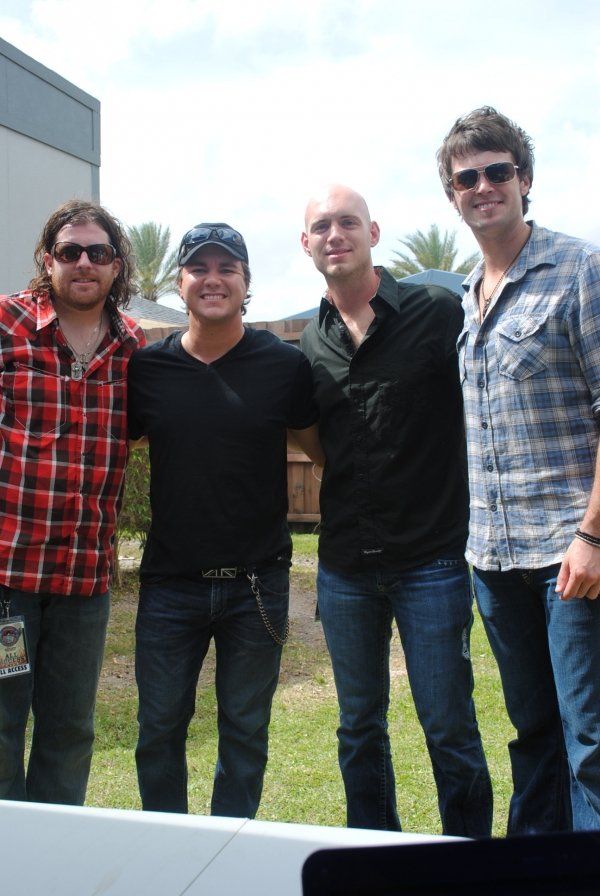 I have been to a few Eli Young Band concerts, and they just keep getting better! The most amazing one was in New York City and I was in the front row. The band members get so close to their fans and even toss out a bunch of guitar picks! The energy that the lead singer has is contagious and you will definitely sing along!
---
4

Beyoncé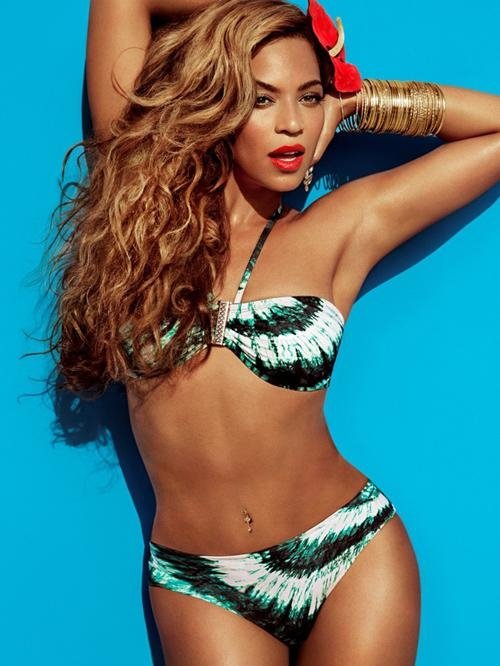 Beyoncé is incredible and perfect! I need to see her in concert soon. She has only amazed me more and more with each TV performance. And my friends who have seen her have been raving about her ever since!
---
5

Miley Cyrus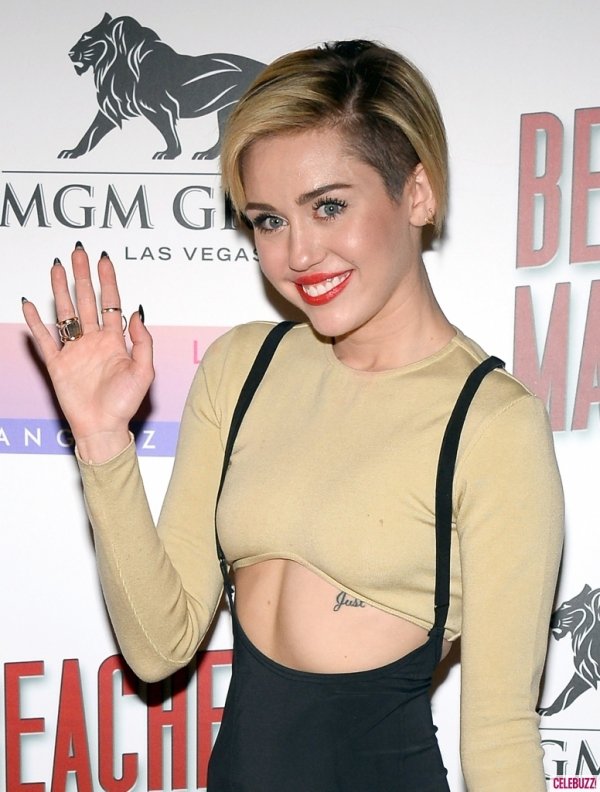 I have wanted to go to a Miley Cyrus concert ever since her Hannah Montana days. Her concerts are obviously very different now, but I would still like to see Miley live! Her voice is actually very unique and her songs are incredibly catchy! I am interested in taking part in a crazy concert, and I'm sure she'll deliver!
---
6

Craig Morgan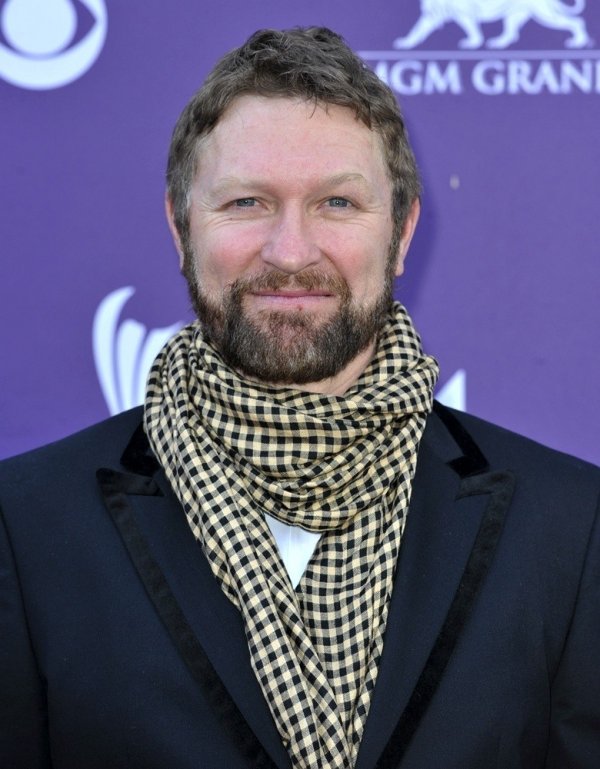 If you love country music and aren't too familiar with Craig Morgan, don't worry! You probably have heard a bunch of his songs before. I went to his concert because I didn't have anything to do that week, and I was afraid I would be bored. But it turns out that his songs are super popular! Craig Morgan didn't have too many special effects, but his entrance was so awesome! He stepped out of a box that slowly opened up and it was super bright.
---
7

Katy Perry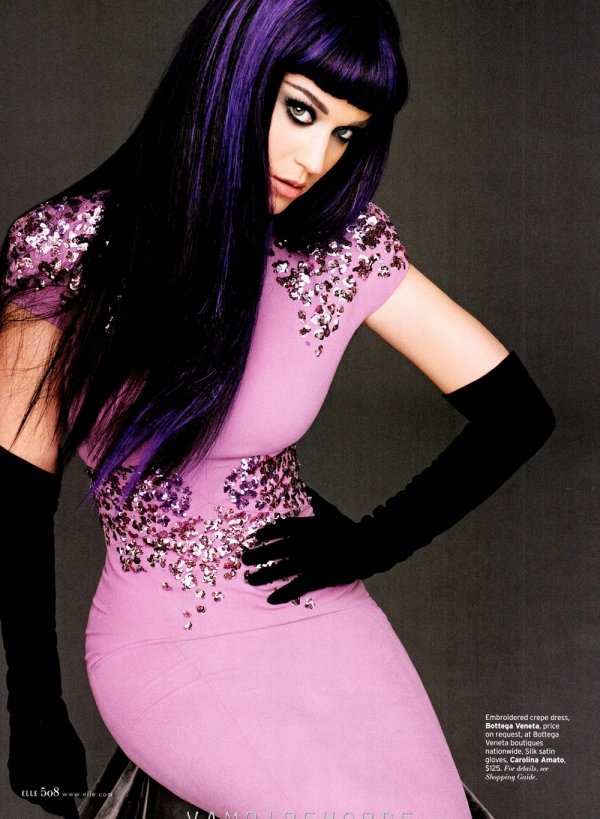 I still need to check out this pop princess's show! Katy is bound to have elaborate outfits that are just out of this world. With her multiple hit songs that just came out, I bet her next tour is going to be packed with long-time and new fans, like myself!
---
8

Bruce Springsteen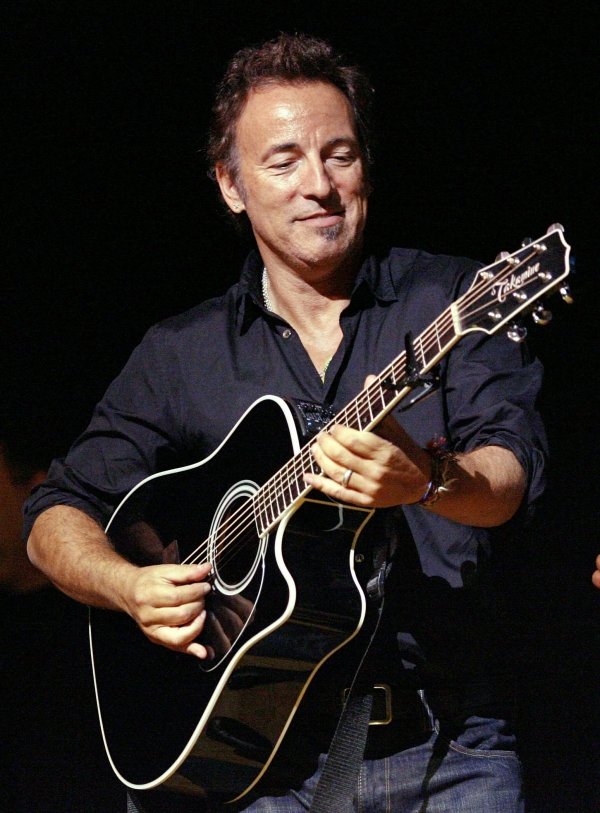 If you're from New Jersey, then you definitely know what I'm talking about! Bruce Springsteen, even though I don't know too much about him, is a legend. I'm not a huge rock and roll person, but I would love to watch this man in action!
---
9

Carrie Underwood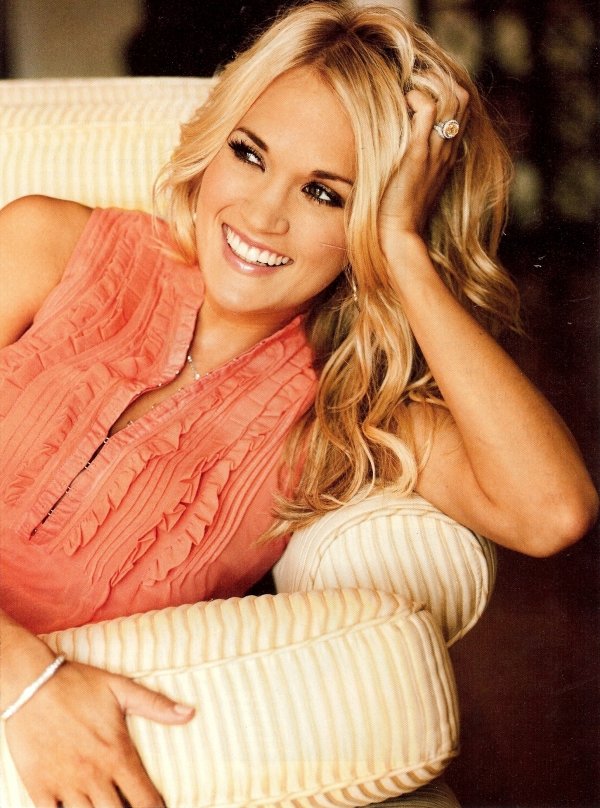 This American Idol winner is spectacular live! Her voice is just unbeatable and Carrie shows so much emotion during her concerts. I left my first Carrie Underwood concert thinking "Wow. That was something."
These artists are so talented and put on great shows. Have you seen any of them? Which artists would you like to see live?
---
Comments
Popular
Related
Recent