COMMENT
Lately, vinyls have been making a major comeback! I gave into the craze and, I have to admit, there is something special about the sound a record player produces that's different from anything you'll hear on your iPhone's speakers. But not all vinyls deserve a spot in your collection; here are all the vinyls you should own!
1. Album: Kind of Blue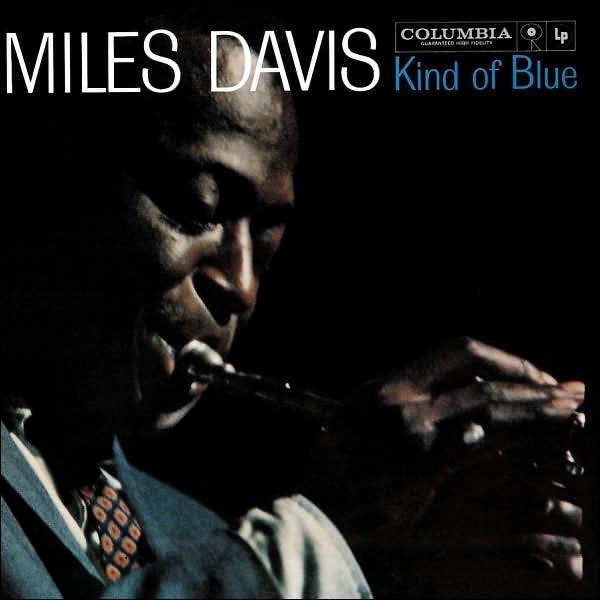 Undeniably, Miles Davis is one of the best artists of the 20th century. Davis's "Kind of Blue" is bound to become one of your favorite records in your collection. His voice is unlike anyone else's, but don't take my word for it, hear for yourself!
Album: Blonde on Blonde
Explore more ...