The blues tell like a story like no other music genre and these female blues guitarists know exactly how to make every note pull at your emotions. From classic, sitting-on-the-porch blues to the more modern melodies we hear today, it's not hard to find at least a few bluesy tunes you can easily relate to. After listening to these female blues guitarists, you might even be inspired to write a few heart-wrenching songs of your own.
---
1

Bonnie Raitt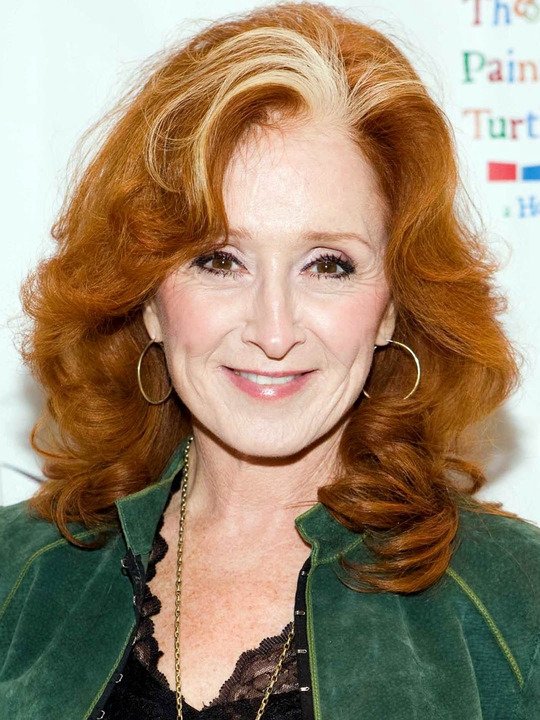 Bonnie Raitt toes the line between soft rock and blues with a talent no one can deny. With Eric Clapton as one of her teachers, it's no wonder she can mix together modern and classic blues with ease. While she started young, she's only gotten better throughout the years. With each new album, she adds in something new, proving she'll continue to be one of the most well known female blues guitarists for generations to come.
---
2

Susan Tedeschi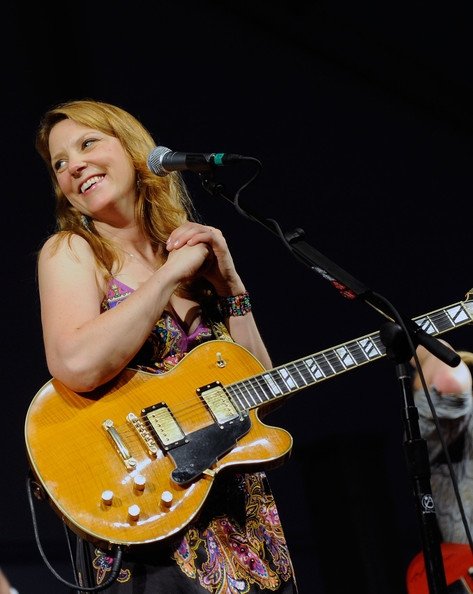 If you like a classic rock/blues blend, Susan Tedeschi is a must hear. Her educational background in music helps give her an unique sound. She's a master of composition and loves to keep things simple instead of depending on special effects. Though she released several albums on her own, you can now find her as the face of the Tedeschi Trucks Band.
Trendinig Stories
More Stories ...
3

Ana Popovic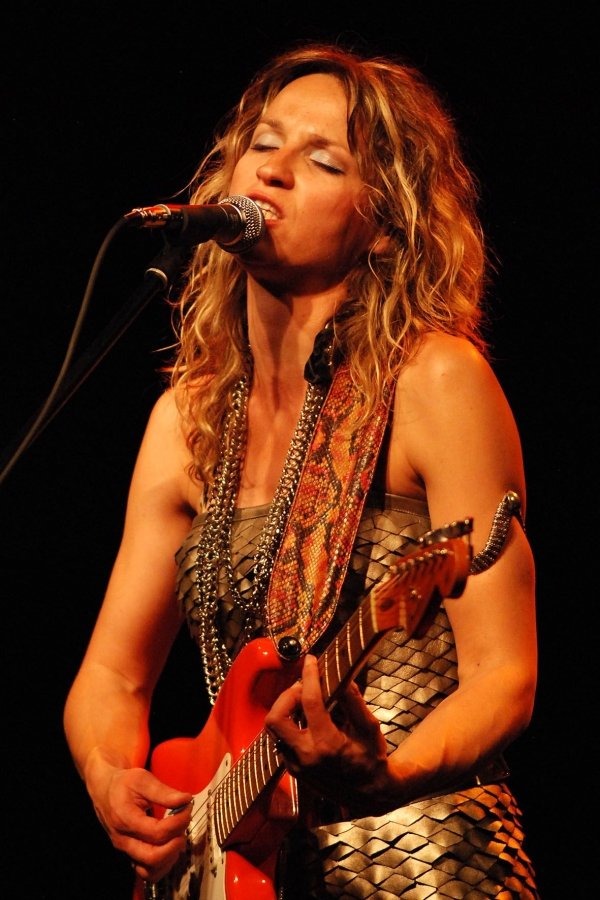 There's nothing quite like a smooth blues guitarist. Ana Popovic is a worldwide blues sensation and has been nominated for numerous blues awards. Her training in jazz is evident as her fingers glide over the strings effortlessly. It's hard to look away when her and her band take the stage. Not only is she an amazing guitarist, but she's an stunning performer and singer as well.
---
4

Joanne Shaw Taylor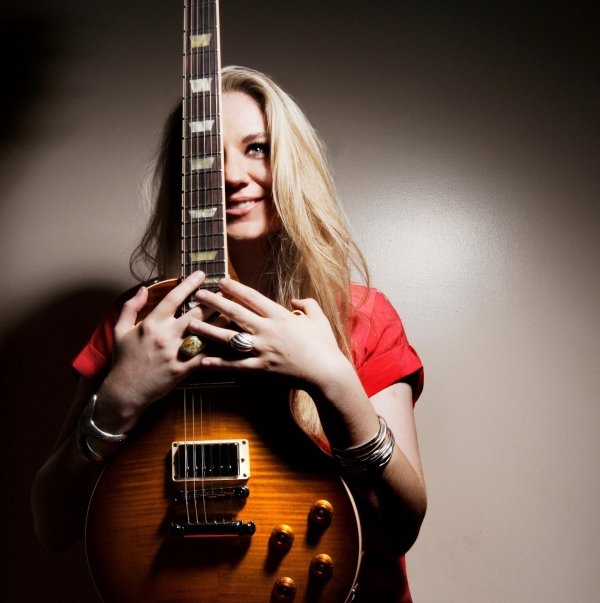 Blues isn't always supposed to be soft or pretty. With Joanne Shaw Taylor, you get hardcore, rough-around-the-edges blues. Her no-apologies style of playing is reminiscent of Stevie Ray Vaughn. It's no small feat that she was featured in Blues Matters! in 2010 for her uniquely raw skills. After being discovered by the Eurythmics' Dave Stewart in 2002, it's only be uphill for her career.
---
5

Shannon Curfman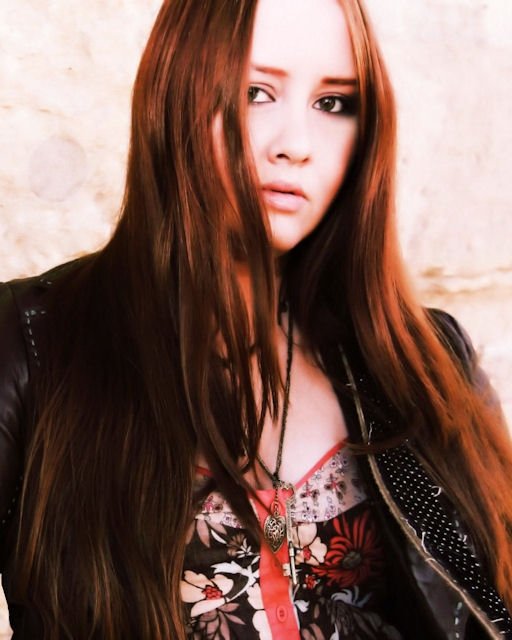 Shannon Curfman is masterful guitarist who has been referred to as a prodigy. She made her national debut at only 14 and blew the blues community away. With several albums behind her, including two on her own record label, she shows no signs of slowing down. When she isn't playing her own shows, you can hear her in Twisted Brown Truckers. Either way, you'll be impressed that such a young woman is so incredibly talented.
---
6

Memphis Minnie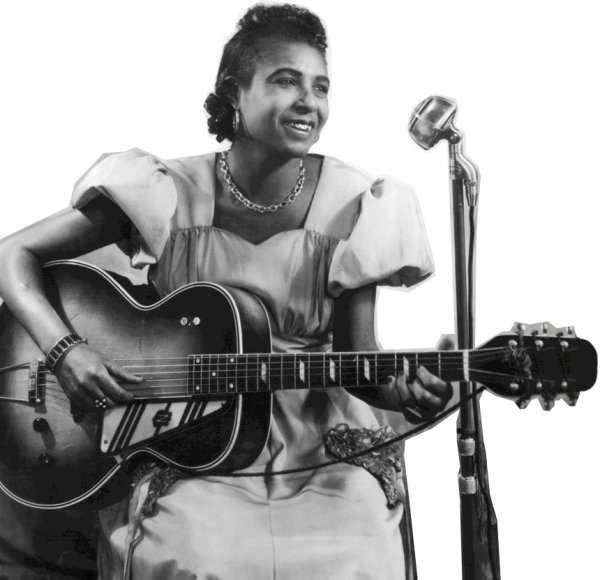 No blues list would be complete without Memphis Minnie. The late, great blues singer and guitarist is considered a pioneer in the industry. It doesn't get any more classic. Her career started in the 1920s and lasted for around 30 years. During that time, she crafted numerous classics that many blues artists still cover today. If you want a taste of old-style blues, look no further than Memphis Minnie.
---
7

Sue Foley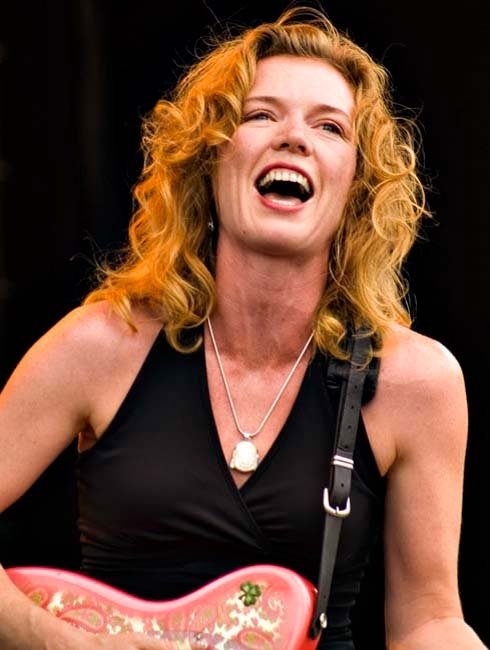 When she decided to pursue the blues, Sue Foley didn't wait for permission. She started touring with a local blues band when she was only 16. Fast forward five years and she was already recording her first album. Her dedication and raw talent quickly set her apart as a well respected blues artist, even earning her a record number of Maple Blues Awards. Playing alongside blues masters such as Buddy Guy and BB King only proves just how incredible she truly is.
---
8

Rory Block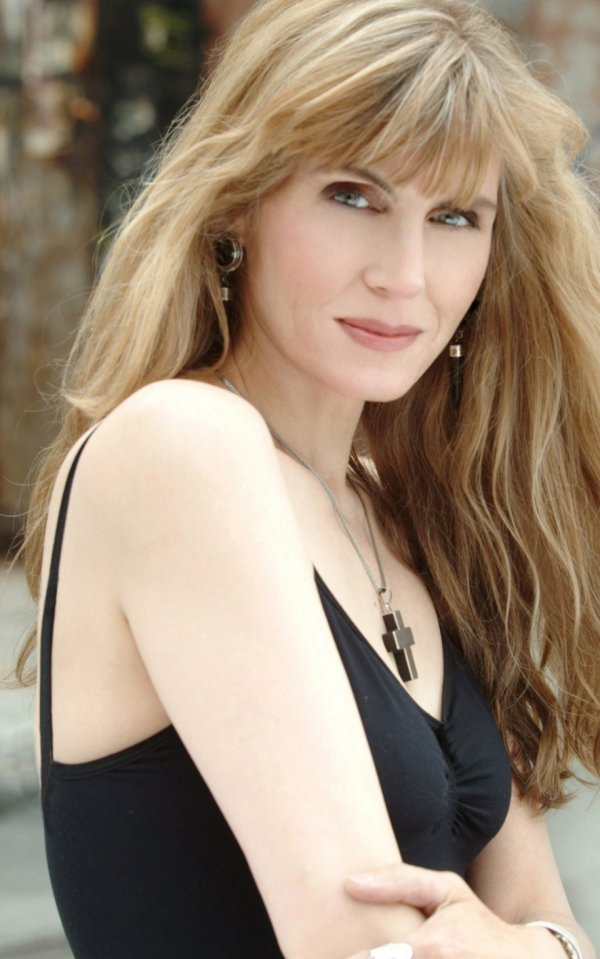 If you want a little more country with your blues, Rory Block is your girl. Her old school style of playing will take you back to the way the blues used to be. While she originally started trying to master classical guitar, Stefan Grossman introduced her to the blues and the rest is history. By learning from other classic blues guitarists, she carved out a place for herself among giants such as Reverend Gary Davis and Mississippi John Hurt.
---
9

Samantha Fish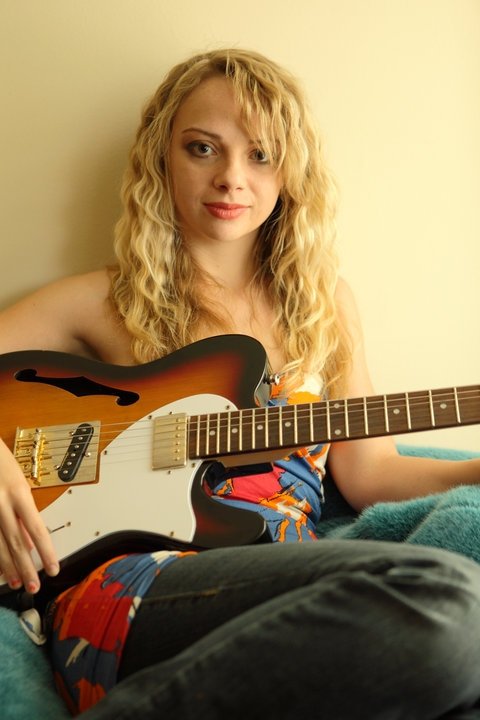 The blues are often raw and painful like the emotions it expresses. Samantha Fish gets down and dirty, never bothering to sugarcoat the bad times in life. Her slow blues style cuts deep and leaves you feeling exposed. She was even honored in 2012 as the best new artist at the Blues Music Awards. If you ever feel other blues artists are too smooth, try Fish for size.
While other music genres can stir your emotions, the blues are designed specifically to be a look into the soul. For better or worse, the blues tell it all. These female blues guitarists hold nothing back and each one is worth checking out. What are your favorite blues guitarists and songs?
---
Comments
Popular
Related
Recent