Is getting out of bed in the morning a struggle for you? I can relate! These are some upbeat songs to set as your alarm that can help you get you awake and get your day started off right. An upbeat, happy song can help to set the tone for your whole day.
---
1

"Walking on Sunshine"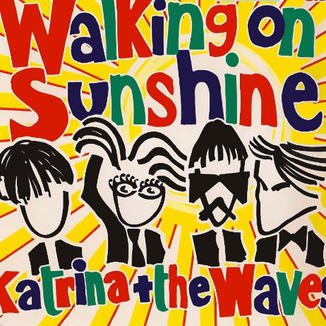 O‌n iTunes at: itunes.apple.com
This song was made popular by Katrina and The Waves in the early 1980s. It's bright, upbeat and sure to start your day off in a good mood. After all, a song that talks about how good it feels to walk on sunshine is sure to be positive. This is one of those classic songs that'll always be enjoyed, no matter how much time passes. It's a light, easy feel-good kind of song.
---
2

"Happy"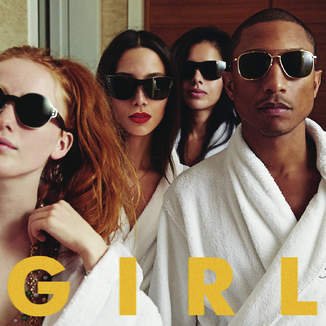 O‌n iTunes at: itunes.apple.com
"Happy" is a recent release by Pharrell Williams so it has all the elements of today's hits. It's fun and a little bit funky. This song is all about the determination you can have to be happy. Everyone can use a little of that determination, which makes this song a great choice to wake up to. Who wants to wake up to an annoying buzz when you can wake up to "Happy"?
3

"Wake Me up"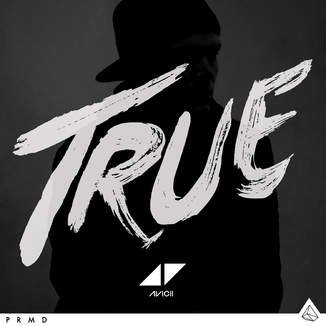 O‌n iTunes at: itunes.apple.com
"Wake Me Up" is sung by Avicii. It's a song that has a catchy tune that can stay with you all morning long. The song title makes it a great choice of song to wake up to in the mornings. It's an upbeat tune that won't make you hate your alarm. You won't mind waking up to "Wake Me Up."
---
4

"Just the Way You Are"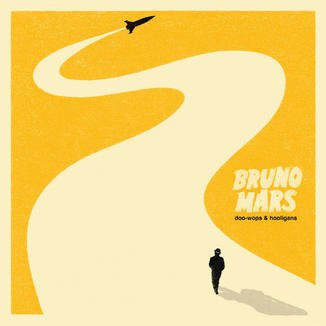 O‌n iTunes at: itunes.apple.com
Who doesn't want to wake up to Bruno Mars' beautiful voice singing to you about how amazing you are? If that doesn't set the tone for a great day, then I don't know what will. Bruno Mars is wonderful in whatever he's singing and this song is no exception. He has the ability to sound both silky and sexy at the same time. With that powerful combo, it's a song choice not to pass up.
---
5

"My Girl"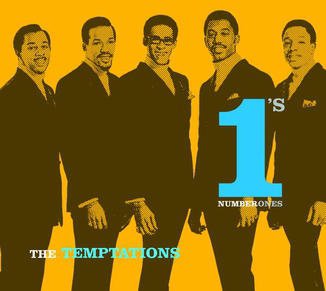 O‌n iTunes at: itunes.apple.com
I think my love of oldies is showing here. This song is one that makes you feel good. It's a lighthearted song that's positive and happy. It's upbeat without being over the top with energy. If you like to wake up at a bit of a slower pace, this might be a good choice for you.
---
6

"Beautiful Day"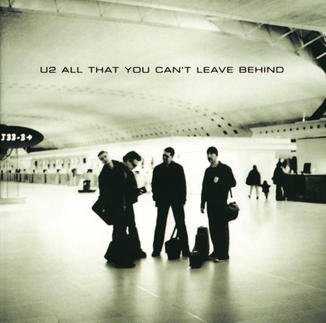 O‌n iTunes at: itunes.apple.com
Now this song is one with energy. But it's a great song to wake up to in the mornings. Who doesn't love hearing the promise of a beautiful day when their day is just starting out? Let U2 welcome you back to the world with "Beautiful Day." It's a song that gives you a great feeling about the day ahead of you.
---
7

"Counting Stars"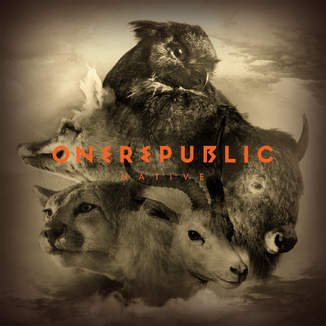 O‌n iTunes at: itunes.apple.com
This hit by OneRepublic is a good choice to wake you up in the morning instead of an annoying alarm clock. It's positive, upbeat and sure to get you out of bed. You won't want to hit snooze when you could hear this tune. It motivates you to get moving. It's a song sure to put you in a good mood for the day ahead.
These are 7 upbeat songs that you could choose for your alarm. Which ones do you love? I'm excited to hear your responses!
More
---
Comments
Popular
Recent