You need to know the essentials to pack for a music festival. Summer is just starting to announce itself to us, and that can only mean one thing - it's time to get ready for festival season! These days it feels like you haven't done summer properly at all unless you have attended at least one festival, and with so many to choose from, there is sure to be something that floats your boat. Once you have decided which festival to attend, the only thing left to do make sure that you pack appropriately to ensure that you have the best time possible. Here is a list of some the essentials to pack for a music festival.
1

Sunscreen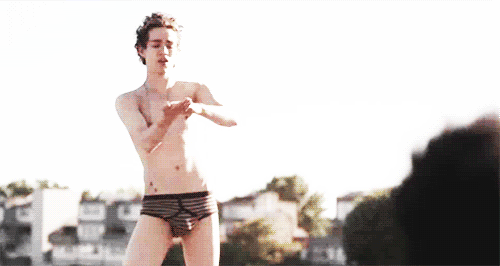 Sunscreen is one the essentials to pack for a music festival that is super important. This should be the first item in your bag! The very nature of a music festival means that you are going to spending much more time outside than you usually do, therefore you are going to need much more sun protection. Even on days that seem overcast, your mere presence in the elements means that your skin will be reacting to the UV rays that you might not even know are there. The last thing you want is to get totally burnt on your first day there!
2

Sturdy Makeup and Hair Products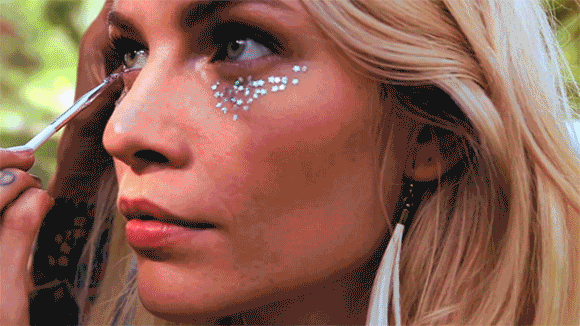 When it comes to achieving a festival look that is going to last, you need to be thinking a little more hardcore than your normal, everyday makeup. Make sure that everything you bring is waterproof in case of downpours, and make sure that everything is also cited as being 'long life' or 'long lasting'. You don't want to have to keep going back to your tent to freshen up your look throughout the day.
3

Shine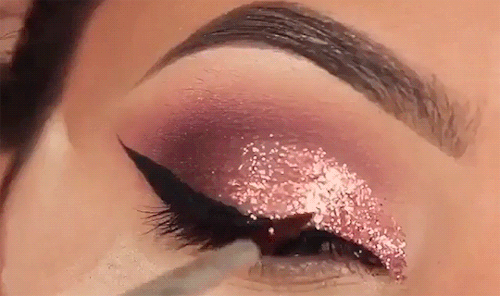 The key to looking great at a summer festival is glitter and shine; as much glitter and shine as you can handle! It isn't necessarily something that you can get away with wearing in your everyday life, so make the most of the mini festival world and get shiny makeup along with a set of awesome temporary glitter tattoos.
4

Water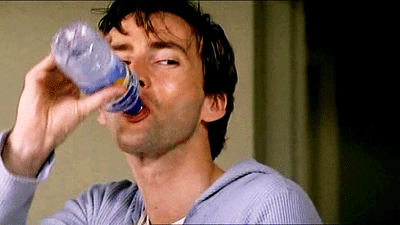 It is absolutely imperative that you stay as hydrated as possible, especially when you are most likely going to be indulging in a lot of alcohol and partying over the course of your time at the festival. Obviously, it's not that sensible to have to carry lots of bottles of heavy water in your bag, but if you bring a number of empty ones, you can then fill them up at a pump on site and store them in your tent.
5

Face Mist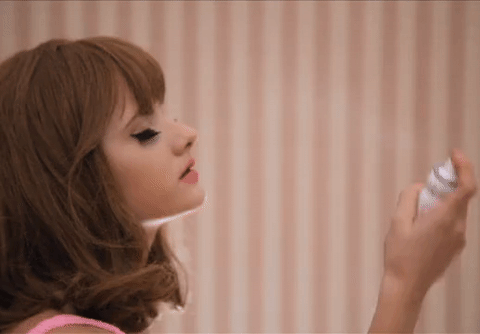 A bottle of face mist is a good way to make sure that your skin stays as hydrated as much as the water is hydrating your insides! It will come in a small package and you will be able to keep it close by in a fanny pack, ready to spritz yourself whenever you think that you need it.
6

Makeup Wipes
All that sturdy and glittery makeup needs to be removed at the end of each night, so you are going to need some good makeup wipes in your bag to do the job! No matter how drunk or tired you are, it's not worth sleeping in all that product and then waking up with an acne breakout!
7

Portable Charger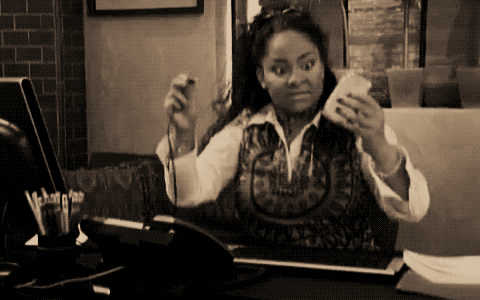 You never want to be in the position where you are separated from your friend with a dead phone battery, so take a portable charger with you and you will always have the comfort of having a way to get in touch with people.