Let's face it: headphones are completely necessary if you've got a long commute. Sure, you can watch cute kitty videos or listen to your jams, but they're also required for keeping the leering, chatty creepsters at bay. Here are a few of my fave headphones, for style and sound, for use on the train.
Table of contents:
1

Urbanears Sumpan Earbud Headphones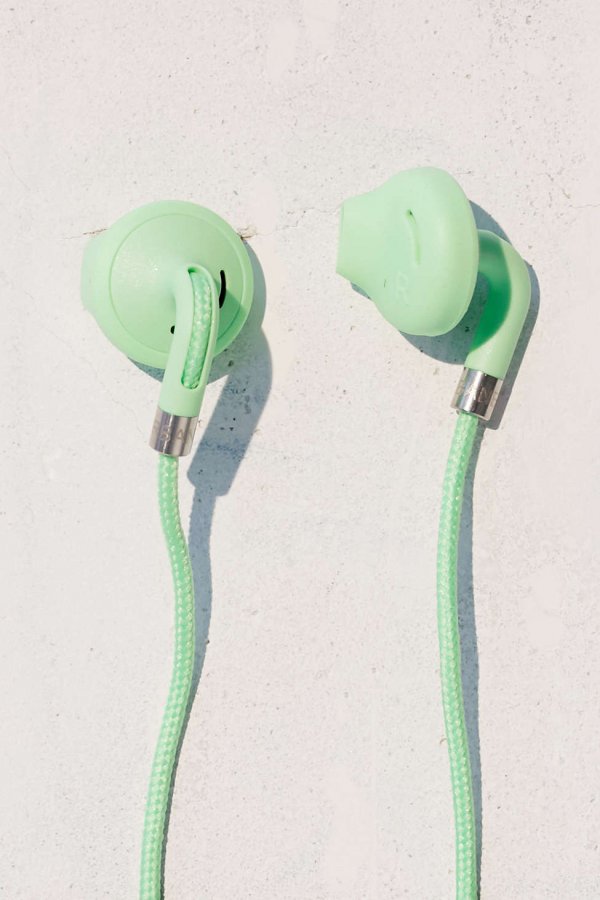 Price: $30 at amazon.com
Don't let the small size of these in-ear headphones fool you: they produce big sound. Choose from 10 colors.
2

Urbanears Reimers Active Earbud Headphones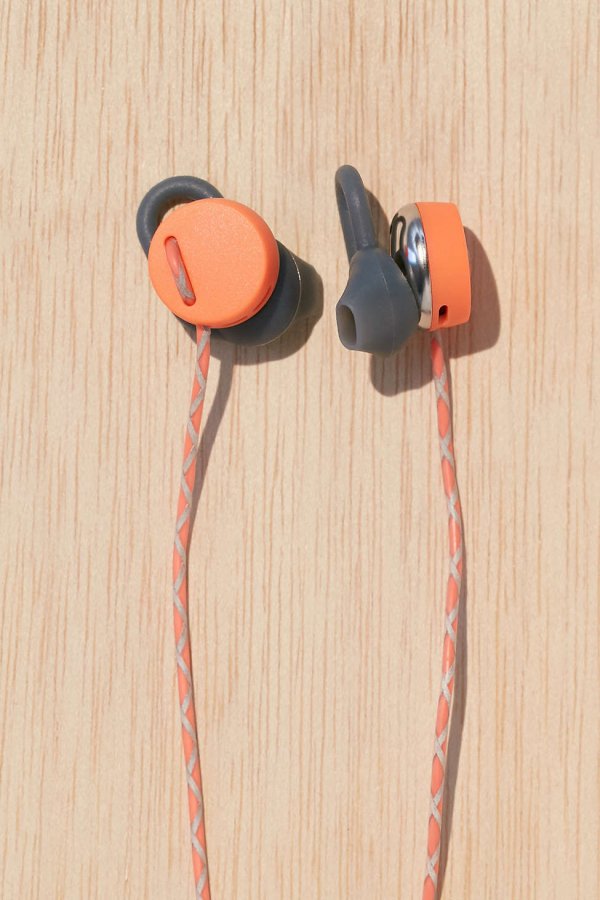 Price: $49 at amazon.com
Choose your fave from 4 colors, then prepare to be amazed by the big sound from these tiny earbuds. My favorite feature? They're nearly tangle-free.
3

Audio-Technica ATH-CKR7 SonicPro in-Ear Headphones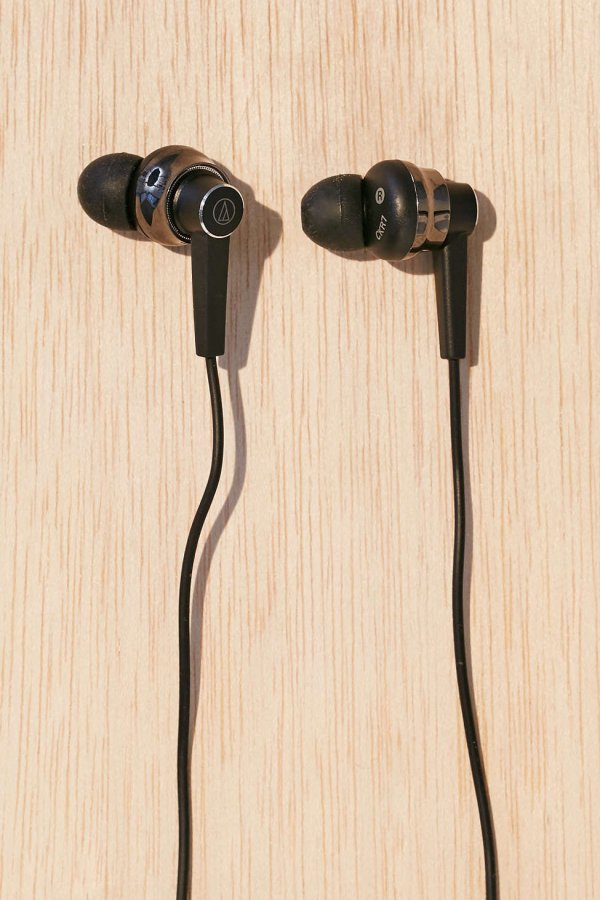 Price: $100 at amazon.com
The secret to the distortion-free sound from these in-ear headphones? The stainless steel stabilizers that absorb vibration, and the dual acoustic resisters for improved frequency response.
4

Audio-Technica ATH-MSR7 over-Ear High-Resolution Audio Headphones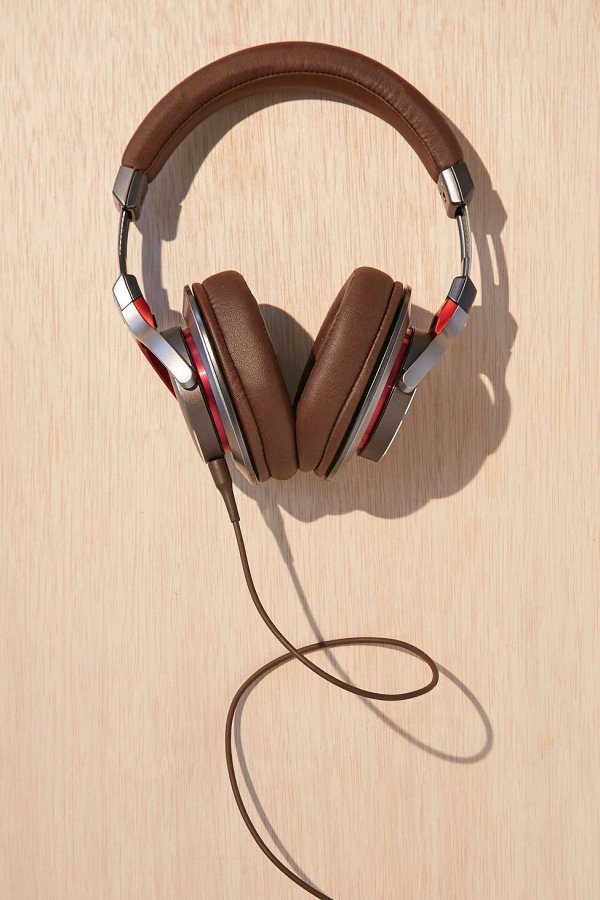 Price: $250 at urbanoutfitters.com
If you've got the money to spend, these old-school style headphones produce amazing sound and are actually very comfortable.
5

Cat Headphones
Price: $40 at urbanoutfitters.com
These don't just look good, they sound good, too. I mean, CAT EARS. Yes, please!
6

Urbanears Plattan ADV Wireless Headphones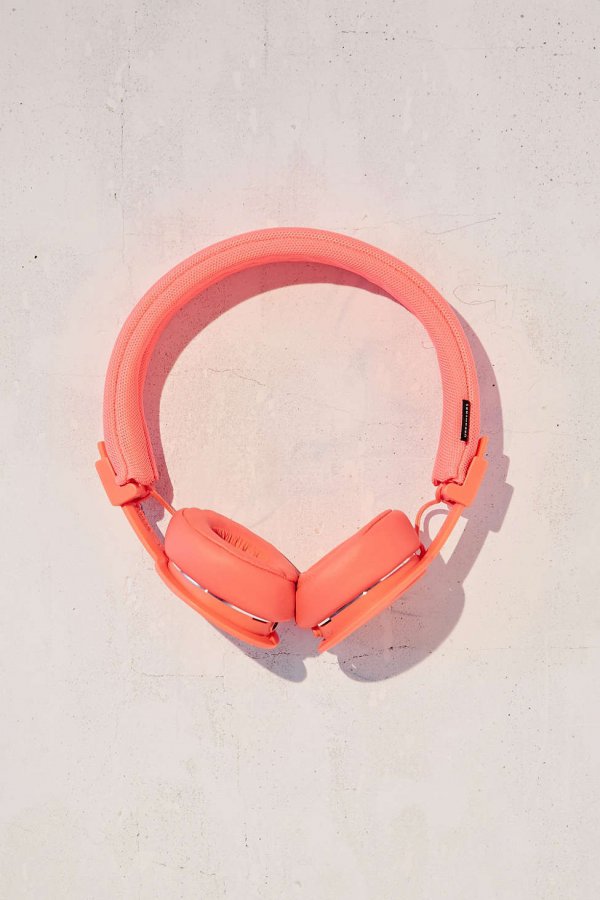 Price: $100 at urbanoutfitters.com
These super-convenient wireless headphones are my fave for something other than the fab sound: the headband is removable and washable. Woot!
7

Frends Taylor Gunmetal Headphones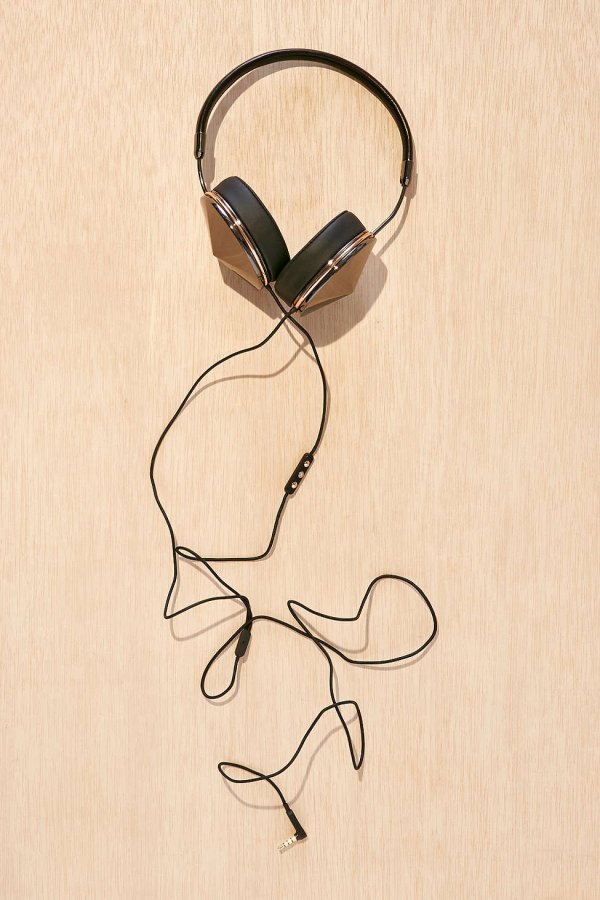 Price: $200 at urbanoutfitters.com
Gosh, these are pretty, and the sound is top-notch, too! They're also collapsible, so they're easy to stow in your bag once you've gotten to your stop.
8

Skinnydip X Zara Martin Bling Headphones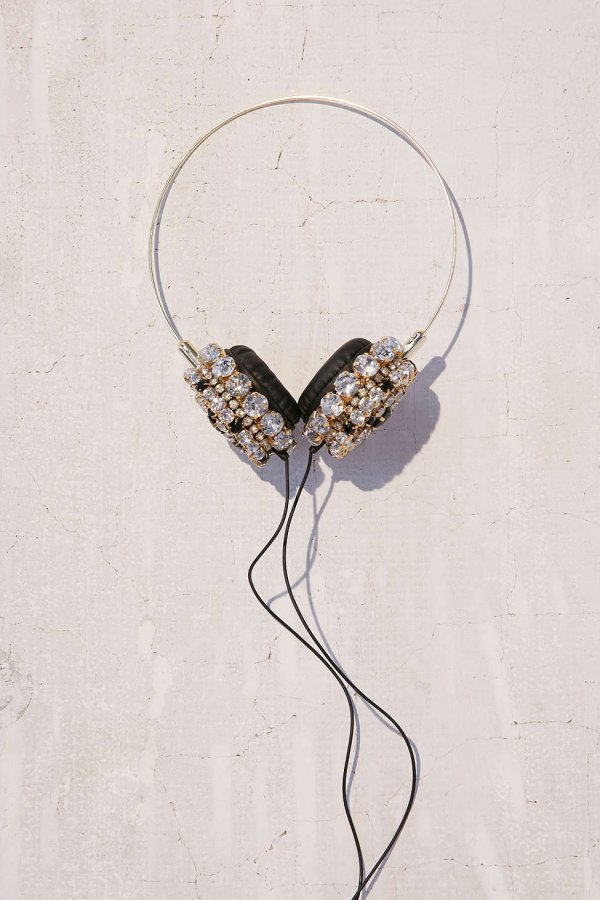 Price: $56 at urbanoutfitters.com
Because sometimes the bling matters almost as much as the sound.
9

Grain Audio OEHP.01 Headphones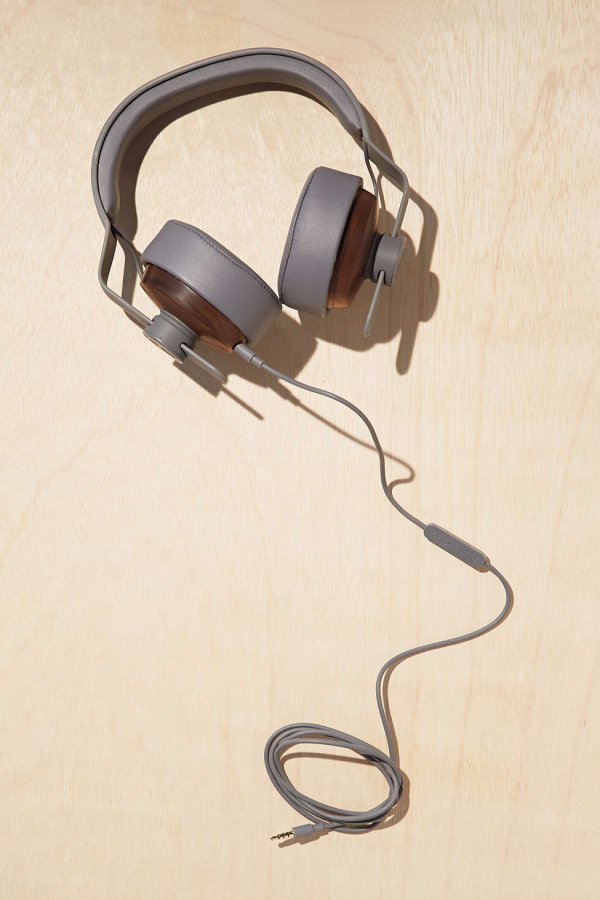 Price: $70 at amazon.com
These headphones are made with natural wood, so the acoustics are just the best.
10

AIAIAI Tracks Microphone Headphones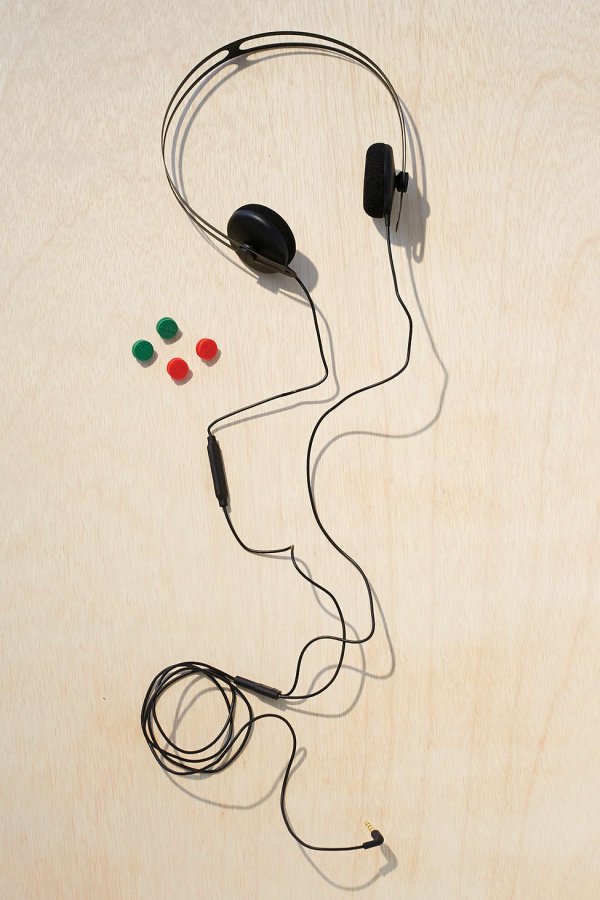 Price: $60 at amazon.com
These headphones are pretty straight-forward, an easy no-fuss choice if you like sweet sound without spending a small fortune.
11

Outdoor Tech Cabos Wireless Headphone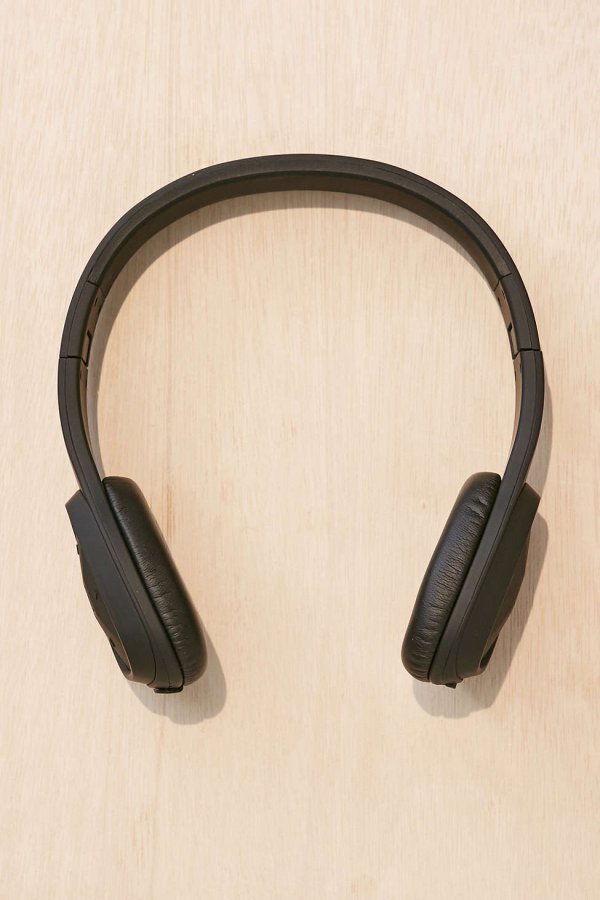 Price: $46 at amazon.com
These streamlined wireless headphones give you up to 10 hours of music before you need to recharge the batteries.
12

Caeden the Linea No. 1 Headphones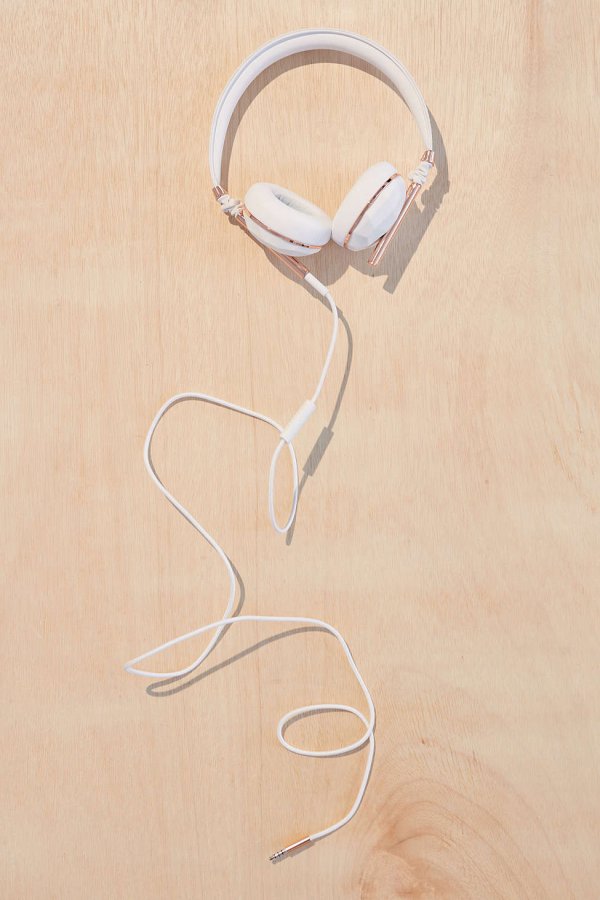 Price: $102 at amazon.com
These headphones offer spectacular sound quality and feature cups made of vegan-friendly faux leather.
13

Eskuche Control V2 Headphones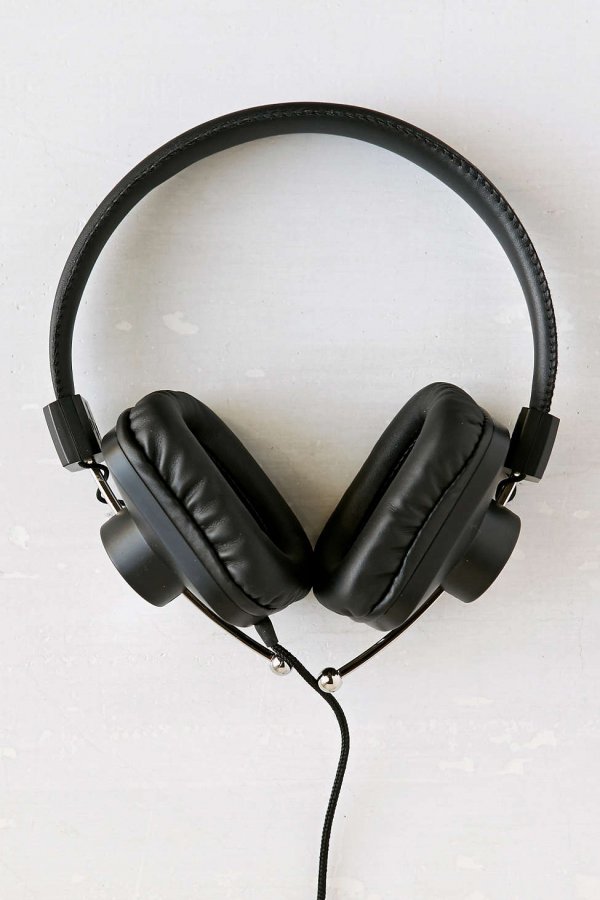 Price: $30 at amazon.com
These plain black headphones don't look like much, but they're really comfy to wear and the sound quality is stellar for the price!
14

AIAIAI TMA-1 DJ Headphones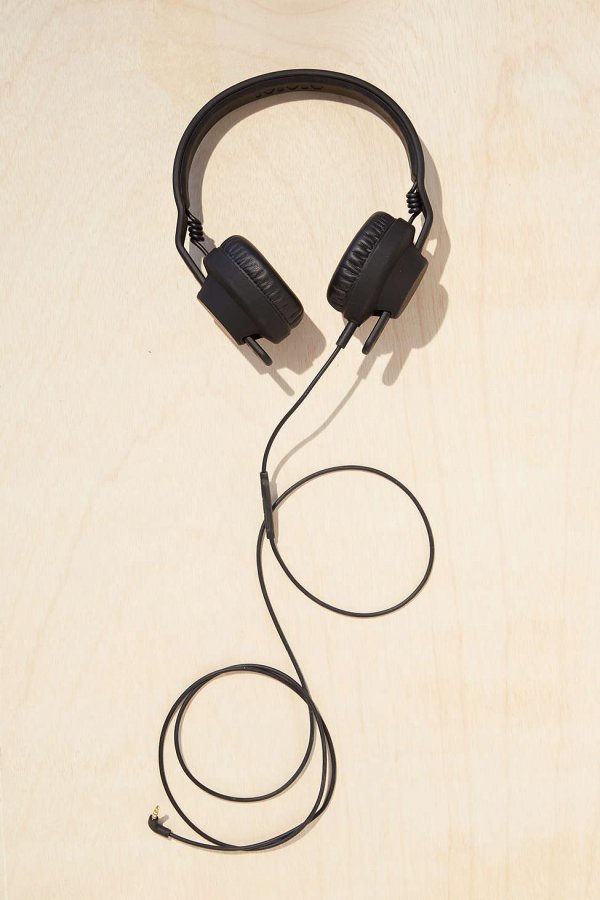 Price: $205 at amazon.com
If sound quality matters to you more than anything else, these are the headphones for you! They've been developed and tested with input from pro DJs and the results are amazing.
15

Marshall Monitor Headphones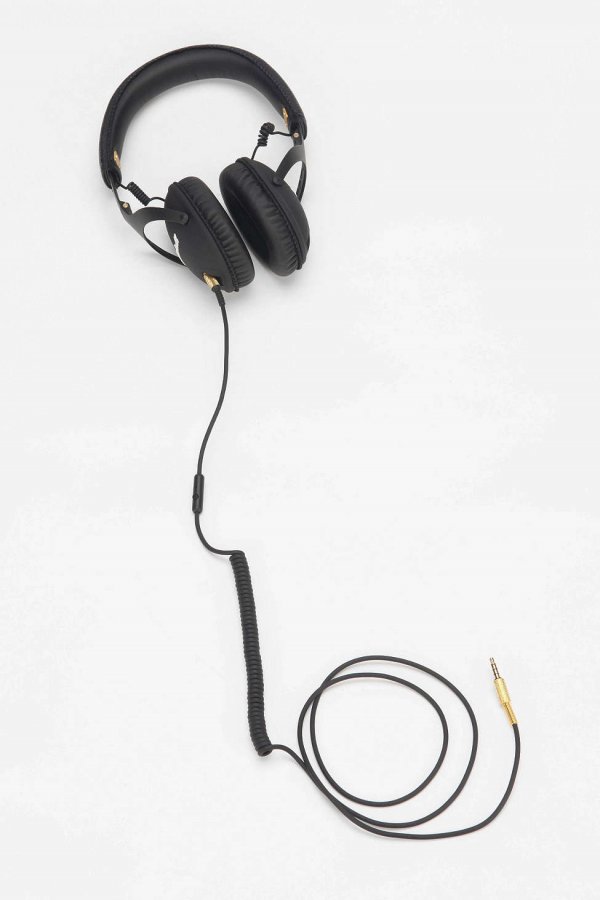 Price: $90 at amazon.com
This is another pair of headphones designed for premium sound and comfort in mind.
16

Panasonic RP HTX7 Headphones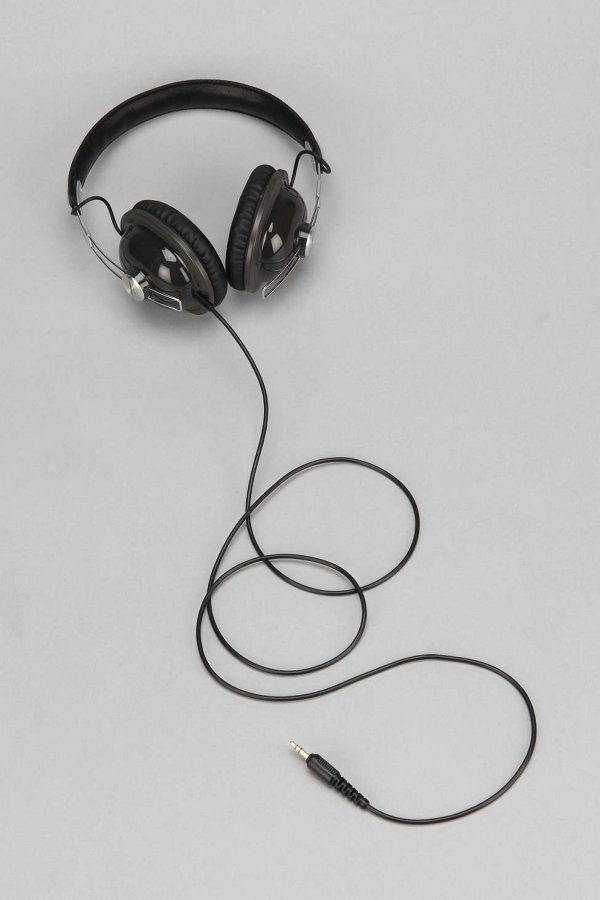 Price: $39 at amazon.com
Love the vintage look and feel of your grand-dad's headphones? These are designed and engineered for the same look and feel, only with better sound.
17

Marshall Major Headphones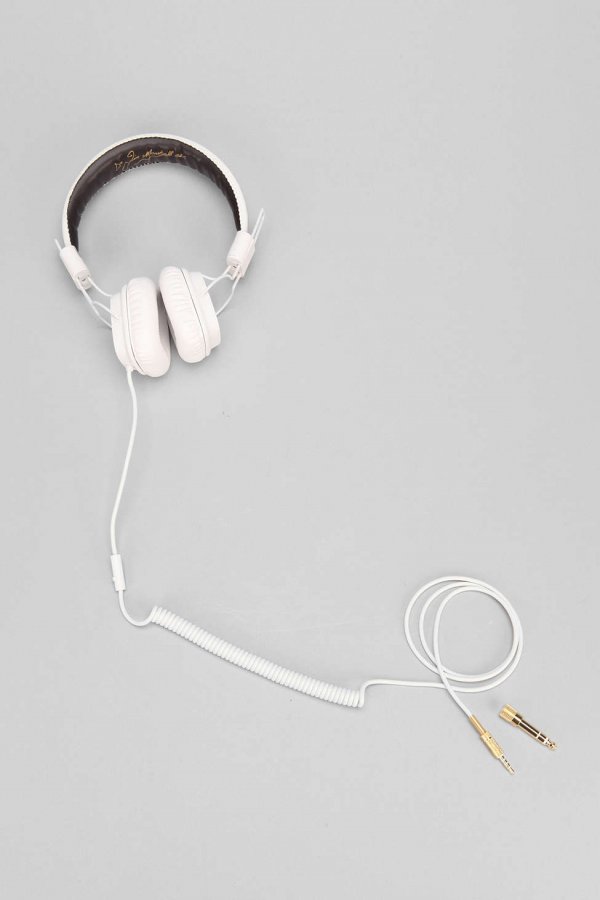 Price: $49 at amazon.com
These headphones come in two colors - black and white - and are compatible with any 3.5/6.3 mm music player.
Please rate this article