Several successful musical bands with siblings as their members have filled the airwaves with really great songs across different musical genres. It seems like being gifted with the voice and musicality is a prerequisite to be a member of their family because they sure did make music a big part of their lives as blood brothers and sisters. I listen to different types of music and I realize that many of those that I listen to come from bands with siblings as top members. Here is my list of those bands that I've listened to throughout the two decades of my life:
---
1

The Moffats and Hanson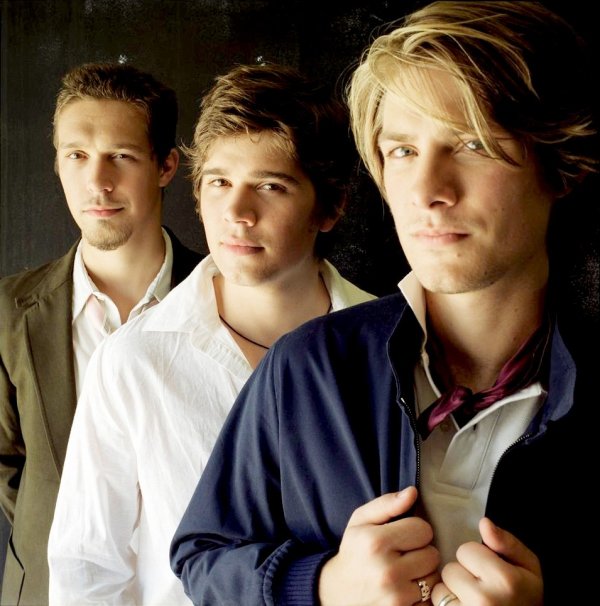 Okay, I'm clustering the two of them here because they were big names when I was in grade school. These two bands with siblings as members, brothers to be specific, surely reached the apex of success in the late '90s with overly excited teenage fans screaming at the top of their lungs.
---
2

The Carpenters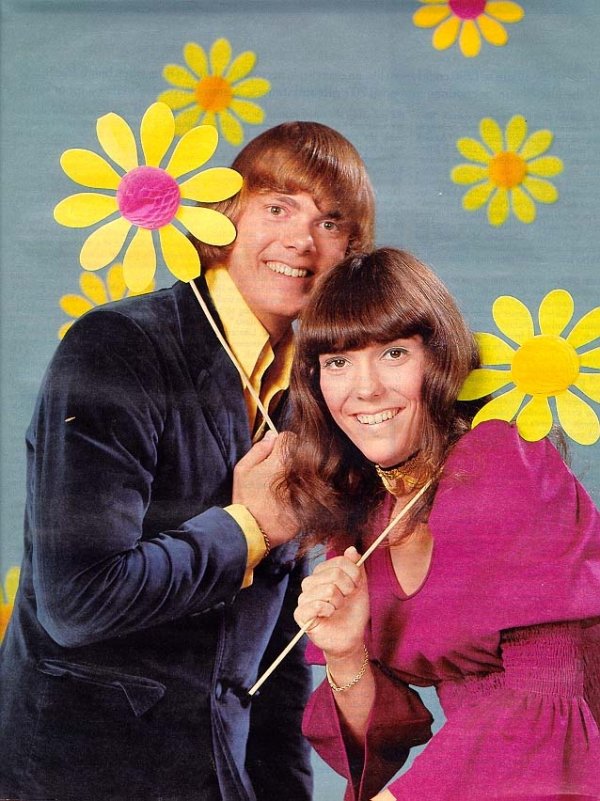 The brother-and-sister duo is my favorite sibling band of all time! I've been singing their songs since I was nine years old. Karen and Richard Carpenter brought out a distinctly soft and personal style in the world of music. "Top of the World" is my happy song and I love listening to "Close to You," "We've Only Just Begun," "Can't Smile without You" … I could go on forever!
---
3

The Corrs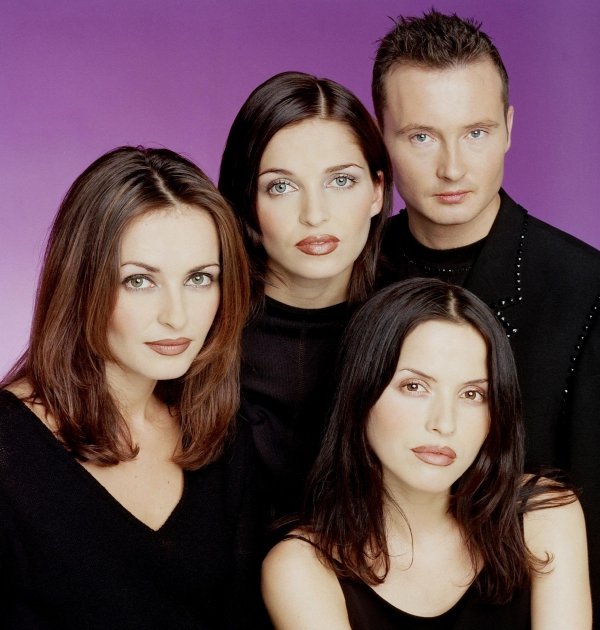 Next to The Carpenters, I adore The Corrs. The songs of this Irish band can be brutally honest and to a certain point, painful. But the lyrics are heartfelt. Five studio albums and several single hits catapulted Jim, Caroline, Sharon, and Andrea to the top music charts. Since 2006, they've been pursuing solo careers but I hope to see them together back on stage sometime soon.
---
4

The Bee Gees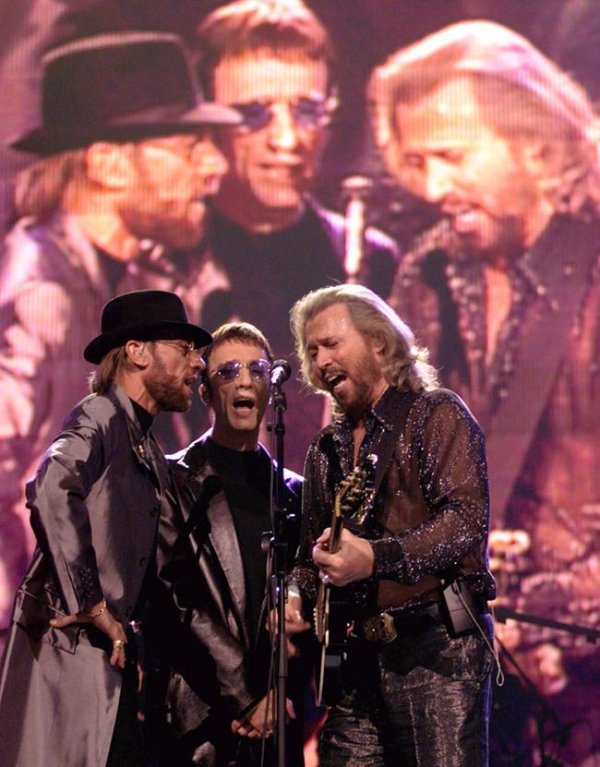 The Gibb brothers (Barry, Robin, and Maurice) formed the Bee Gees and invaded the airwaves with songs like "Staying Alive," "I Started a Joke," and "Emotion" (this last song was revived by Destiny's Child in 2001 on their album Survivor) and sold more than 100 million records. The band earned several awards, including a 2004 Hall of Fame at the Grammy Awards for Saturday Night Fever. Maurice and Robin passed away in 2003 and 2012 but Barry still performs and is still doing solo tours in honor of his brothers.
---
5

Sister Sledge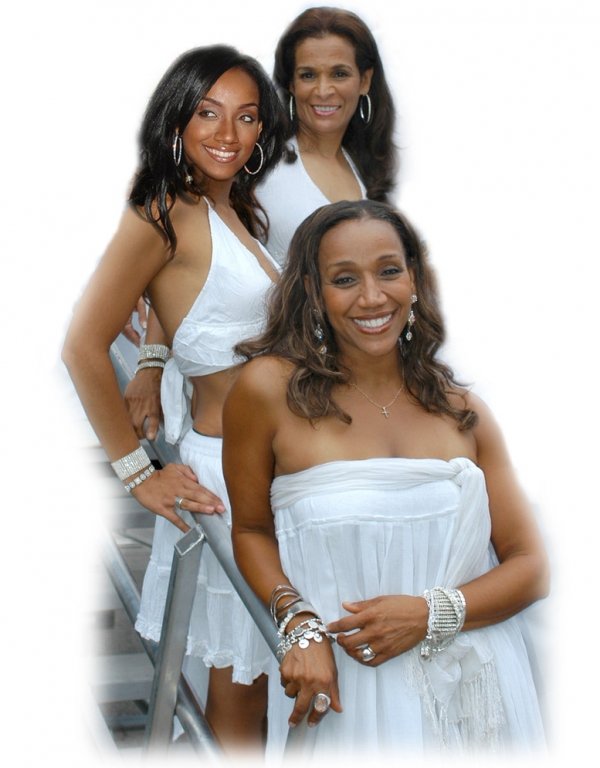 You may not know it but the band that sang the worldwide anthem "We Are Family" is composed of four sisters: Debbie, Joni, Kim, and Kathy. The group was formed in 1971 (I wasn't even born) and the famous song (which is part of the album of the same name) was released in 1979, so it has been playing on air for 35 years … even older than me! It's really amazing how a great song can live for so long a time.
---
6

The Jackson 5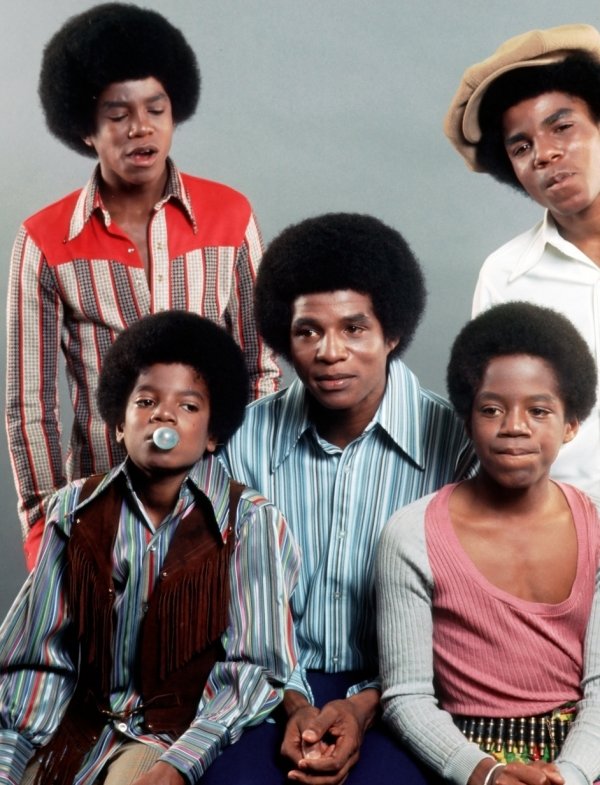 Before he became THE Michael Jackson, the king of pop was part of a band with siblings Jackie, Tito, Jermaine, and Marlon (later Randy joined the band). Formed in 1964, the five brothers joined the music and entertainment scene and signed with Motown Records in 1969. They reached the height of popularity as four of their singles landed number one on the Billboard Hot 100. These songs are "I'll Be There," "The Love You Save," "ABC," and "I Want You Back."
7

Kings of Leon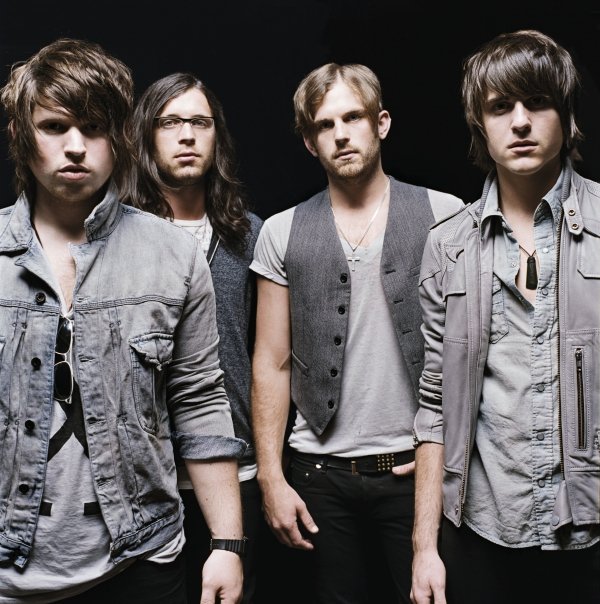 Meet brothers Nathan, Caleb, and Jared and their cousin Matthew, who form the rock band Kings of Leon. I first heard them in 2008 with the release of "Sex on Fire" and then later "Use Somebody." The story of the Followills is one for the books! Don't miss reading their music history, including the longer version of the interesting tidbit that they are the sons (and nephew) of a preacher whose name is Leon.
Which other bands composed of siblings or relatives do you like?
---
Comments
Popular
Related
Recent