Female fronted bands seem to be pretty outnumbered in the music world. The alternative-rock genre seems to be more or less completely dominated by male bands and male lead singers. While they may seem in short supply, there are plenty of bands out there that are fronted by rocking females. If you like your music with a dose of girl power (and not of the Spice Girls variety), then take a look at these rocking female fronted bands.
---
1

Yeah Yeah Yeahs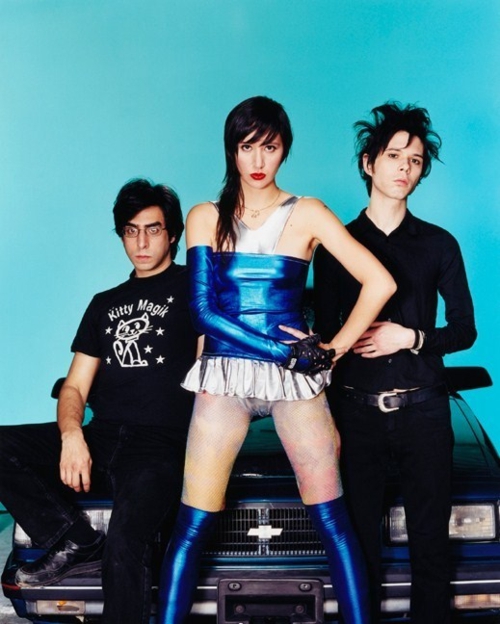 One of the first female fronted bands to come to my mind is the Yeah Yeah Yeahs. Lead singer Karen O is a force to be reckoned with. If you've ever seen the Yeah Yeah Yeahs live then you'll know how energetic and frenetic Karen O is. She's known for rocking a crazy costume or two, but she'll always bring the house down with her pure rock'n'roll performances.
---
2

Blondie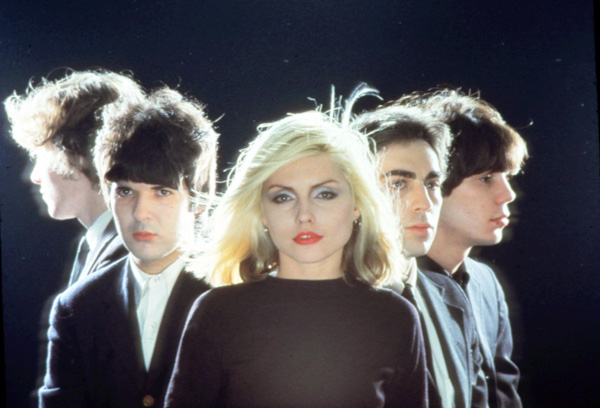 Blondie, lead by front woman Debbie Harry, were pioneers of the new wave and punk scenes of the 1970s. Debbie Harry herself became quite the punk icon, with her two-tone blonde hair and streetwise style. Blondie has sold millions of records worldwide and have had several hit singles like 'Heart of Glass' and 'The Tide is High.' Despite breaking up in the 1980s, the band has reformed and is still performing to this day.
Trendinig Stories
3

Garbage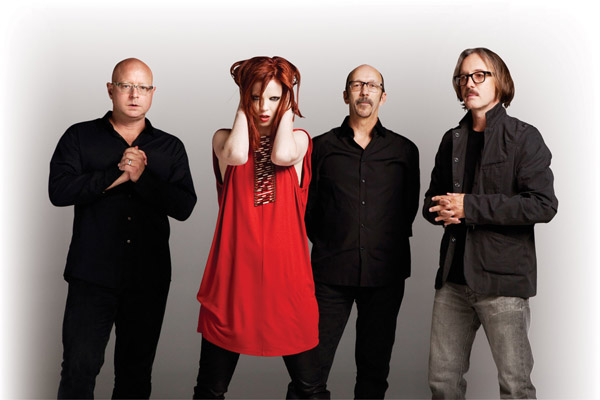 Alternative rock band Garbage is fronted by Shirley Manson. With her signature dyed red hair and rebellious attitude, Shirley Manson is easily recognisable as the lead singer of the band. At the height of their popularity in the late 1990s, the band had a string of hit singles like 'I'm Only Happy When it Rains,' 'Push It,' and 'When I Grow Up.' Despite various hiatuses, the band is still together and touring.
---
4

Gossip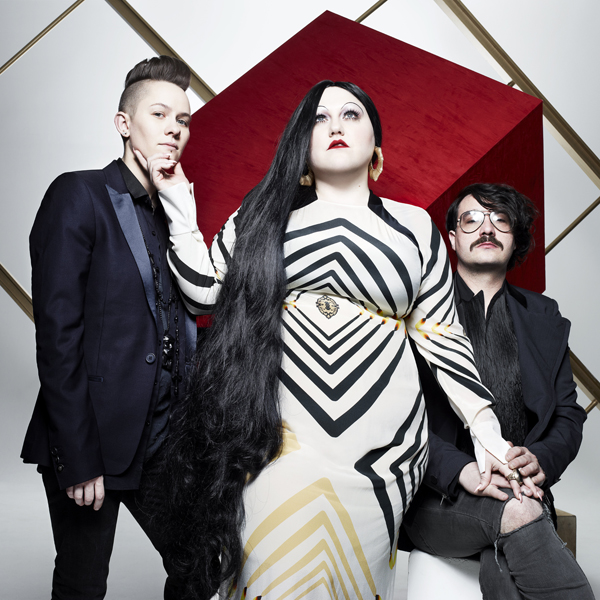 Gossip is a three-piece indie/dance rock band fronted by Beth Ditto. The band enjoyed mainstream success with their breakthrough album and single, both named 'Standing in the Way of Control.' As the lead singer for the band, Beth Ditto is famous for her rather punk live performances and outspoken nature.
---
5

No Doubt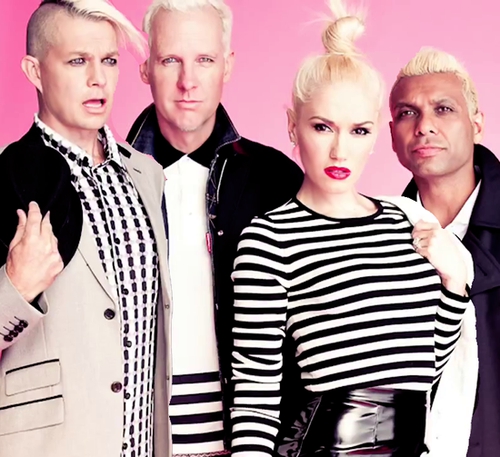 While she has enjoyed a successful career as a solo artist and fashion designer, Gwen Stefani started out fronting the band No Doubt. The band broke through in the 1990s and their hit singles like 'Just a Girl' and 'Don't Speak' are pretty iconic that era. Gwen Stefani was also easily recognisable with her bleach blonde hair and out-there fashion sense.
---
6

Hole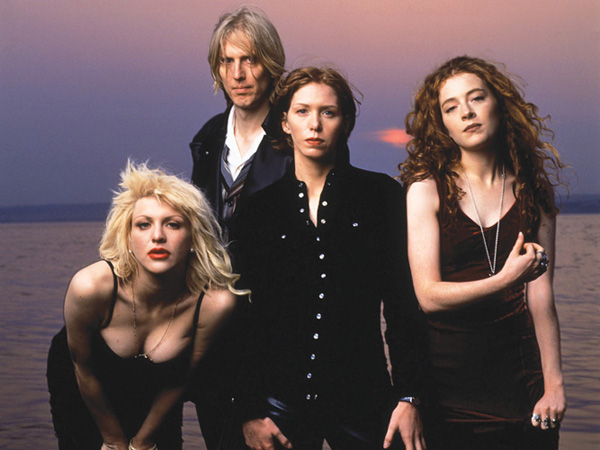 As a front woman for Hole, Courtney Love became one of the more iconic lead singers of the 1990s. Despite being well known for dating Kurt Cobain, she also enjoyed success as the lead singer of Hole. While the band has been on various hiatuses, Courtney Love stated on her twitter account just last year that "Hole is dead."
---
7

Paramore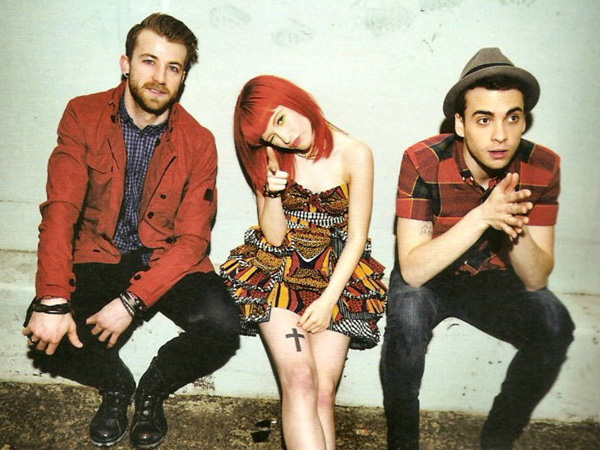 Paramore are a pop punk band fronted by vocalist Hayley Williams. They've released four albums to date, with their second and third albums charting highly. Despite various line-up changes over the years, Hayley Williams has stayed a firm fixture in the band. She's also known for rocking a bright red/orange hairstyle which makes her quite easily recognisable.
---
8

Sleigh Bells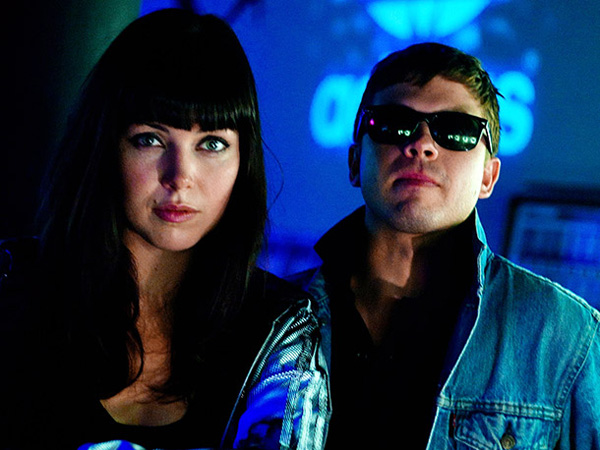 Sleigh Bells are a noise pop band from Brooklyn, New York and is fronted by Alexis Krauss. The band has released two albums which have both charted highly on indie and alternative music charts. One of their most popular singles 'Rill Rill' was also featured on an episode of TV show Gossip Girl.
These are just a few rocking female fronted bands from throughout the ages. Are you a fan of any of these bands? Are there any other female fronted bands you'd like to add to the list?
---
Comments
Popular
Related
Recent