If you consider yourself an old soul, this is a list of blues singers you should know. Blues is the name given to a music genre and musical form that originated in African American communities in the South around the end of the 19th century. While I was writing this article about blues singers you should know, I discovered that the term "the blues" refers to the "blue devils," meaning melancholy and sadness. I have always felt that this genre of music truly captures the journey from sadness to hope within the human experience.
---
1

Bessie Smith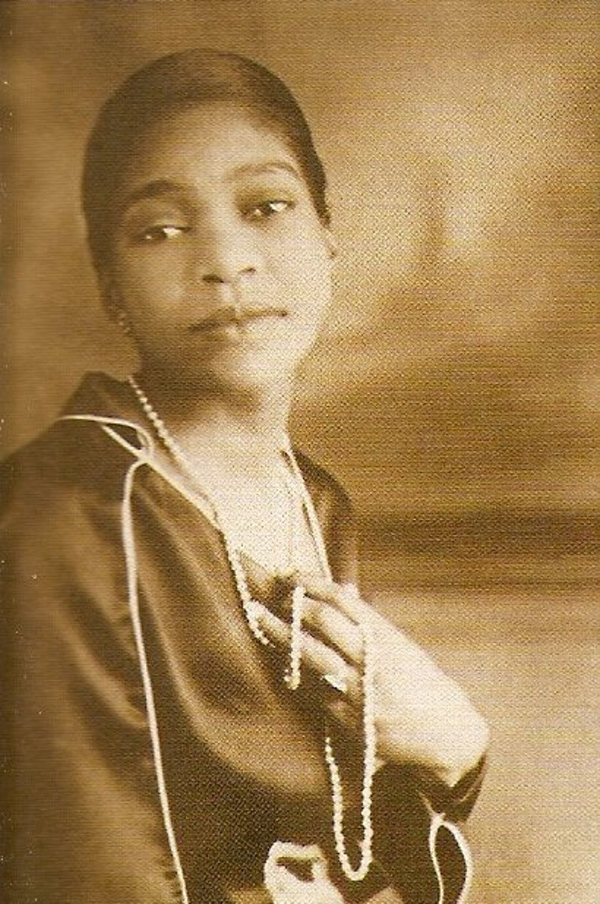 On iTunes: itunes.apple.com
First on the list of blues singers you should know is Bessie Smith. She is known as "The Empress of the Blues" and was the most popular female blues singer of the 1920s and 1930s. Columbia Records started a "race records" series and signed Bessie in 1923. Her album, "Cemetery Blues," was the first issued. One cool fact about Bessie is that her grave was left unmarked until 1970, when Janis Joplin paid to have it done. A song was later written for Janis about this called "Stone for Bessie Smith."
---
2

Billie Holiday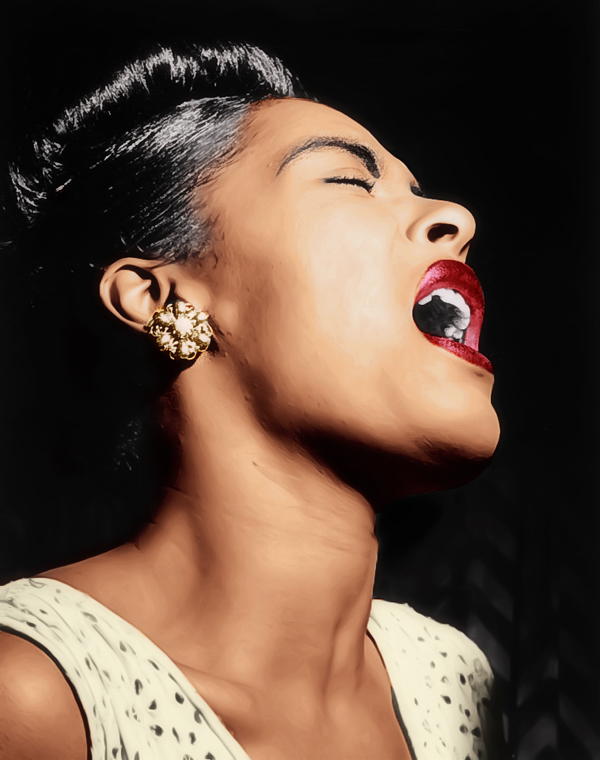 On iTunes: itunes.apple.com
She was born Eleanora Fagan in 1915 into an incredibly troubled life. Her mother came home one evening to discover a neighbor raping young Billie Holiday. The man was arrested and she was placed in protective custody until she was 12. It was during this time she discovered the music of Bessie Smith and began to love music. When she was 14, she and her mother moved to Harlem and worked as $5 prostitutes. What a childhood! While in Harlem, Billie began to hang out in jazz clubs and started to sing. She went on to become a jazz pioneer and has been noted to have "changed the art of American pop vocals forever."
---
3

Bonnie Raitt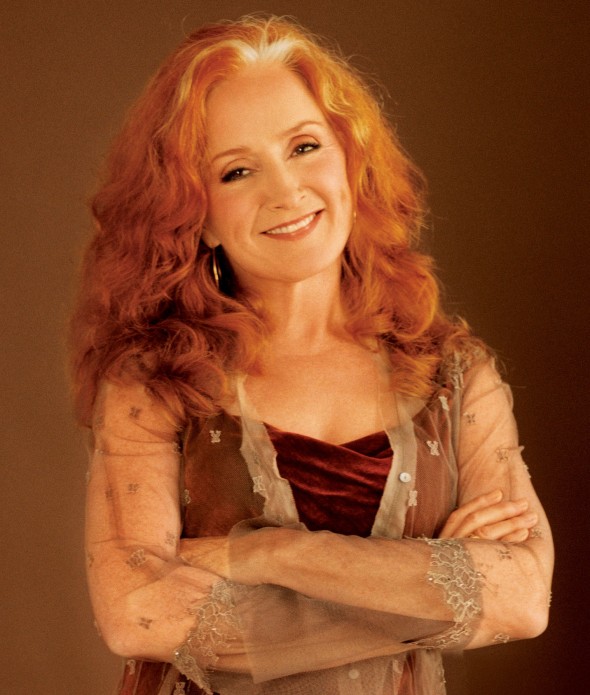 On iTunes: itunes.apple.com
I grew up listing to Bonnie Raitt. I loved her raspy voice and bright red hair. Bonnie is listed as #50 in Rolling Stone magazine's list of 100 Greatest Singers of All Time. She attended Radcliffe College in 1967, where she studied Social Relations & African Studies. During her sophomore year she took a semester off and moved to Philadelphia with an old bluesman named Dick Waterman and says that it was an "opportunity that changed everything."
---
4

Big Mama Thornton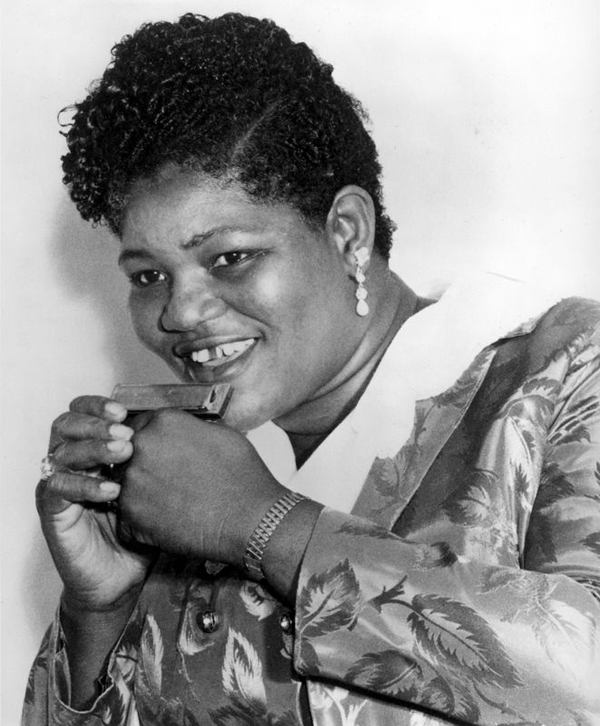 On iTunes: itunes.apple.com
I absolutely love Big Mama Thornton. She was born Willie Mae Thornton in 1926 in Ariton, Alabama. Her career began to take off in 1952 when she signed a recording contract with Peacock Records. This is the year she recorded the song Hound Dog, which sold almost 2 million copies. Three years later a pretty cool dude named Elvis re-recorded the hit and this is usually the version people think of today. She was inducted into the Blues Hall of Fame in 1984.
---
5

Janis Joplin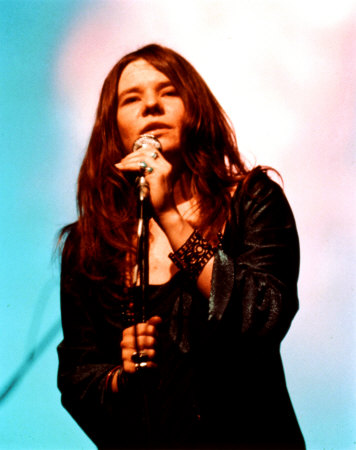 On iTunes: itunes.apple.com
This Texas lady brought the blues into everything she sang. Janis grew up listening to Bessie Smith and Ma Rainey, and credited them with her decision to become a singer. And what a singer Janis became! Rolling Stone ranked Janis #46 on its list of 100 Greatest Artists of All Time, and #28 on its 100 Greatest Singers of All Time.
---
6

Ma Rainey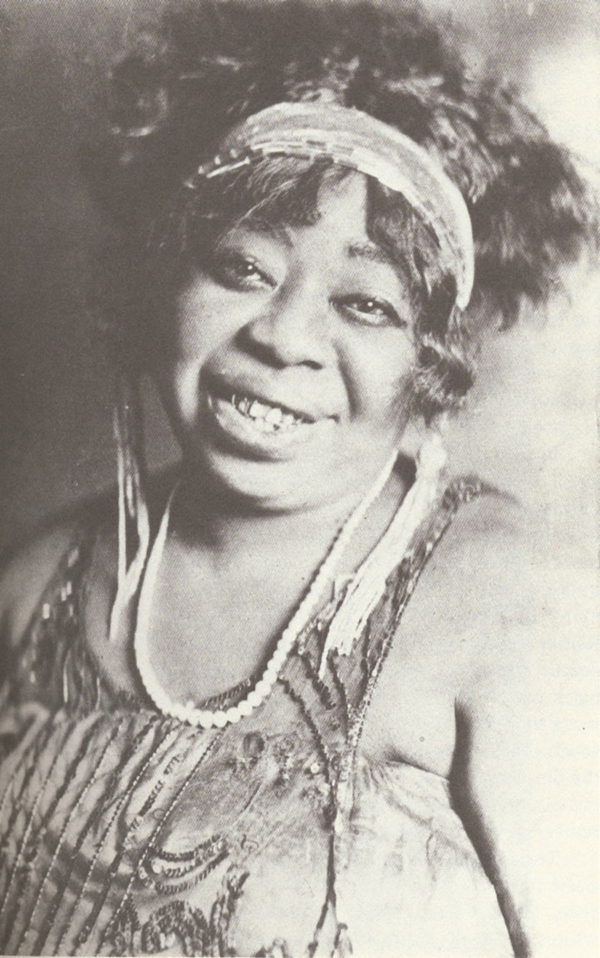 On iTunes: itunes.apple.com
Ma Rainey is noted as "The Mother of The Blues," and with good reason. She was born in 1886 and was a part of the first generation to record in the blues genre. In 1923 Ma Rainey met Bessie Smith and signed with Paramount Records, where she made over 100 songs within 5 years. Ma Rainey was inducted into the Rock and Roll Hall of Fame in 1990. I love her voice, don't you?
---
7

Dinah Washington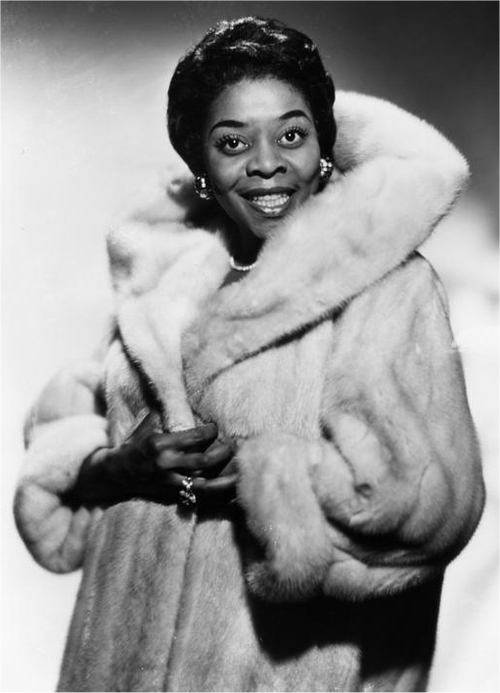 On iTunes: itunes.apple.com
Dinah Washington has been cited as "the most popular black female recording artist of the '50s." One cool fact about Dinah is that she gave herself the title "Queen of the Blues." I guess no one challenged her for the title because she is still known as the Queen today. At the age of 15 she began performing in clubs. For a while she performed at a club called Garrick, where she sang upstairs and Billie Holiday sang downstairs. I love how these ladies are all connected!
I realize that the blues isn't as popular today as it has been in past generations but I still love it. There are modern female blues singers that I love as well, like Joss Stone and Norah Jones, though some music lovers would dispute that idea. I believe that the blues is something that is expressed from the soul and can really cross over into any genre. What do you think, ladies?
More
Comments
Popular
Recent