If music is a big part of your life, you should be able to experience it at a whole other level alongside a sweaty and passionate crowd at some of the best music festivals worth going to. Going to a concert to see your favorite artist is an indescribable feeling but the energy of the crowd, the sound and the whole atmosphere are amplified at music festivals. Music festivals are the opportune moments to let loose, enjoy live music and just live in the moment. So if you are ready to splurge for the biggest experience of your life, here are some of the best music festivals worth going to.
---
1

Coachella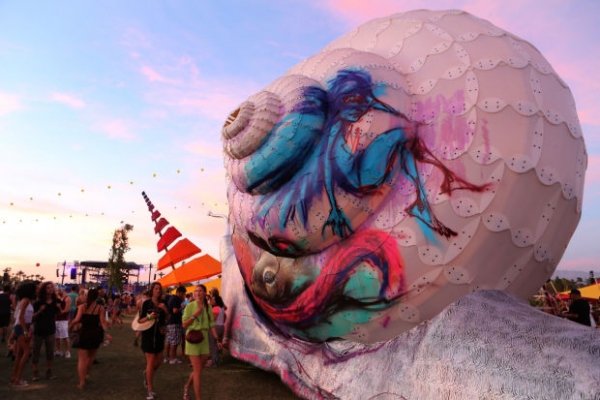 Coachella Valley Music and Arts Festival is a two-weekend music festival that is held in Indio, California each year. This event is widely known across the world and it features a plethora of different genres of music, such as rock, hip-hop, indie, etc. People of any ages are welcome to join the 3 day weekends and become hooked on new art and music. This event is so popular that tickets have already been sold out for 2014. However, not to worry because you can still find tickets online from other sources, although they may be much pricier. Still, this is one of the music festivals worth going to.
---
2

Warped Tour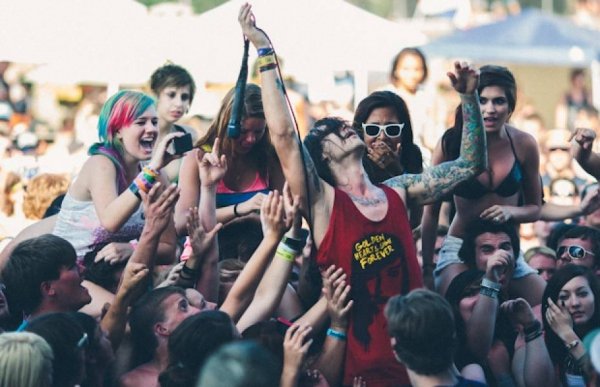 The summer of 2014 is going to be the 20th time that Warped Tour is going around North America. As more and more bands are getting announced, excitement about this event definitely increases. As of now some of the show's highlights are going to be We the Kings, Mayday Parade, The Maine, The Devil Wears Prada and The Story So Far. What is so special about the Warped Tour is that it's an outlet for genres that most major festivals ignore and the price of the tickets will not break your summer fund!
---
3

Summerfest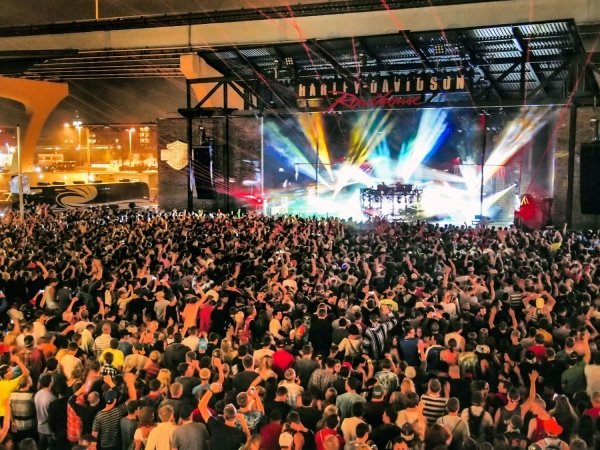 Summerfest takes place over a span of 11 days with over 800 acts in Milwaukee, WI. It is usually set up in an enclosed park filled with great music and delicious food. The atmosphere is completely electrifying! This year's lineup includes Fall Out Boy, Paramore, New Politics, Bruno Mars, Lady Gaga, Zac Brown Band and many other talented headliners. You are bound to have a blast and even catch the pretty views of Lake Michigan!
---
4

Lollapalooza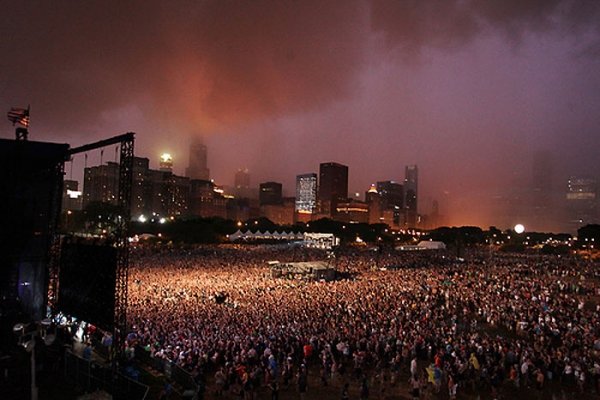 Lollapalooza is a three-day show with over 70 bands and lots of after show events happening around the city. It takes place in Chicago, IL from August 1-3rd. Exploring Chicago by day and enjoying live music by night means that this vacation will definitely be worthwhile. In addition, there is no need to worry about transportation as many hotels are within the walking distance, and the food and drinks are offered at an affordable price! Rumors are going around that the lineup will include Arctic Monkeys, Justin Timberlake, Foster the People, Massive Attack, Nick Cave, Kid Cudi and Red Hot Chili Peppers.
---
5

Firefly
The Firefly Music Festival is set to take place in Delaware on June 19-20th. It will be located at The Woodlands of Dover International Speedway, which is a beautiful 154-acre area that is in the heart of Dover. This year's festival will include performances from Aer, American Authors, Cage the Elephant, Imagine Dragons, Smallpools and Young the Giant, among many other talented artists. This music festival is commonly known as one of the most unforgettable music festivals on the east coast, so don't miss out on this experience!
---
6

The Governor's Ball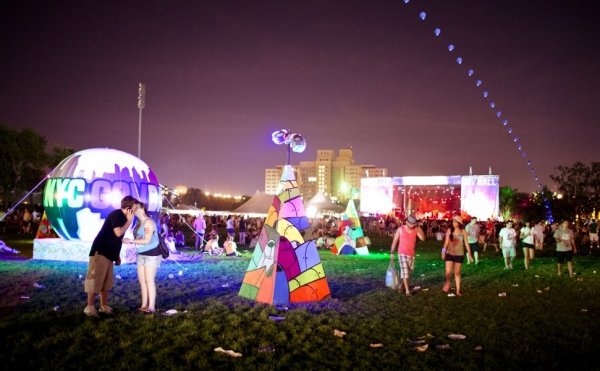 The Governor's Ball is truly an event with nonstop fun and excitement. It is a three-day festival, which takes place in Randall's Island Park on June 6th-8th. This year's lineup includes dozens of artists such as Vampire Weekend, The Strokes, Skrillex, The Naked & Famous, The 1975, Bastille, Fitz and The Tantrums and Phoenix. While this event can be a little pricey, it is definitely worth every penny to see these talented artists.
---
7

Electric Zoo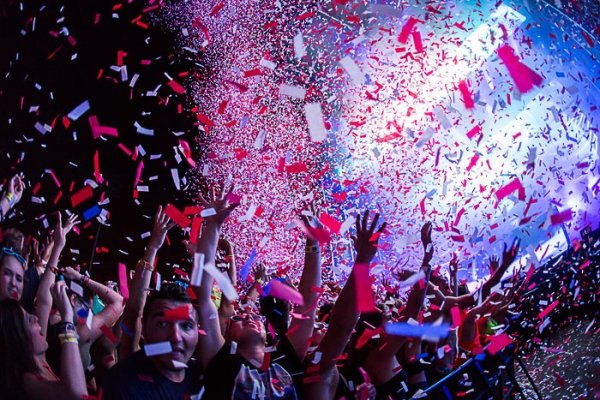 Electric Zoo Music Festival takes place in Mexico City on May 3rd and 4th and is definitely one of the most highly praised events among those who have previously experienced it firsthand. What people love most about it is that it is a well-organized event, with lots of room, free water stations and several spread-out stages. If you do choose to go to this event, you will be able to see performances from Skrillex, Seven Lions, Above & Beyond, Laidback Luke and Sander Van Doorn.
Summer is the perfect time to enjoy live music outdoors. So if you are planning on taking a trip and experiencing these lively and invigorating festivals, it is time to plan now! This way you will give yourself time to plan out and purchase the tickets while they are available. So which music festival are you interested in the most?
More
---
Comments
Popular
Recent