One of the advantages of living in a city that never sleeps is that there are plenty of cool shows, festivals and even free concerts in New York at any time of the day or even year! There are truly so many opportunities to explore the city, meet new people and make memories offered to you that it makes your life hectic in the most positive and fun way possible. Plus once summer rolls around and the weather gets warmer, that's when the most fun events begin happening! And speaking of fun events, here are some of the upcoming free concerts in New York that you can catch in the near future!
Table of contents:
1

Maroon 5 - September 1, 2014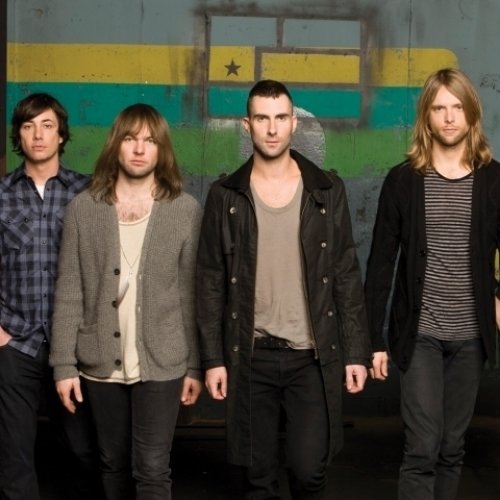 It breaks my heart to know that I will be shipped off to college right before one of my favorite bands comes to play in my city for FREE! I am sure I don't need to make introductions but just for the sake of the format, Maroon 5 is one of the most popular bands of the new millennium with a mix of pop and rock sound. Their most popular singles include 'She Will Be Loved', 'Makes Me Wonder', 'Payphone' and most recently 'Maps'. Just make sure to show up early because their fan base is huge and most likely people are going to camp out! This may actually be one of the most successful free concerts in New York City.
Location: Rockefeller Center
45 Rockefeller Plaza, New York, NY 10111
2

Ariana Grande - August 29, 2014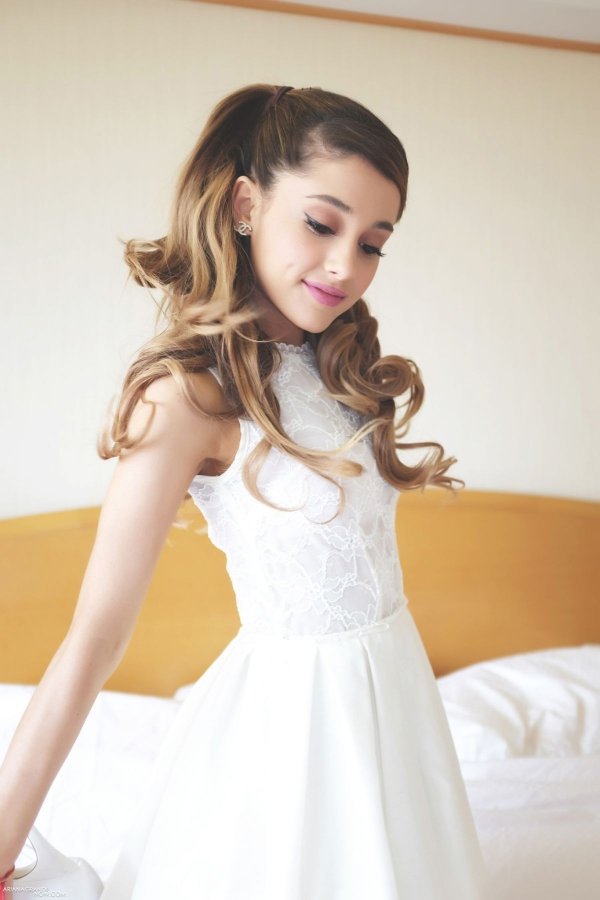 Ariana Grande is not only a Nickelodeon star but now one of the most successful break out singers of 2013. She first got everyone's attention with her single 'The Way' and since then climbed her way to the top to become known as the new princess of pop. At just 21 years old, she has already topped the charts and made a name for herself in the music industry. And with her vocal range, I am sure this is just the start!
Location: Rockefeller Center
45 Rockefeller Plaza, New York, NY 10111
3

Lorde - September 14, 2014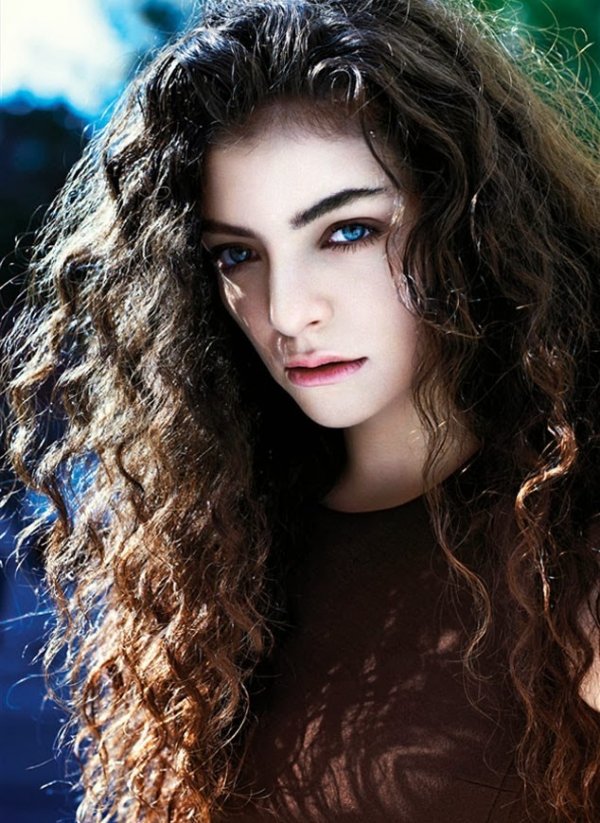 Lorde became a musical sensation at just 16 years old when she debuted her single 'Royals'. Her idiosyncrasy and mature outlook on life have gathered her a loyal fan base that has supported her as she launched her career and became one of the biggest names in Hollywood. She now has several hit songs like 'The Love Club' and 'Tennis Court' from her debut album, Pure Heroine.
Location: JBL
Hudson River Park, New York, NY 10014
4

Drake and Lil Wayne - August 19, 2014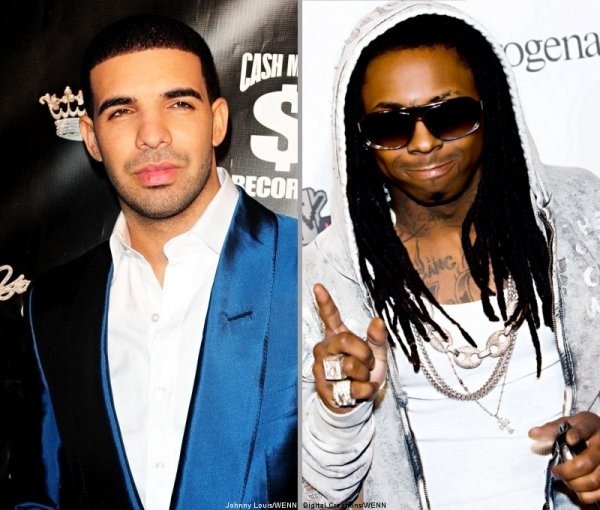 This is no ordinary concert, it's an epic rap battle between two of the most recognized rappers in the music industry! So gear up for some quality entertainment because this isn't something you want to miss. The two are set to release new albums later this year after which both artists will go on the most expensive hip-hop tour of the summer together!
Location: Forest Hills Stadium
1 Tennis Place, Forest Hills, NY 11375
5

Usher – September 5, 2014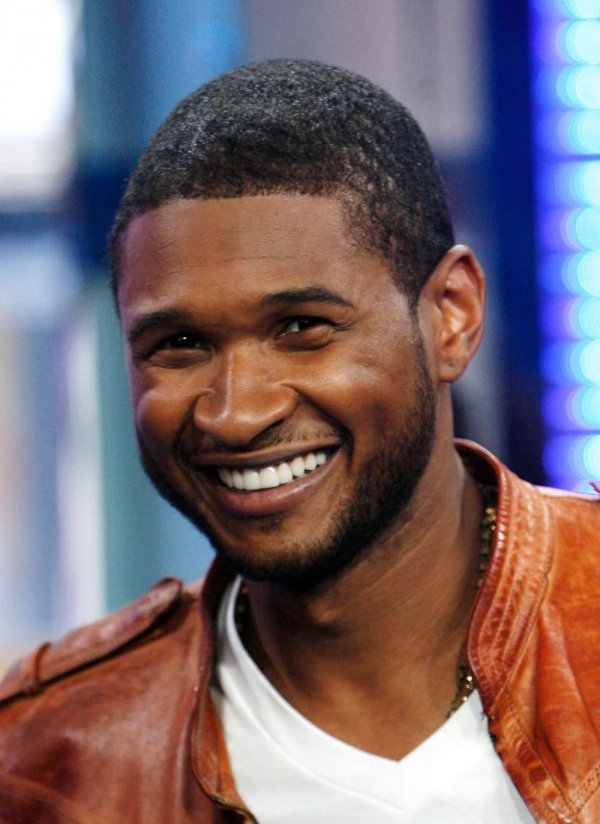 After spending most of his time nurturing his protégée by the name of Justin Bieber and working as a coach on the NBC reality show The Voice, Usher is ready to have the stage to himself. Get excited because he will be performing his latest singles 'She Came To Give It To You,' 'Climax' and 'Scream' for free!
Location: Rockefeller Center
45 Rockefeller Plaza, New York, NY 10111
6

Hunter Hayes - August 22, 2014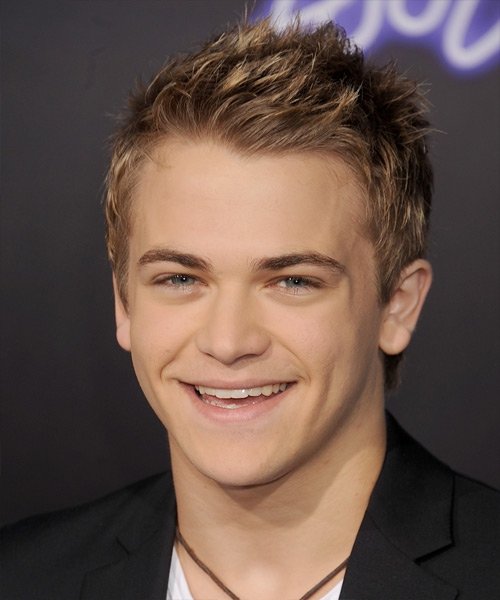 Have a little love for country music? Well as a part of the summer concert series hosted by the Today show, Hunter Hayes will have his own free show in late august! Don't miss out on this multi-instrumentalist, who can play as many as 30 instruments while also obtaining the voice of an angel.
Location: Rockefeller Center
45 Rockefeller Plaza, New York, NY 10111
7

Jennifer Hudson - August 19, 2014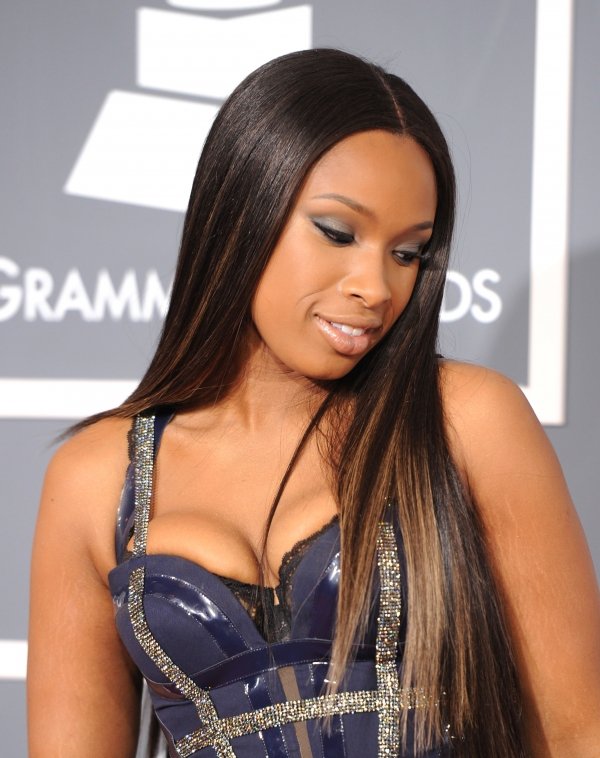 The American Idol veteran and the Grammy-winning superstar will take the stage on August 19th for the Today summer concert series. She will most likely be promoting her third album 'JHUD,' which will come out on September 23. So if you want to catch a sneak peek, plan to attend!
Location; Rockefeller Center
45 Rockefeller Plaza, New York, NY 10111
Already broke after having too much fun this summer? Well don't worry because there is no better way to say goodbye to summer and save your money than by going to free summer concerts! Which concert are you planning to go to now?
Please rate this article