Over the years there have been many great female singers who have won a Grammy. Some of these lovely ladies have even taken home multiple awards on the same night. With their heartfelt ballads and their girl power anthems, these fabulous women have left us with some very memorable performances. Past Grammy winners include talented performers like Whitney Huston, who passed away in 2012, and Amy Winehouse, who passed away in 2011. Here's a list of 7 talented female singers who have won a Grammy. See if any of your favorites made the list.
---
1

Beyonce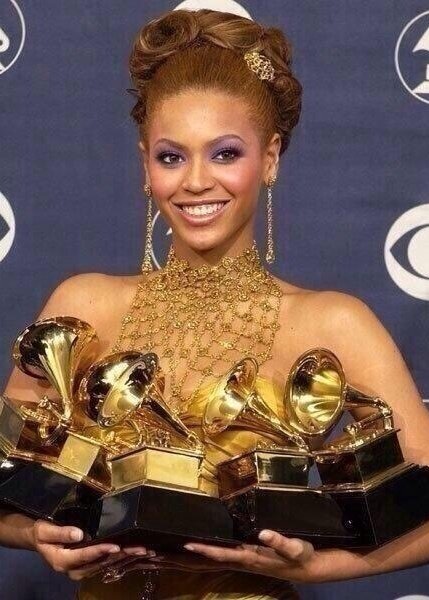 Among the most talented female singers who have won a Grammy is Beyonce. She has won an impressive 18 Grammy awards during her 16 year career. She has also sold 118 million albums during that time. Beyonce has started in movies such as Dream Girls and Austin Powers: Gold Member. During her time as a solo recording artist she has released many great songs, such as "Irreplaceable" and "Single Ladies."
---
2

Adele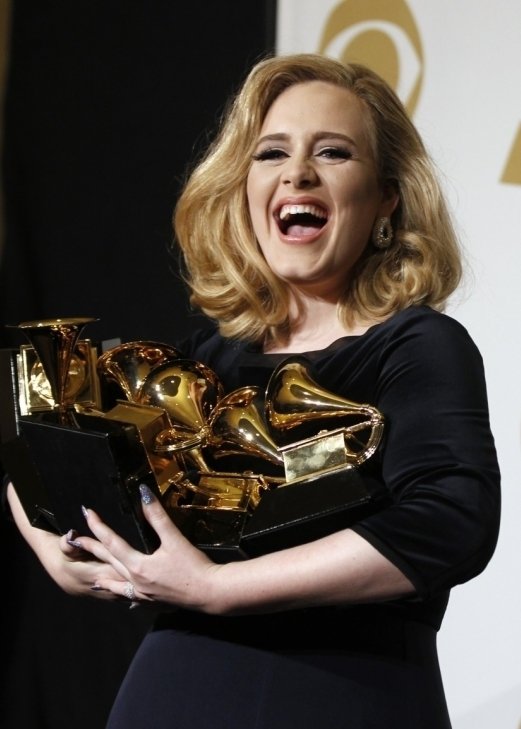 Even though Adele is only 25 years old, she has been singing for many years. She has stated in several interviews that she started singing when she was 4 years old. This talented lady has won a total of 9 Grammy awards for her work. Songs like "Someone Like You" and "Rolling in the Deep" have helped Adele sell over 30 million albums worldwide. At the end of 2012 Adele welcomed a son with boyfriend Simon Konecki and stated that she was going to take a break from music to live a little. Fans are looking forward to a new album from Adele, which is expected to be released in 2014.
3

Alison Krauss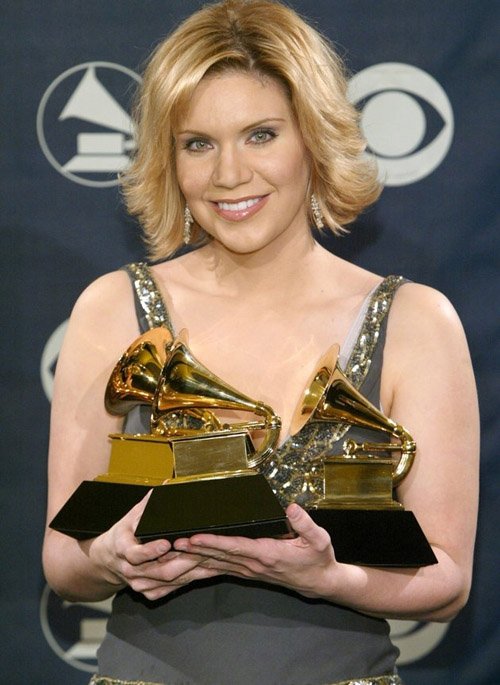 I am personally not a huge fan of Alison Krauss's music, but I will admit that she is very talented lady and therefore deserves to make this list. Over the course of her career she has won 27 Grammy awards, which is more than any other female artist ever has. Krauss has released 14 different albums over the course of her career and sold over 10 million albums. This talented fiddle player has also contributed to soundtracks, including O Brother, Where Art Thou? and Cold Mountain. She has also collaborated with artists like Brad Paisley and Robert Plant.
---
4

Mary J. Blige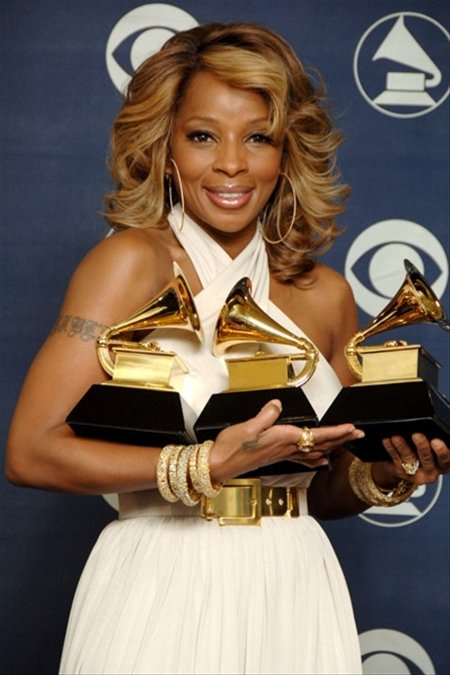 This 9 time Grammy winner is known for more than just singing. She is also a songwriter, an actress, and a record producer. Many people consider her as the "Queen of R & B Soul." Once while waiting at a red light, I saw an older man who must have been in his 60s singing and dancing to her hit "Family Affair," while his windows were rolled down. It turns out that he wasn't the only one to love this song, which went on to be a number 1 hit for Mary J. Blige. This Grammy winner has appeared as a guest judge on American Idol and The X Factor. She also starred in the movie Rock of Ages and Tyler Perry's I Can Do Bad All By Myself.
---
5

Alicia Keys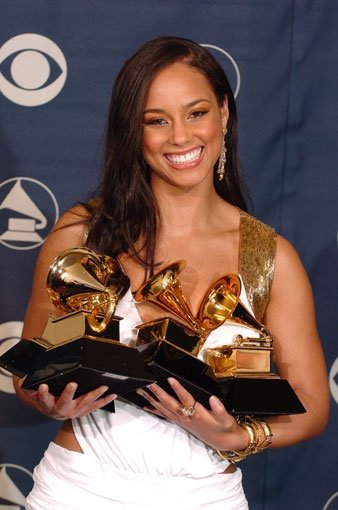 Alicia Keys is a very talented performer. She has won a total of 14 Grammy awards and has sold over 65 million records. She has also wrote or co-wrote many of her songs, including "Fallin'" and "Girl On Fire." Alicia's talent doesn't stop there. This gifted piano player has also starred in several movies, such as Smokin' Aces and The Secret Life of Bees
---
6

Linda Ronstadt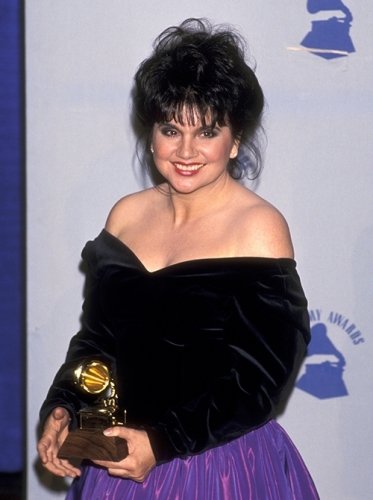 During her musical career Linda Ronstadt won 11 Grammy awards. She has released 30 albums and collaborated with artists like Dolly Parton, Bette Midler, and Johnny Cash. Recently, Ronstadt announced that she had Parkinson's disease. She stated that the disease now prevents her from singing and that she is completely retired from music. In 2014 she will receive the honor of being inducted into the Rock and Roll Hall of Fame.
---
7

Sheryl Crow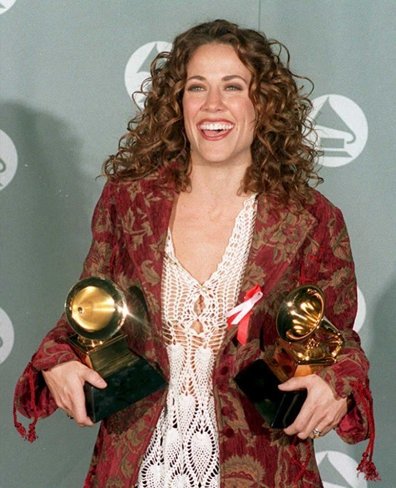 Sheryl Crow has been nominated for 32 Grammy awards, 9 of which she won. She has collaborated with various artists during her career, including Kid Rock, the Rolling Stones, and Sting. This singer-songwriter has also sung backup vocals for artists like Tina Turner and Stevie Nicks. Sheryl Crow has sold over 50 million albums. Crow currently lives in Nashville, TN, with her two children.
So many amazing women have won Grammy awards over the years that it's impossible to include them all in one list. Do you have a favorite Grammy winner? I can't wait to see who your favorites are!
More
---
Comments
Popular
Recent