Jazz, folk, rap or rock 'n' roll--no matter what has you jamming out on your iPod, these accessories for music lovers hit all the right notes. From your morning commute to sweating it out at the gym, your favorite playlist keeps you going. So why not show your appreciation for music with some additions to your personal style? With these 7 accessories for music lovers, you'll be rocking A# look indeed.
---
1

Chic Silhouette Pin in Sheath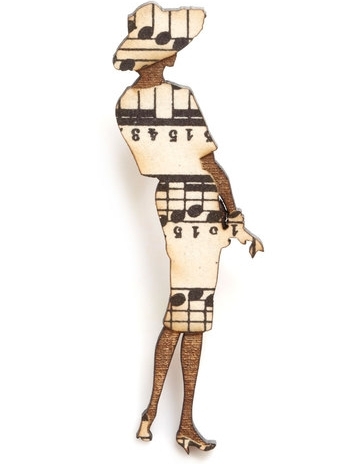 This ladylike wooden pin flaunts an air of high society and class. And the elements of vintage sheet music make this a real stand-out piece. While many may assume that accessories for music lovers always turn up the volume, this perfectly understated pin from Mod Cloth.com would look lovely on a cropped blazer.
---
2

Chanel Cassette Clutch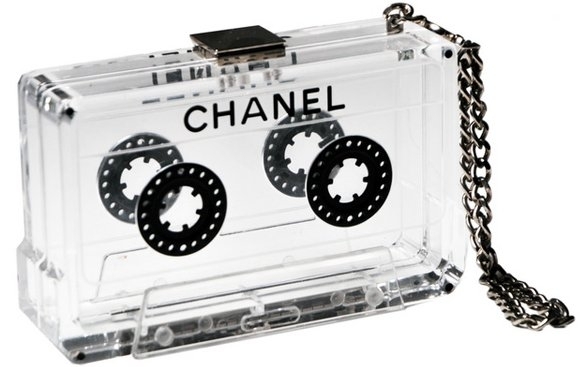 Two things that always go together are high fashion and musicians. So when the celebrities started carrying this luxe cassette clutch by lead designer Karl Lagerfeld back in the early 2000s, this mix tape became a must-have commodity. It's now a mere relic of design and nearly impossible to find. But if ever there was homage paid to the mix tape, this clutch was it.
3

Cassette Tape Coin Purse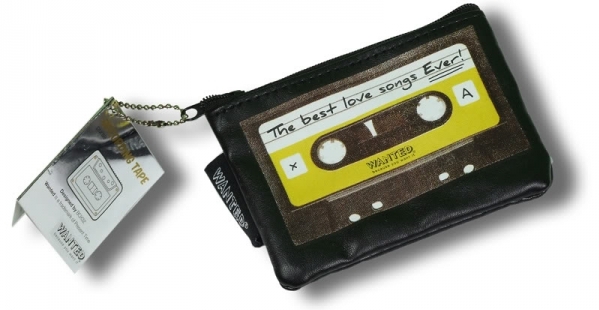 If you love that illusive Chanel cassette clutch, this coin purse is a more affordable and available option. So when you're getting ready for a concert and don't want a big bag that's going to weigh you down, stick a few dollars and your ID in this cassette tape coin purse by Wanted and get rocking! This cassette and other cute mixes can be found at Amazon.com
---
4

Emily Elizabeth Music Note Bobby Pin Set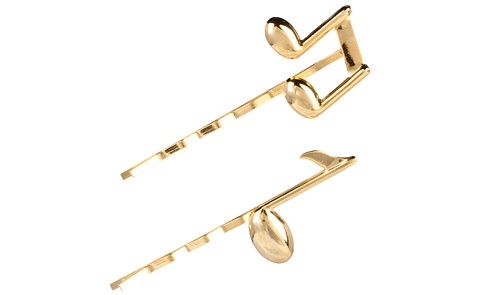 Selected as an emerging designer exclusively by Zappos.com, Emily Elizabeth has crafted these gorgeous 14-karat gold plated bobby pins with music lovers in mind. Whether you're heading off to a recital or rocking a classy style for an open mic night at the cafe, these bobby pins will have you hitting a style high note.
---
5

Skullcandy Headphones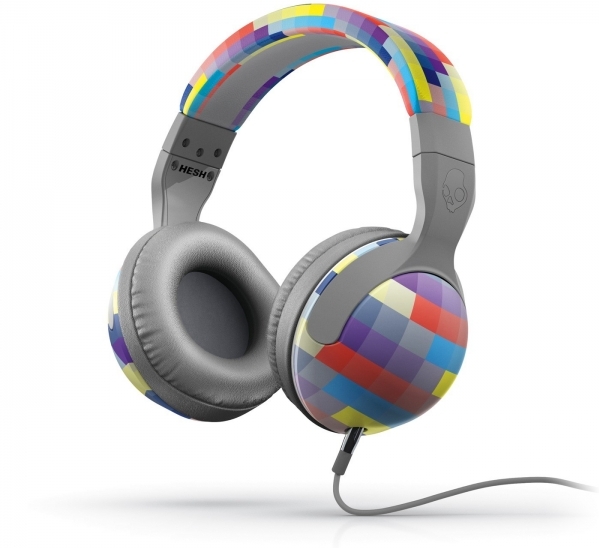 Skullcandy has struck a chord with music lovers everywhere when it comes to their technological superiority. In a perfect pairing of crisp audio and smooth style, Skullcandy over the ear headphones may be the most important must-have accessory when it comes to the style of sound. My pick is this Hesh 2 design in grey-gridlock, which can be found at Skullcandy.com.
---
6

Note Your Average Tights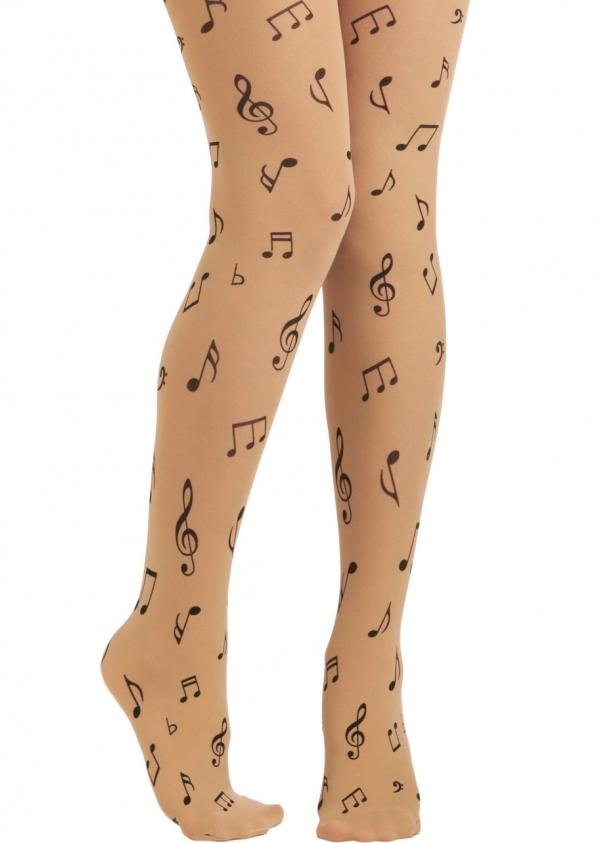 If you're wearing a flirty skirt, why not put a little music on? Well, on your legs, that is. These sheer tights from ModCloth.com are available in a one-size-fits-most. Pull up a pair to put you in the dancing mood and you'll have a look that'll never fall flat.
---
7

A Signature Band Tee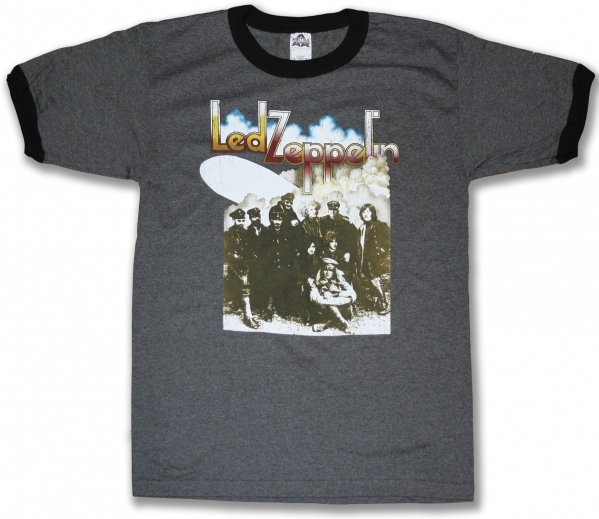 If you're a tried and true music lover, having a tee shirt of your favorite band hanging proudly in your closet is a must. An awesome band tee can be the best accessory, since it's all about your favorite tunes. Be it classic rock, punk, hip hop, or country, whatever music has you moving could have you looking good too. My personal choice for the best band tee is this vintage inspired shirt featuring the cover image from the classic Led Zeppelin II album. This tee and others can be found at OldSkoolHooligans.com.
If you're an aspiring singer, a groupie, a garage band drummer, a karaoke enthusiast or even just a regular gal who enjoys her music, you know that amping up the look with some tune-inspired accessories is a sound idea. What music themed accessories would you have on repeat?
---
Comments
Popular
Related
Recent