Last year has come and gone, and you may be in search of new artists to look out for in 2014. Never fear! This list below features seven up and coming artists sure to catch your ear. Rising stars and hidden gems are included on this list. Some have been around awhile. Others are new kids on the block. Any of them might just make their ascension in to superstardom in 2014. Here are seven wonderful artists to look out for in 2014.
Table of contents:
1

Haim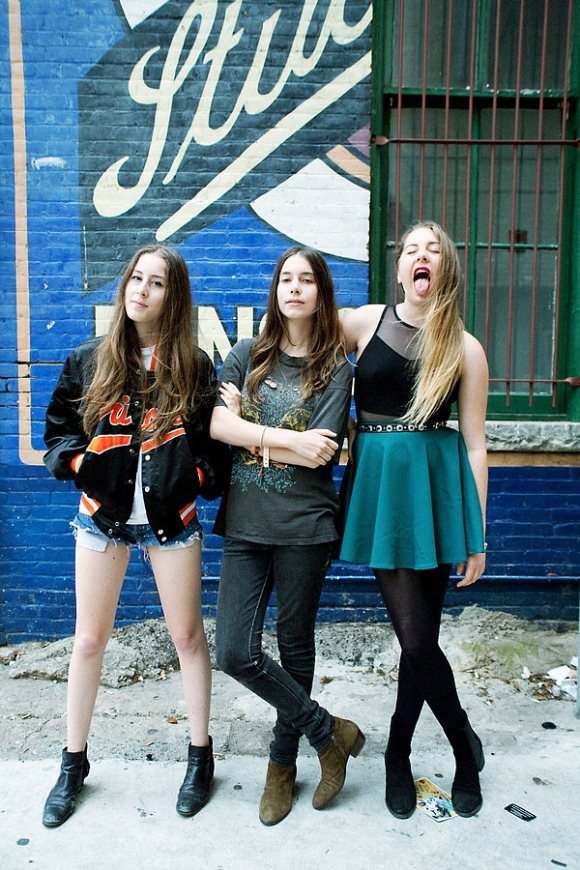 This one is a given for artists to look out for in 2014. These singing sisters are currently riding on a rocket ride to stardom due to their EP Days Are Gone. They will soon release a full-length album that is certain to hit big. Citing Stevie Nicks and En Vogue as influences, Haim has been mostly compared to Fleetwood Mac. Although they give off a good music vibe reminiscent of the late '70s and '80s, Haim has a sound all their own. 2014 will be a big year for these ladies!
2

Kat Dahlia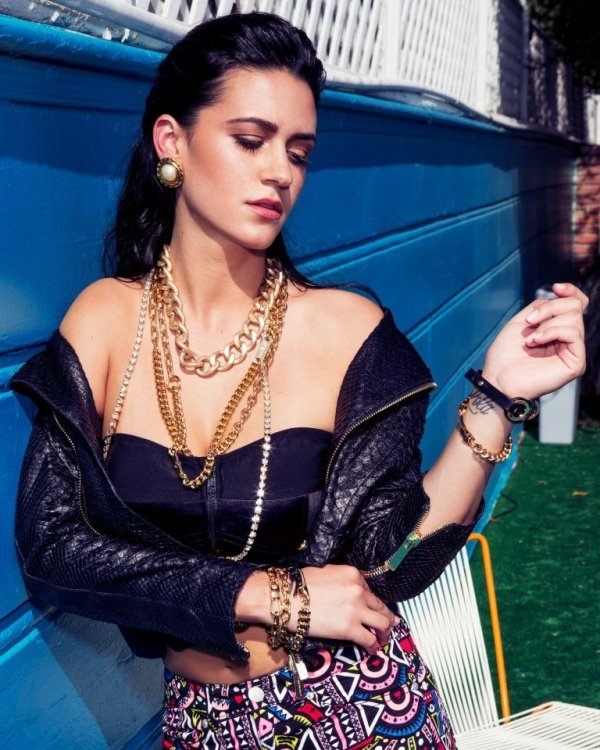 Kat Dahlia is on a solid come-up. Representing Miami, she worked in nightlife hot spots and released covers from greats like Cee-Lo. She has recently released original music that's as fun and dance all night electric as the city of Miami itself. Her voice is a bit Rihanna-esque, so if that's a sound you normally go for you should give Kat Dahlia a listen.
3

White Denim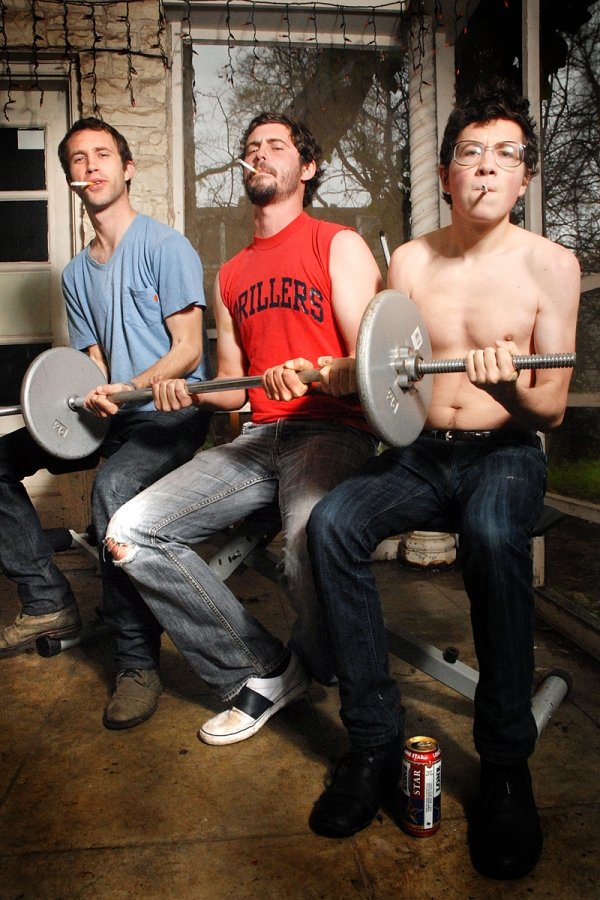 If psychedelic rock is your thing (think Flaming Lips or Tame Impala), you should definitely check out White Denim. This band has been around for quite some time, but they are making a bigger appearance these days. Their latest album, Corsicana Lemonade, is a rocking good time with smooth tunes amplified by great jam sessions. One of the best things about this band is their variety. Each album is decidedly different, yet they manage to hold a sound that is their very own. Check out White Denim today.
4

Bear Hands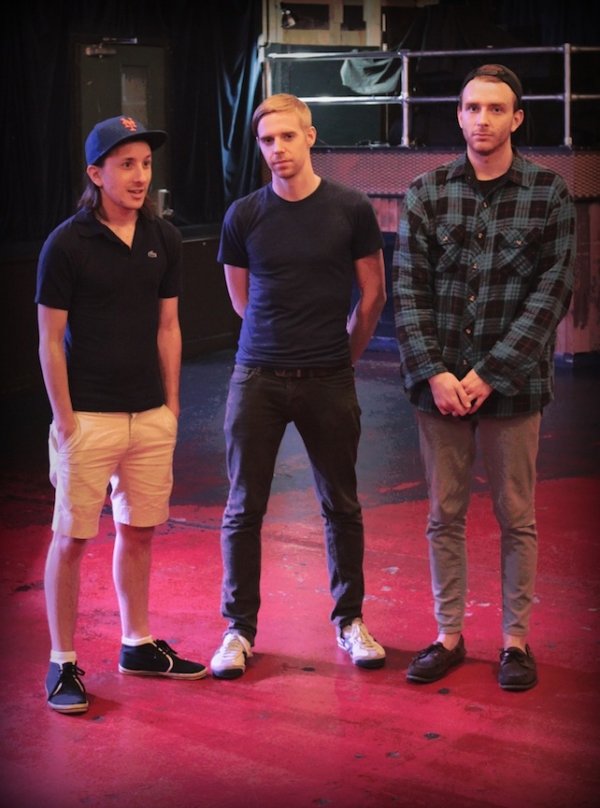 Punk, rap, and pop make a hard-hitting collision within Bear Hands. Their songs are just catchy enough without wearing out their welcome. They've been jumping the blog circuit and now this indie band is finally getting some airplay and true recognition. Give a listen to their latest single, 'Giants,' for a good kick in the eardrums that you'll actually enjoy.
5

Atlas Genius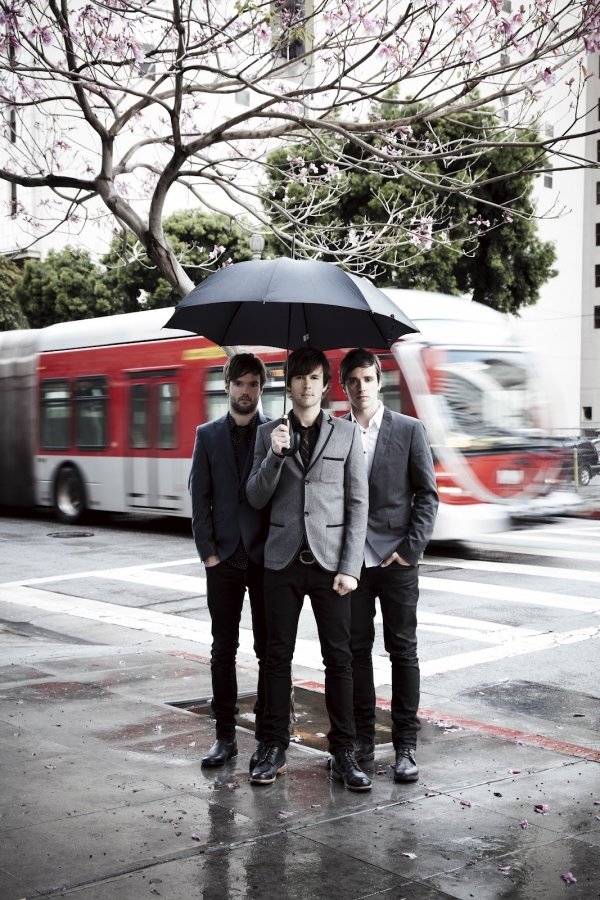 Not really new on the alternative rock circuit, but perhaps an update for you: The guys of Atlas Genius rock! Originally from Australia, this group has taken the world by storm with their pop-esque alternative rock. Lovely melodies and sweet voices make for songs you'll want to play over and over again. Currently rising in popularity, there's a good chance we will see a lot more from these gentlemen in 2014.
6

Jhene Aiko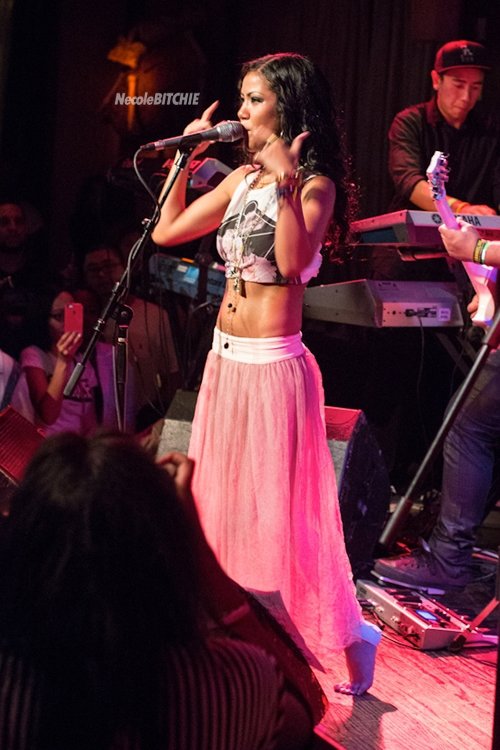 Jhene Aiko is not quite a household name, but there's a good chance you've heard her voice. She followed a tour with Nas and Lauryn Hill in 2012 with yet another gigantic tour with Drake and Miguel in 2013. She's collaborated with Drake, Miguel, Childish Gambino (or Donald Glover) and many more. Her album Sail Out is available now and for sure worth a listen. This girl is going places!
7

Ariana Grande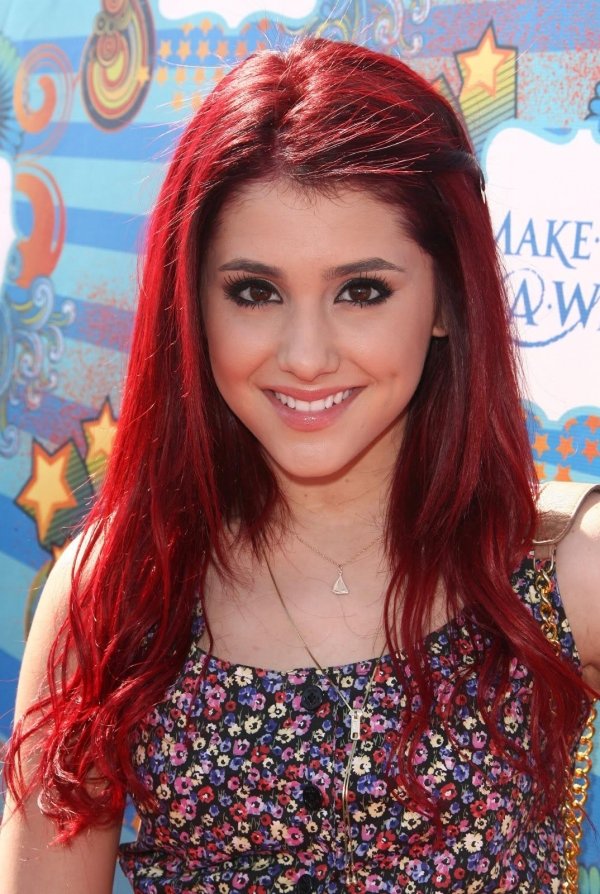 Being compared to the likes of Mariah Carey can be hard to live up to! But Ariana Grande took these comparisons in stride and made a name for herself in no time flat. She has the voice of an angel with a sound reminiscent of '90s R&B peppered with '60s doo-wop. Her music is sweet, innocent, and fun. Her album Yours Truly is a great choice for the entire family.
2014 could be 'the' year for many of these artists. Even if not, it's great music to listen to! What artists are you looking forward to hearing from in 2014? Share below!
Please rate this article