The diversity of the music industry has grown exponentially with the introduction of these phenomenal breakout musicians of 2013. With their eclectic taste in music, the most talented singers and bands know when to break through the expectations of critics and push the bounds. This determined nature to succeed at all costs is a defining quality in an "artist to watch." These breakout musicians of 2013 (who are either new to the music industry or whose debut albums were released this year) have managed to revamp the world of entertainment with their astonishing skills and ingenuity.
Table of contents:
1

HAIM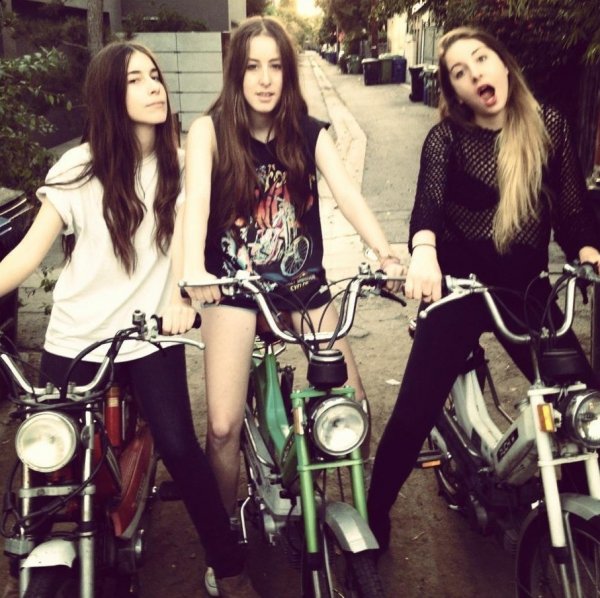 Starting off this list with one of my favorite acts, the lovely and astounding ladies of HAIM have proven themselves as some of the top breakout musicians of 2013. The debut album of this indie pop band, entitled "Days Are Gone," features a series of smooth pop and R&B numbers. Following the success of this release, HAIM was hailed as one of the top acts of the year in BBC's Sound of 2013 poll. After listening to their hit single "Forever," you may find yourself agreeing with this sentiment.
2

Lorde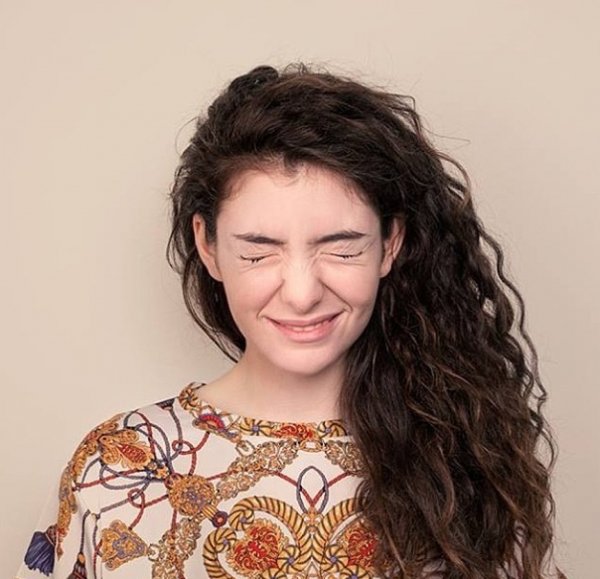 My friend recently introduced me to singer Lorde's addictive tunes "400 Lux" and "Tennis Court." From what I can tell, these two tracks are just a few snippets that showcase the impressive quality of her debut album. If any of the other songs follow a similar musical arrangement to her hit single "Royals," then time will only tell how long it takes for Lorde to dominate every international music chart!
3

The Weeknd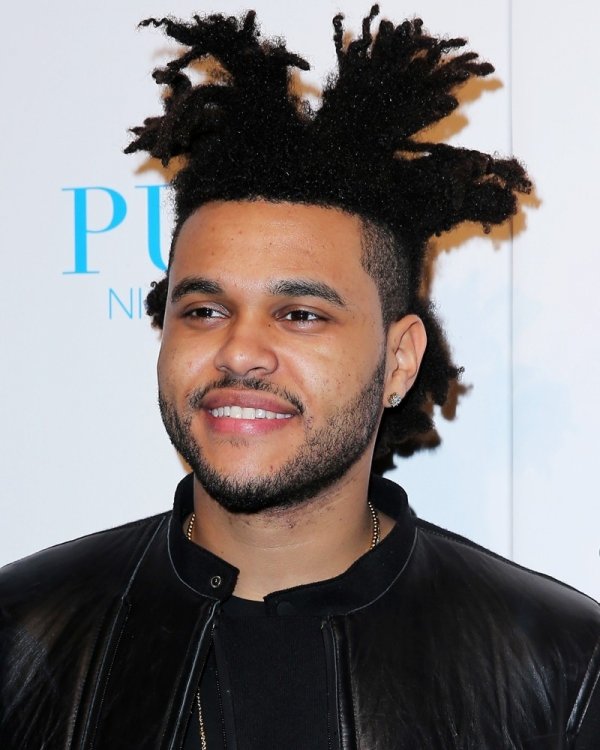 Recently debuting in September, The Weeknd's album "Kiss Land" deservedly met with rave reviews from fans and critics alike. As a fan of his mix tapes (including the critically acclaimed "House of Balloons"), I was thoroughly pleased with his mainstream debut. Abel Tesfaye is definitely one of the hottest new artists to look out for.
4

Avicii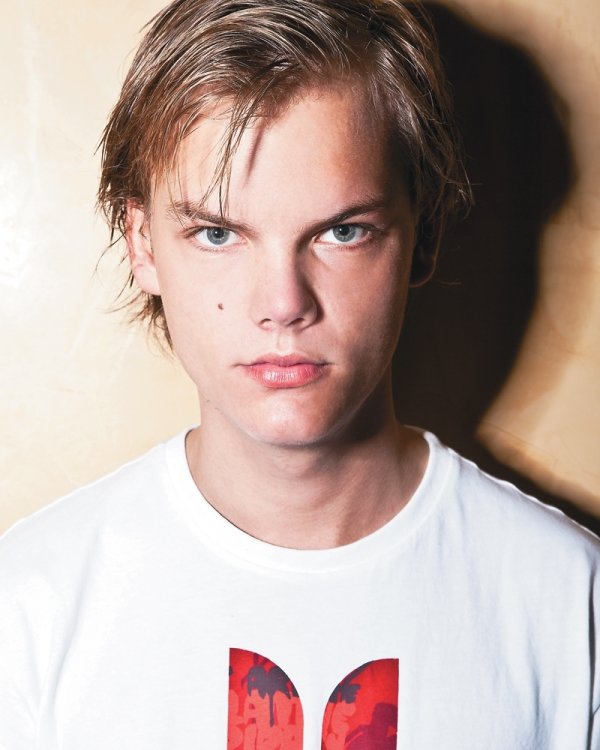 Many of the underground songs produced by this Swedish DJ became huge mainstream hits because of their energetic beats; in 2011, Avicii released two compilation records, both of which were met with positive reviews. On the heels of the release of the marvelous tunes "Wake Me Up" and "You Make Me," his debut album "True" has received widespread commercial success.
5

Ariana Grande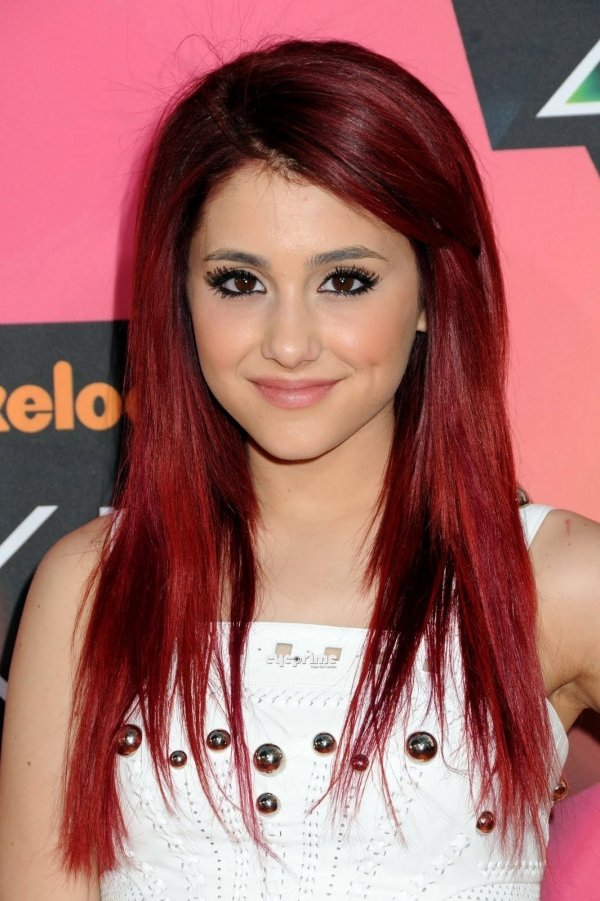 After winning over her audience on her popular TV show "Victorious" and its spin-off "Sam & Cat," Ariana Grande managed to stun the music industry with her booming vocals. Her singles "Baby I" and "The Way" aided in cementing her album's status on the charts. There's something about her raw and soulful voice that is reminiscent of Mariah Carey.
6

Icona Pop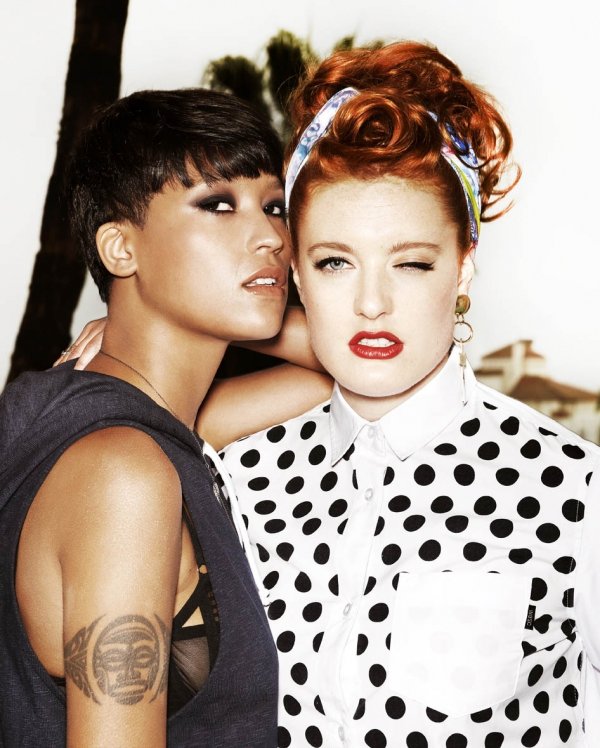 "This Is...Icona Pop" is the international debut of this indie pop and electric house duo. Caroline Hjelt and Aino Jawo certainly know how to get the crowd moving with their dance tracks; there is a reason why "I Love It" was one of the biggest summer anthems. Let's just say that they should be crowned the queens of catchy hooks!
7

Krewella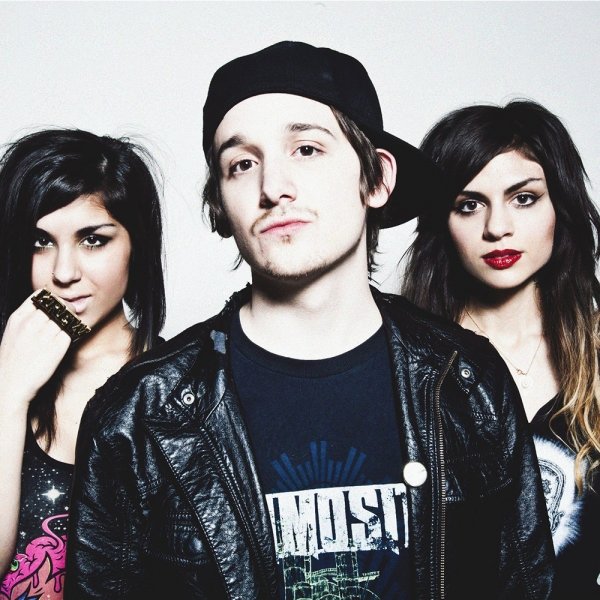 No stranger to the genres of electro house and dubstep, Krewella has steadily made a name for themselves. This fabulous trio consists of the Yousaf sisters, Jahan and Yasmine, and Kris Trindl. With their distinct voices and incredible production skills, they have single-handedly redefined dance music.
2013 welcomed copious artists into the music scene. With all of this fantastic music available, it's safe to say that my playlists will be keeping me occupied for quite some time. Are there any other breakout musicians that thoroughly impressed you with their talent? What album are you most excited for?
Please rate this article