Want to know who are the new members of the Rock and Roll Hall of Fame in 2014? Every year there is a new set of amazing artists awarded with the great honor and those artists entering the Rock and Roll Hall of Fame in 2014 are fully deserving of the recognition. Let's check out who they are, and I remind you that you can visit the Museum of the Rock and Roll all of Fame in Cleveland, OH.
Table of contents:
1

KISS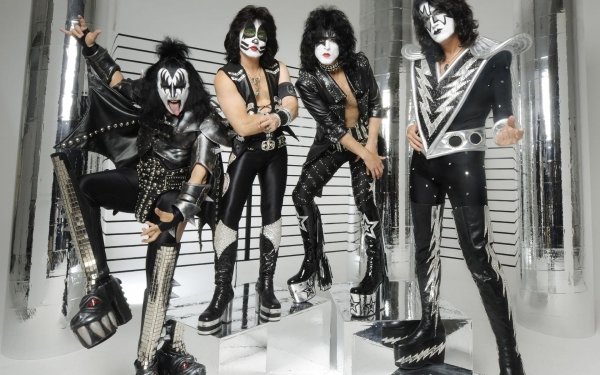 Finally! KISS will be inducted into the rock and roll hall of fame in 2014. They seem to have been looked over for a few years, much to many fans' disappointment. They certainly qualify in terms of longevity but I guess some people might think that their crazy outfits, stage presence and not to mention OTT performances takes the attention away from the music. However, with great Rock N Roll songs like "New York Groove" and "I Wanna Rock N Roll All Night" you can't argue that they deserve their spot. How can you speak about American rock and roll and not have KISS on your lips.
2

Brian Epstein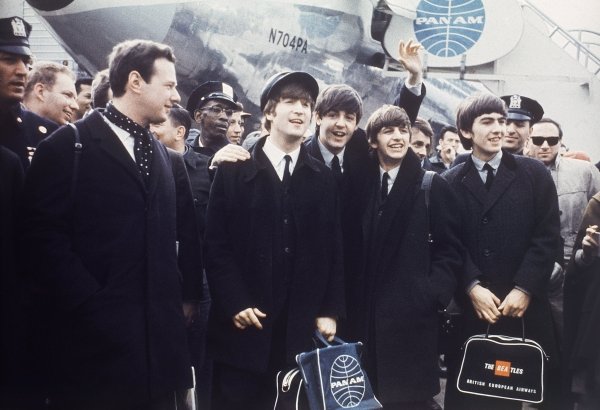 Could you argue that Brian Epstein doesn't deserve his place in music history? He worked hard to get The Beatles to dizzying heights of super stardom. If it wasn't for good old Epstein then The Beatles might have languished in Liverpool's clubs and pubs. Brian Epstein managed and guided the band from 1961 until 1967 and really helped to put them on the map, changing the face of pop music forever.
3

Andrew Loog Oldham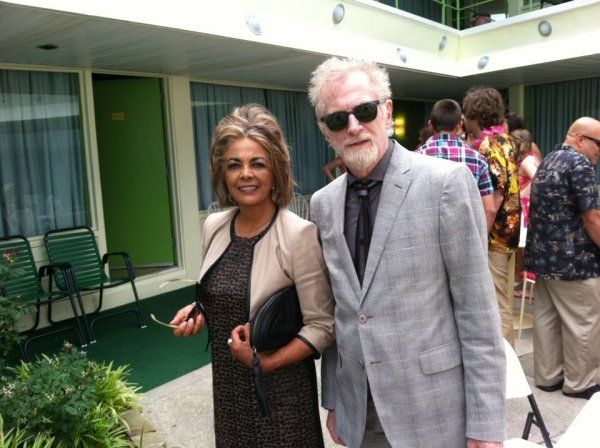 Andrew Loog Oldham was the Rolling Stones' manager and producer from 1963 and 1967. He was the one to influence the group to write their own songs and present themselves as the bad boys of rock and roll. His idea was to differentiate the Stones from the Beatles with this image. To me, Andrew Loog Oldham well deserves to be in the Rock and Roll Hall of Fame in 2014; without him we might have had two bands clean cut and samey in the charts.
4

Linda Ronstadt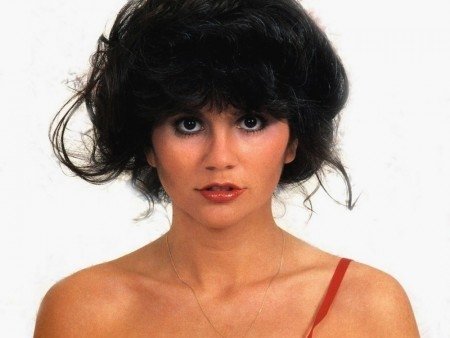 Linda Ronstadt isn't short of awards. Over her forty years in the industry she's garnered herself Grammys, Academy of Country Music Awards, Emmy Awards and now she will enter the Rock and Roll Hall of Fame 2014. She has collaborated with everyone worth collaborating with including Johnny Cash, Neil Young, Bette Midler and more.
5

Peter Gabriel

Peter Gabriel is already in the Rock and Roll Hall of Fame as a member of Genesis but not as a solo artist. We can't forget about Peter Gabriel's work away from the band. Remember those great hits that Gabriel brought out in the 1980s, such as "In Your Eyes," "Sledgehammer," and "Solsbury Hill." Those songs alone make him pretty worthy of the accolade, don't you think?
6

Nirvana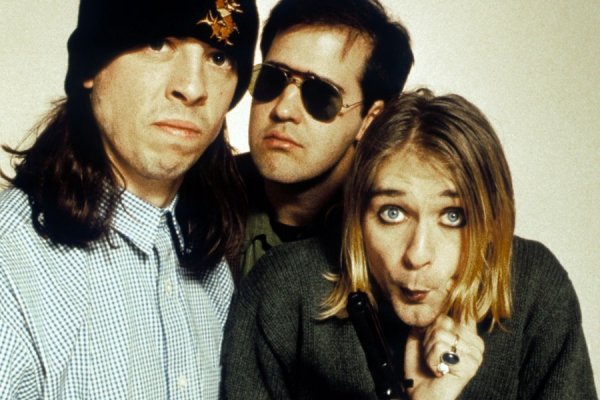 Of course Nirvana will be on this list! Finally! They released their first album 26 years ago, back in 1988 and helped to launch a new genre in the 90s we came to know and love as Grunge. The band really did give rock and roll a new lease of life and Kurt Cobain's lyrics inspired a new generation of song-writers.
7

Hall and Oates

Another entry to the Rock and Roll Hall of Fame in 2014 that many will consider to be overdue, Hall and Oates fused genres together to make their own unique sounds. You know that their music has stood the test of time; how often have you heard their music at weddings and even in modern films. To name a few of their banging tunes, "Rich Girl," "Can't Go For That (No Can Do)," and "Kiss on My List". They have also sold more albums than any other duo in history. Now, tell me that Hall and Oates don't deserve to be in the hall of fame.

I realize many of the inductees to the Rock and Roll Hall of Fame in 2014 will not be familiar names to younger readers but they have all made their mark in music history. If you're not familiar with the music of these artists, check them out on You Tube. Have you a favorite band or artist whose entry into the Rock and Roll Hall of Fame is long overdue?

Please rate this article