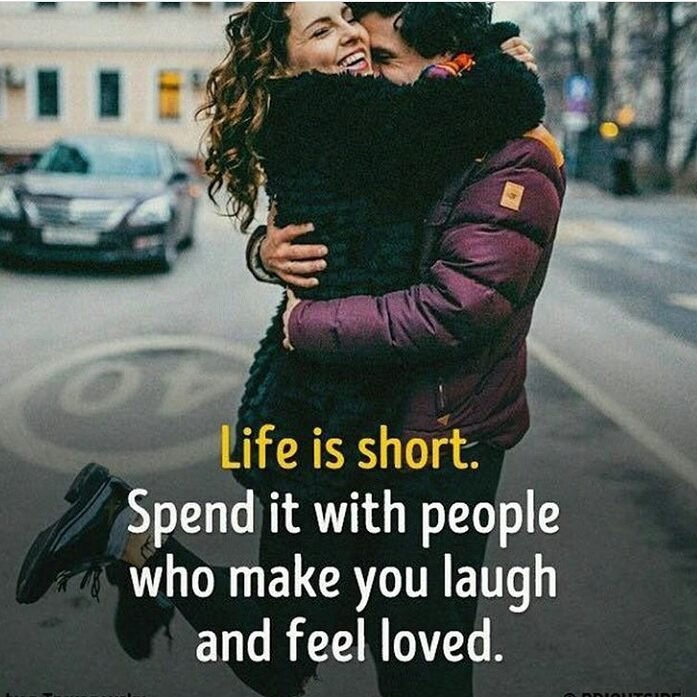 These 7 album releases for Fall 2013 are among the most anticipated albums of the entire year. There are some big names in the music industry that have albums coming out at the end of the year that have been hyped up, keeping us waiting anxiously at the edge of our seats! I don't know about you, but I'm looking forward to these album releases for Fall 2013!
1.

ARTPOP – Lady Gaga

One of the most anticipated album releases for Fall 2013 is definitely ARTPOP. This will be Lady Gaga's first album release in 2 years. Critics and fans alike are anxiously waiting for Gaga's return to the music scene after tragically breaking her hip earlier this year. Gaga's first single off of the album, "Applause," is out now and is doing well on the charts. If this is any indication to how the rest of the album will be, I don't think we'll be let down! This album will be released as a physical CD, but it will also be released as an interactive app. How cool is that? While this isn't the first album to be released as an app, she is revolutionizing the process. ARTPOP will be released in both physical and app form on November 11th. This is the album I am most excited for this year!
2.

Prism – Katy Perry

Prism will be Katy Perry's 4th studio album and will be released October 22nd. Katy Perry released her first single off of Prism and shattered her own career single record. "Roar" sold more copies the first week than any other of her previous singles. While some have noticed similarities between Katy Perry's "Roar" and Sara Bareilles's "Brave," it hasn't seemed to make a difference on the charts. If Katy Perry's singles continue to perform as well as "Roar," Prism could be her biggest album to date.
3.

TBA – Beyonce

There has been tons of anticipation surrounding Beyonce's follow up album to her 2011 album 4. While it was said her new album would be released this year, we still don't know an album title or release date. The rumor is that the album will come out in November but this has yet to be confirmed by Beyonce's team. Queen Bey is currently on her Mrs. Carter World Tour, so she has a lot on her plate! I hope this album comes to surface this year since it is one of the most anticipated albums for Fall 2013.
4.

The 20/20 Experience: Part 2 of 2 – Justin Timberlake

Justin Timberlake shocked and surprised fans when he announced at the beginning of this year that he would be making his return to music. The 20/20 Experience landed at #1 on the Billboard 200 chart, so it's no surprise everyone is anticipating the release of Part 2. There will be 11 songs on the follow up and JT has already released the track list. I, for one, can't wait to hear what else Justin has in store for us.
5.

MMLP2 – Eminem

While the world was fixated on the 2013 VMAs, Eminem announced the title and date of his 8th studio album on his website. MMLP2 (Marshall Mathers LP 2) will be out November 5th. Dr. Dre has been teasing us about the album all year, so it's nice to finally have a date to look forward to! The first single off the album, "Berzerk," is on the radio now. Since Eminem is one of the biggest names in rap, it's no wonder this is one of the most anticipated albums of the fall.
6.

Bangerz – Miley Cyrus

Miley's song, "We Can't Stop," was one of the hottest songs of the summer, propelling her Bangerz album to be one of the most anticipated releases of the fall. Miley received a lot of criticism from her VMA performance with Robin Thicke, which could potentially hurt the sales of the album. However, as they say, "There is no such thing as bad publicity." Did Miley's performance dissuade you from picking up a copy of Bangerz when it hits the shelves on October 8th?
7.

Nothing Was the Same – Drake

Nothing Was the Same is Drake's follow up to his 2011 Take Care album. Drake has already released two singles from the album, "Started From the Bottom" and "Hold On, We're Going Home." Drake has a big following, which makes his new album one of the most buzzed about for the fall. The album art features Drake as a baby and as he is now, which makes us believe this album will be about the evolution he has gone through. The album has collaborations with Lil Wayne, Jay-Z, and Hudson Mohawke. You can pick up Nothing Was the Same on September 24th.

These are 7 of the most anticipated album releases for fall. 2013 has been a big year for music already, and there is still so much more to come. With some of the biggest pop stars and rappers all releasing albums around the same time, it will be interesting to watch the charts. More importantly though, it will be fun to have new music to dance and sing to. Which fall album release are you looking forward to most this year?