Who are the best divas of hip-hop? The VH1 Hip Hop Honors 2017 was where things took a turn with the insurgence of female rap. Pioneers including Queen Latifah, Lil' Kim, Salt-N-Pepa, and Missy Elliot were recognized for their important roles in ushering in new and innovative sounds. They kept women's hip-hop alive between the late 80s and early 2000s. The award ceremony was bittersweet, however, because fans realized just how far the genre had become removed from the culture at large. There are, thank goodness, several lady rappers that are dominating the charts now. Here are the top divas of hip-hop.
---
1

Nicki Minaj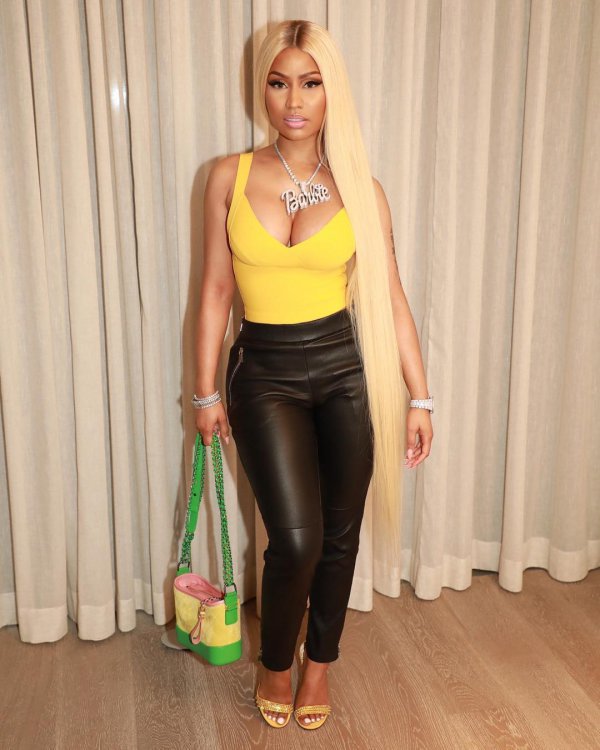 Her rise is considered the catalyst for the reemergence of women in hip-hop on a commercial level. Her music features clever vocal inflections and catchy metaphors. Minaj proved she could hang with the best in the industry when she laid down the best verse on Kanye West's smash hit "Monster" (2010). This solidified her presence in hip-hop and makes her one of the best divas of hip-hop.
---
2

Remy Ma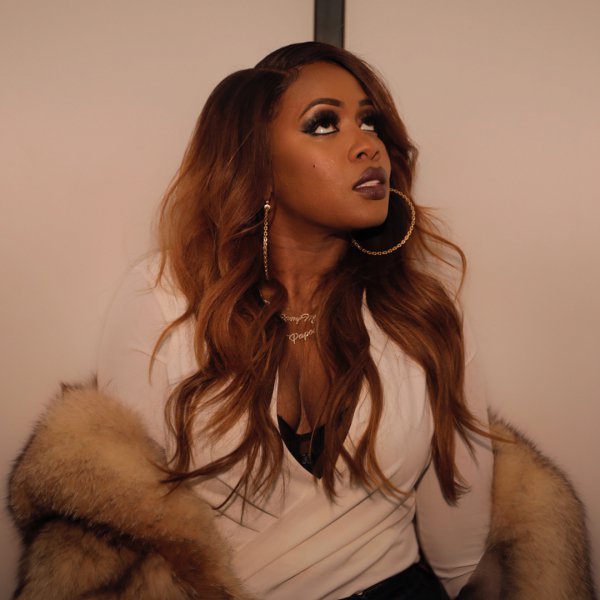 Ma's collaborative single with Fat Joe "All The Way Up," struck gold in early 2016. And she released her earth-shattering, seven-minute diss track in February 2017. It was a response to alleged jabs thrown by Minaj.
3

Cardi B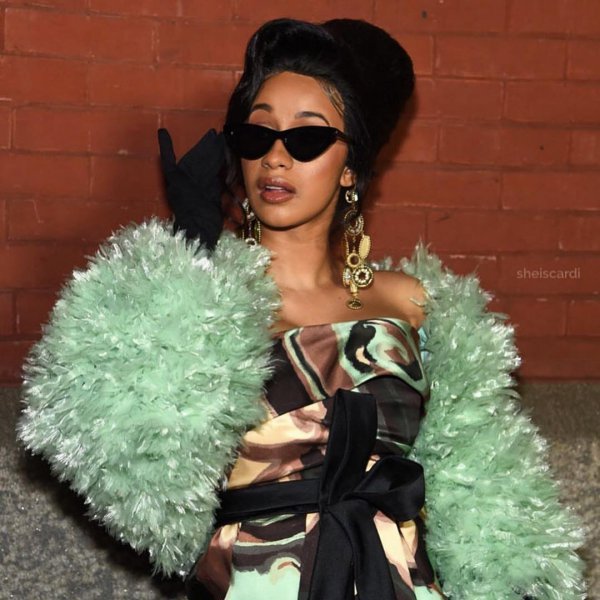 This former Love and Hip-Hop star released her own mixtapes in 2016 and 2017. She made a nice transition from acting into music by demonstrating her rhyming skills and ascended suddenly into rap royalty thanks to the inescapable song of the summer, Bodak Yellow.
Stay tuned for an epic diva showdown in 2018 because Minaj, Remy and Cardi will each release full-length projects!
---
Popular
Related
Recent