There was a handful of great new artists of 2013. Just about every genre had a break out artist this year. We had a lot of new music to digest. If you're still listening to old stuff, it's time to get on board! To get you started, here's a list of seven new artists of 2013 that you've got to listen to.
1

Lorde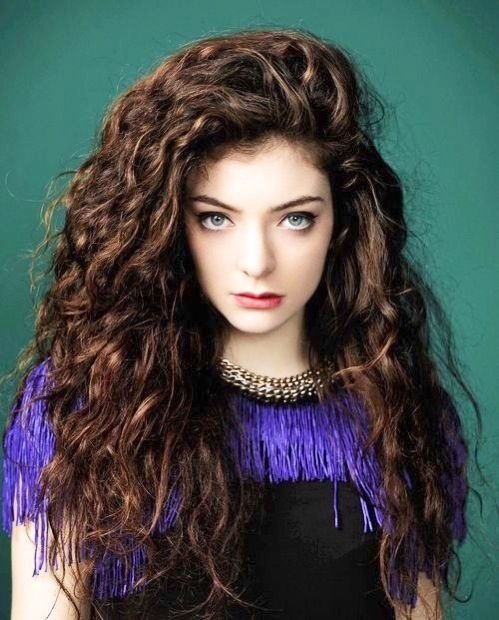 This young lady from New Zealand is no doubt one of the top new artists of 2013. She popped onto the scene with a voice well beyond her years, singing about her everyday "boring" life in her hometown. Her debut album, Pure Heroine, earned her several GRAMMY nominations, including one for Best New Artist. It will be interesting to see if she takes the award. It will also be cool to see what she brings to us in 2014, as she will still be under 18 years of age most of the year!
2

Kendrick Lamar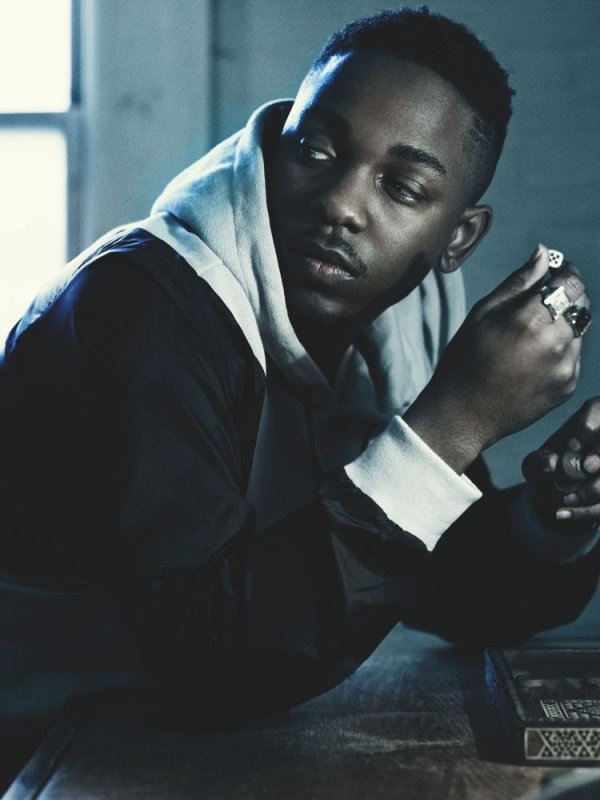 Kendrick Lamar's debut album, Good Kid, M.A.A.D City, is an instant classic. Chronicling his upbringing in Compton (Los Angeles), California, the album tells a story of his desire to fit in while struggling to stay on a positive life path, avoiding gangs and criminal records. It's so interesting to listen to, and his style and flow are unparalleled. Dr. Dre's new protégé is sure to continue to impress us in 2014.
3

Kacey Musgraves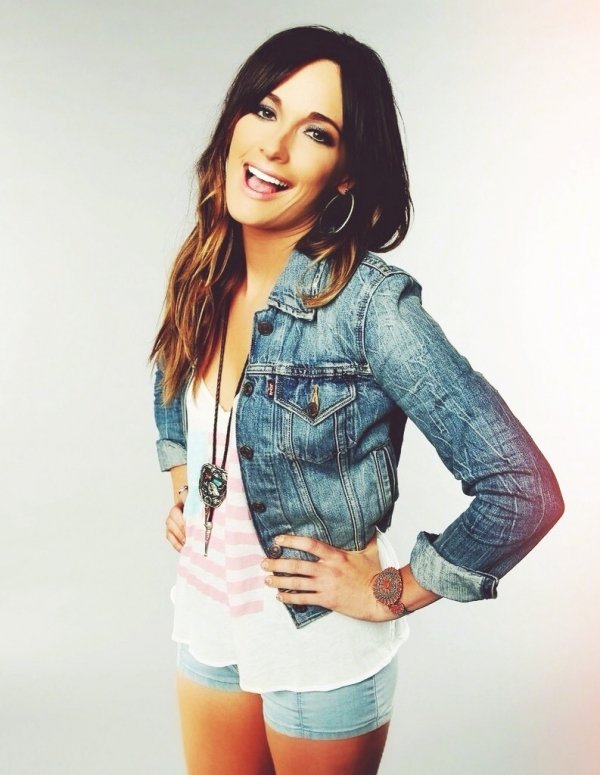 Is country your thing? Then you probably know all about Kacey Musgraves. Kacey sings about many of the things other country artists lean to – small time life, love, loss, etc. – but gives things a more realistic spin. Her single, 'Merry Go 'Round,' is a prime example, discussing the traditional values of starting a family early and going to church every Sunday no matter what. But there are issues behind those white picket fences in her town and towns all over the world. If you haven't yet, definitely check out her album Same Trailer, Different Park for some genuine country storytelling sung by a talented new artist.
4

James Blake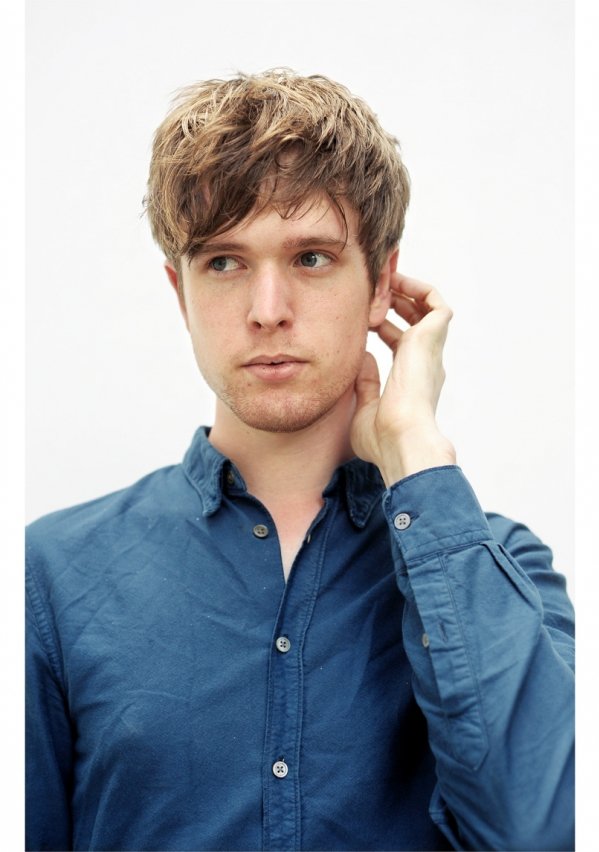 With a one of a kind voice and moody vibe, James Blake struck the scene in 2013. The singer-songwriter from London is also a music producer. After playing Coachella in 2013, his popularity began to spread beyond the electronic music world, enough so that he recently received a GRAMMY nomination for Best New Artist. Although Overgrown is his second album, it has definitely gotten him more attention than his first, as it recently won a Mercury Music Award. Keep your eyes and ears on this guy!
5

Ed Sheeran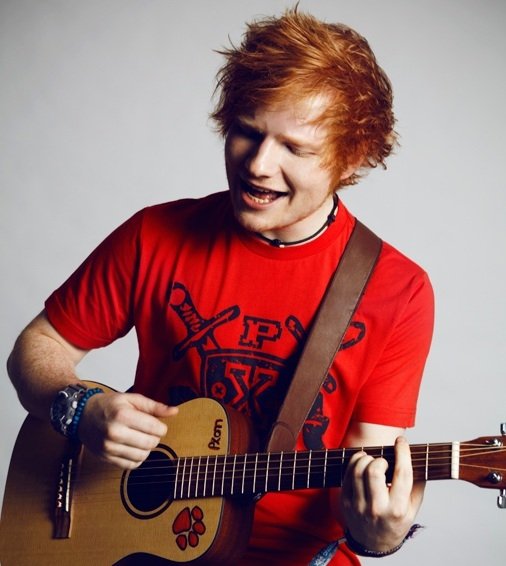 What is there not to love about Ed Sheeran? He has the ability to jump from pop to rap to soul to, well, anything he puts his voice to! He has been influenced by so many different artists across several genres, and the influences come out in his music. Ed Sheeran is for sure a break out artist of 2013, and one you'll see pop up on a number of compilations in addition to his own music from here on out.
6

Macklemore & Ryan Lewis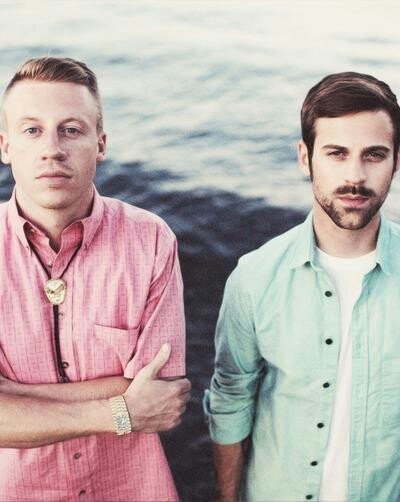 It's a sure bet you've heard of Macklemore. If you haven't heard his single 'Thrift Shop' with Ryan Lewis, it's possible you've been snoozing under a rock. He also had a recently televised special on E! Network showing a big surprise he administered for his fiancé's mother. His song 'Wings' with Ryan Lewis was the official promo song for the 2013 NBA season, and their song 'Same Love' enjoyed some serious buzz. In short: Macklemore and Ryan Lewis are everywhere! Up for multiple GRAMMY awards this year in various categories, it will be interesting to see what this duo brings us in the future.
7

Haim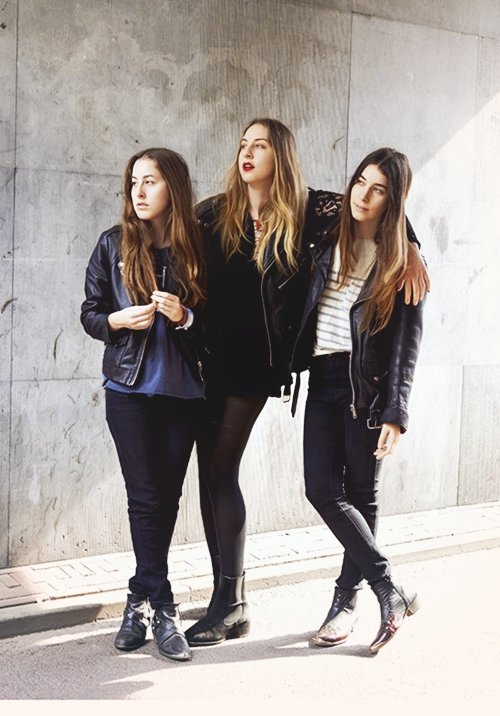 Oh how I love Haim! This lovable group of singing sisters is on a rocket ride to stardom due to their EP Days Are Gone. They will soon release a full length album and the rest will be history! Citing Stevie Nicks and En Vogue as influencers, Haim has been mostly compared to Fleetwood Mac. Although they give off a good music vibe reminiscent of the late '70s and '80s, Haim has a sound all their own. It will be so fun to see what these ladies offer us in years to come!
These are the top new artists from 2013. Make sure you give them a chance and hear what they are all about (if you haven't already). Who was your favorite break out artist of 2013? Please share!